We frankly don't deserve Dolly Parton. I don't lose my mind when I hear "Joleene." I'm not even a country music fan, but you'd be hard pressed to find anyone who has done more for the world than Parton. Bold statement, I know. In addition to writing and performing some of the greatest hits of all time, Parton has managed to maintain humility, kindness, selflessness, and unconditional love for others rarely seen in another human being.

My Little Golden Book, popular children's series, has announced that Dolly Parton will be the next subject of a release!

She has consistently been at the forefront of change in literally all facets across countless issues, and we'd be here all day going over her charity, non-profit and humanitarian work over her decades long career. (Like her contributions that helped get the Moderna Covid-19 vaccine out quickly.) She is truly something special.

The popular book series that spans over 504 entries including Vice President Kamala Harris, Alexander Hamilton, and Betty White.

This golden book highlights the biography of a young girl that rises from the ashes of an incredibly poor upbringing to become one of the most powerful and influential voices in the world today. It is an inspiring story for every young boy and girl, and deserving of a place in the popular, educational and inspirational series.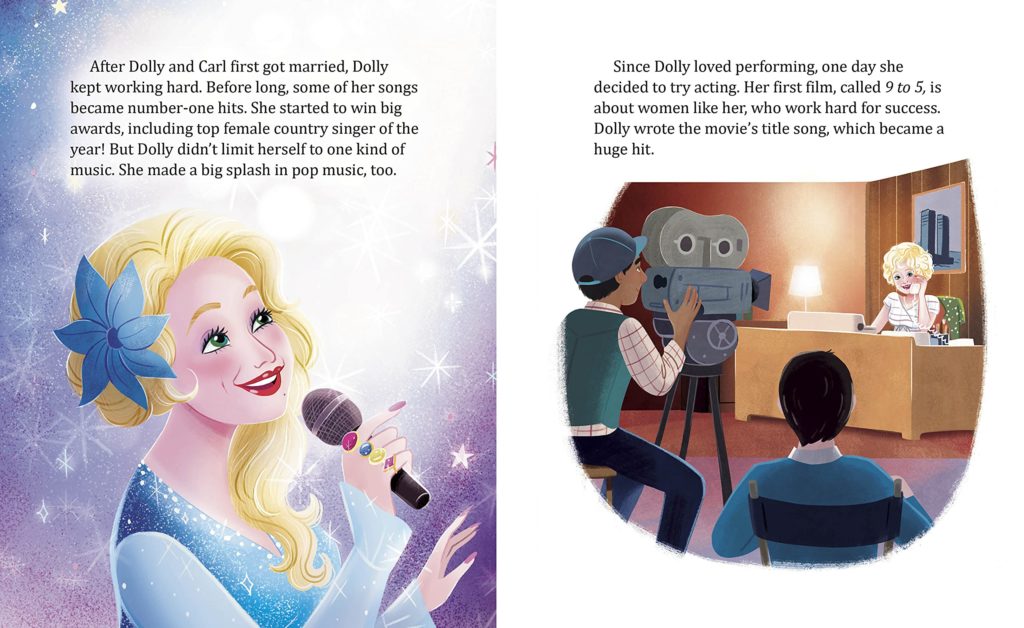 This book is long overdue, and is another heartwarming entry into already loving and kind story. Dolly Parton is a national treasure, and deserves to be a highlighted example of success and love for children everywhere! "My Little Gold Book About Dolly Parton" is available both in hardback and digital via Kindle.
I will always love you, Dolly.
You can pick up your copy of "My Little Golden Book About Dolly Parton" on Amazon here.
DISCLOSURE: This post may contain affiliate links. Meaning when you click the link and make a purchase, we receive a commission, which helps Nerdbot keep the lights on.