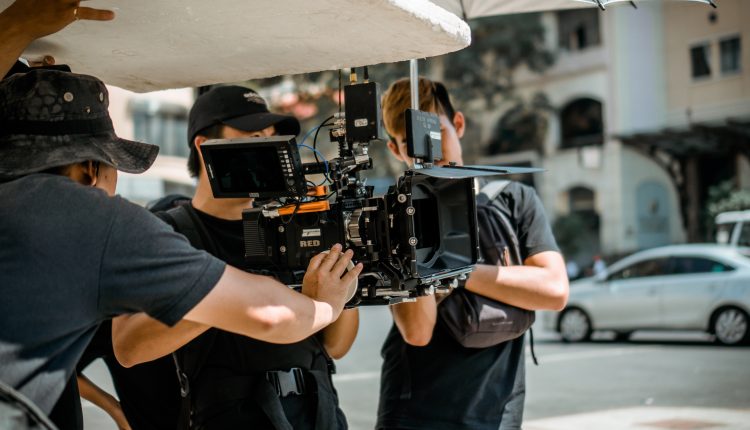 Source on "Rust" Claims Willful Negligence, Known Safety Concerns
On Thursday October 21st, an awful and by all accounts preventable nightmare occurred on the set of "Rust," a western film starring Alec Baldwin. A pistol was fired by Baldwin, striking both cinematographer Halyna Hutchins and director Joel Souza. Hutchins was killed, Souza was treated for his injuries.

IASTE Local 44 issued an email to their Sante Fe members, indicating a single live round was in play, causing this tragedy. Local authorities haven't confirmed nor denied this, as an active investigation is still ongoing.

According to a source on the production, who will remain anonymous (but allowed us to run this comment), there had already been issues on set. The source says "the entire camera team walked off the set earlier in the day due to complaints about safety." Apparently, the union camera crew was replaced with "folks from a local film school."

"No safety meetings, no gun checks, there had already been misfirings. They had been complaining about safety to production for over a week, production's solution was to start looking for a new camera team who wouldn't complain. It was a really hard choice for them to leave because they really liked Halyna. They're devastated. It was a real gun with, allegedly with .44 rounds in it. The producers knew and continued to shoot, and the camera crew that walked absolutely blame them for it."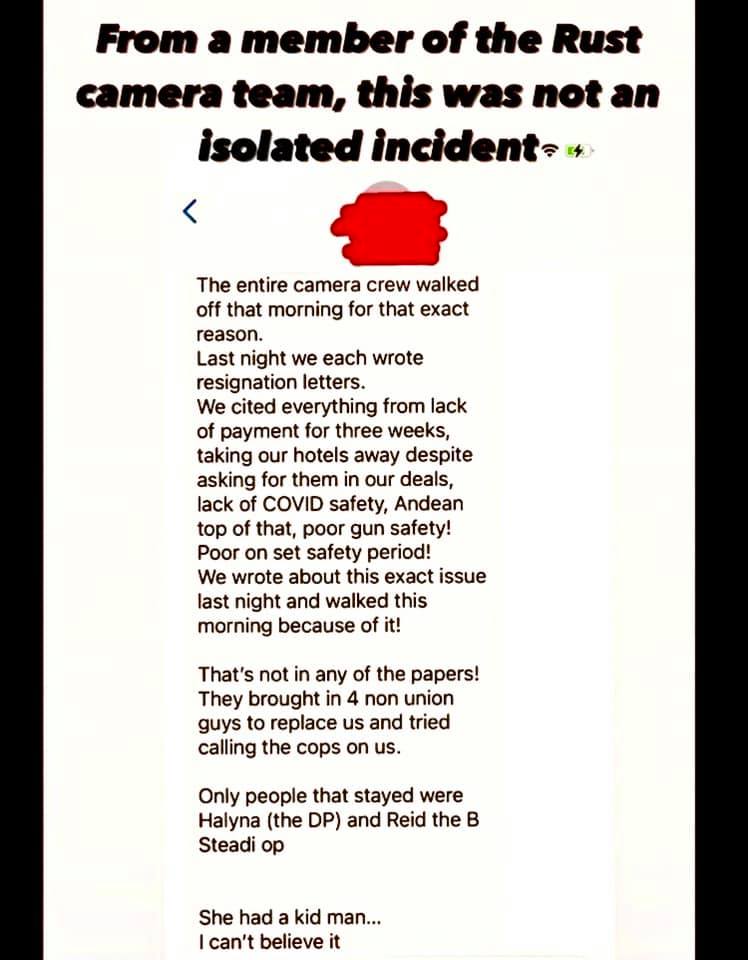 Additional information coming from production sources indicate that the property master on this film was a non union individual.
This news coming so quickly on the heels of the recent IASTE approved strike in regards to forcing radical (and needed) changes for production crews, and the unpopular agreement to prevent said strike, speaks volumes. Much of the focus for the possible strike revolved around fair and sane working hours, conditions, and wage increases among many other important points.

Baldwin has issued a statement about the incident, offering his support to Hutchins' family. A GoFundMe has been set up to benefit Hutchins' 9 year-old son.

We'll do our best to update this story with news as it becomes available.
Sign up to Receive the NERDBOT News!