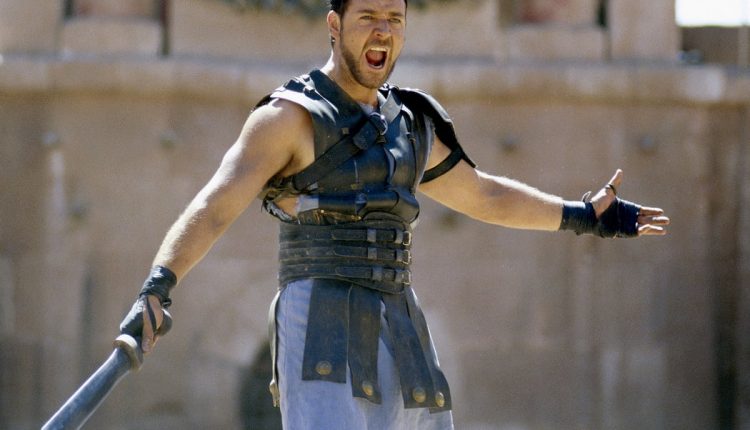 Ridley Scott Confirms "Gladiator 2" Script is Being Written
When "Gladiator" came out in 2000, it was a huge hit. But the movie itself seemed pretty cut and dry as far as there ever being a sequel to it. The film wraps up very nicely, but now Ridley Scott has confirmed that there is a script being written for a sequel film.

"I'm already having [the next] 'Gladiator' written now," Scott told Empire. "So when I've done Napoleon, 'Gladiator' will be ready to go."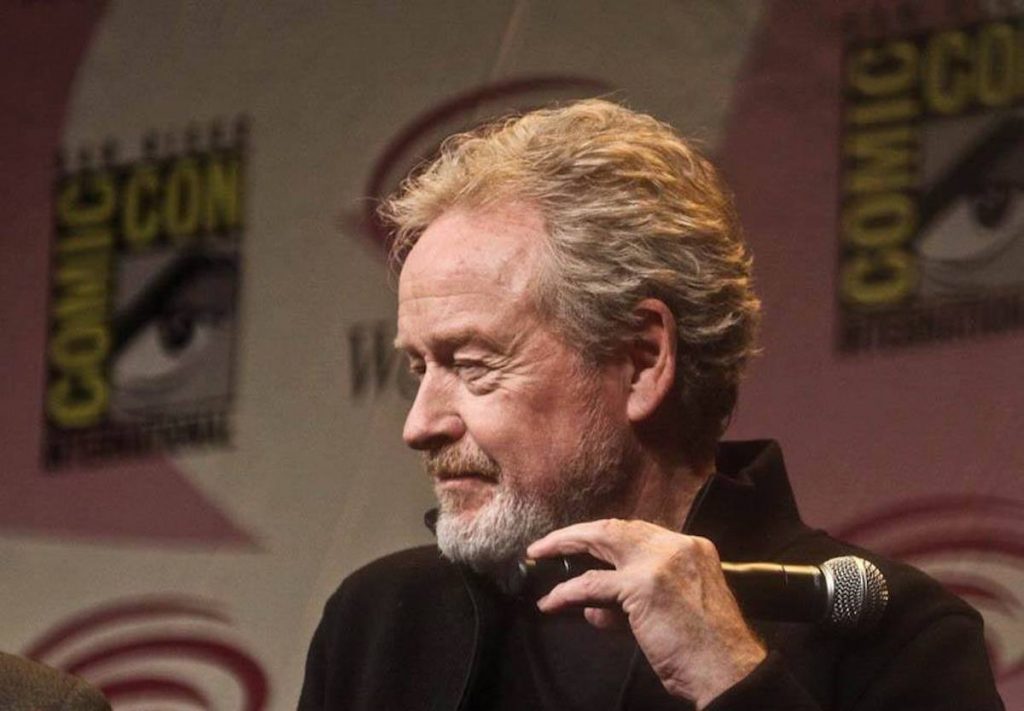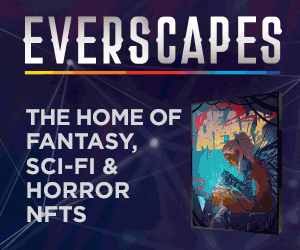 This isn't the first time a "Gladiator" sequel has been in development. Scott and Russell Crowe have toyed with the idea since the first film came out, and have had previous scripts commissioned. One of the most insane versions came courtesy of musician/filmmaker Nick Cave.
Crowe approached Cave to come up with a way to make a sequel to a film where (spoiler alert) Maximus dies at the end. In this proposed sequel, Maximus would find himself in the underworld, being forced to fight figures of Greek mythology. The film would then have him making his way back to land of the living as an immortal. It would've ended with Maximus in the present day as a General for the Pentagon.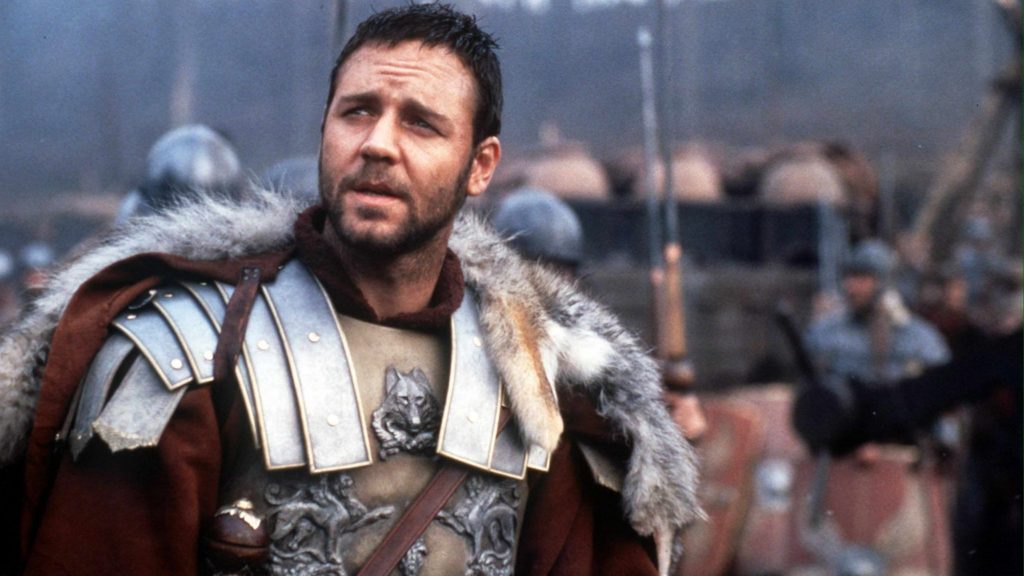 This sprawling epic about Gods and never ending cycles of violence might have gained some traction if not for Crowe himself. According to Cave, Crowe read the script, and firmly said that his idea was not going to work.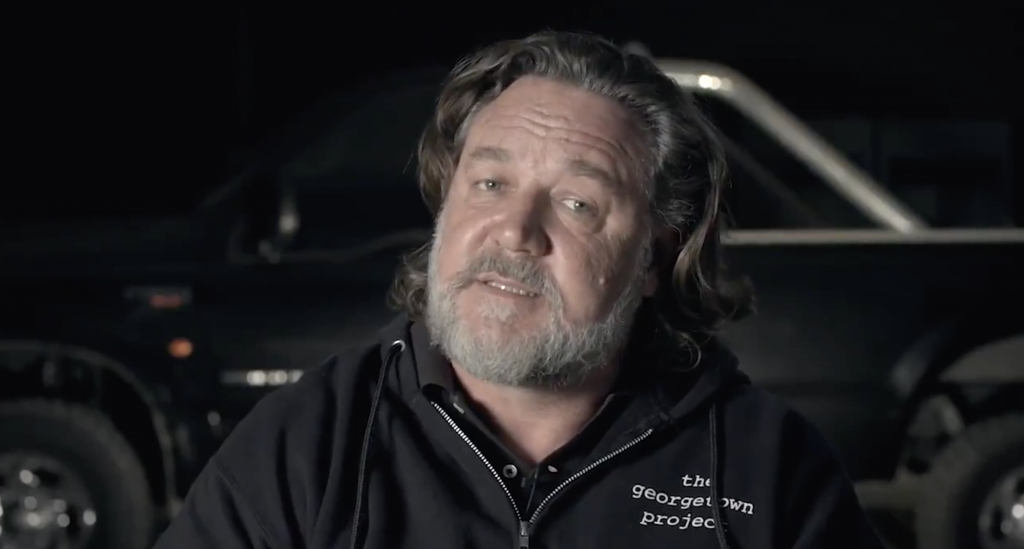 We don't have any dates, or a storyline but we do know it's coming! And if it's from Ridley Scott, it's probably going to be good. Even at 83, there's no slowing him down.

You can pick up the 4K edition of "Gladiator" on Amazon here.
DISCLOSURE: This post may contain affiliate links, meaning when you click the links and make a purchase, we receive a commission.
Sign up to Receive the NERDBOT News!