We've got some REALLY good news if you've been itching to see a sneak peek at Disney's upcoming new animated "Star Wars: Visions" series. Announced this morning, Disney and Lucasfilm are bringing a panel all about the animated anthology to Anime Expo Lite, which returns to the Los Angeles Convention center July 1st-4th, 2021.

Hosted by Chastity Vicencio, the panel will feature and "Star Wars: Visions" executive producers from Lucasfilm Jacqui Lopez, James Waugh, Josh Rimes, Qubic Pictures' co-executive producer Justin Leach, and producer Kanako Shirasaki.

The announcement teases "an inside look" at the series before it debuts on Disney+ later this year.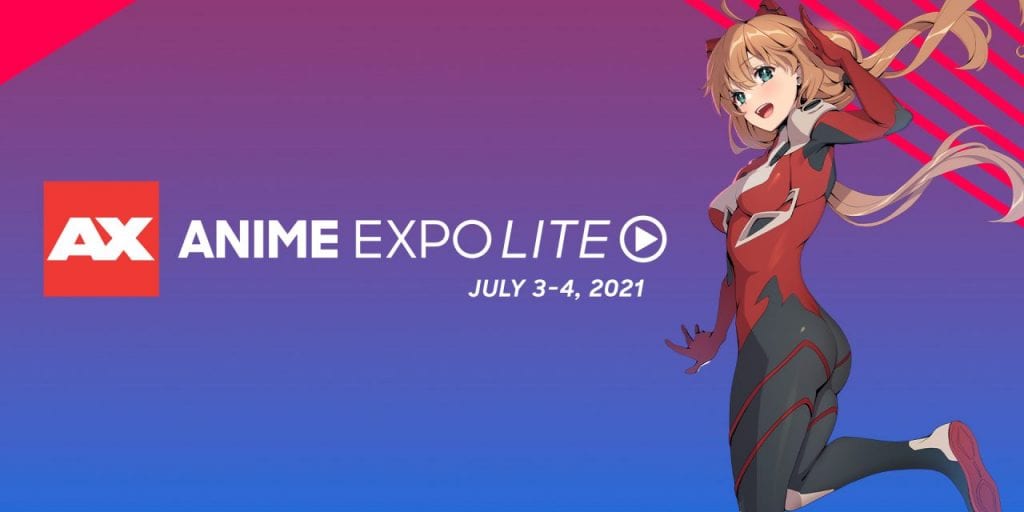 "Star Wars: Visions" – Sneak Preview
Saturday July 3rd, 2021 / 3:00PM PST
Duration: 30 minutes

Lucasfilm's Star Wars: Visions is an upcoming anthology of animated shorts celebrating Star Wars through the lens of the world's best anime creators and storytellers. Tune in for a sneak peek that will leave you excited for this all-new vision of the galaxy far, far away!

Registration for Anime Expo Lite is open now.