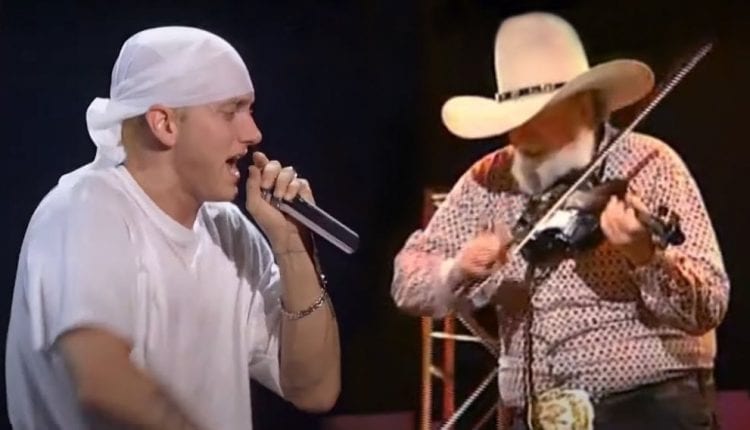 If there was ever something that would ruin Eminem's "Without Me," it's this. I clicked on it, skeptical at first as to how they would pull this off. But the folks from There I Ruined It on YouTube did not disappoint.
The best part is probably where they add in the chicken noises for the 'wah wah wah' sound that Eminem makes between verses. They did a great job shopping in all of the bluegrass elements. This video is now going on my redneck party playlist that I'm creating for the fourth of July.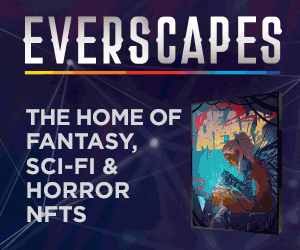 Sign up to Receive the NERDBOT News!