Kentaro Miura, artist and writer best known for creating the incredibly popular manga and anime franchise "Berserk," has passed away at the age of 54. Known for the incredible complexity and beauty of his inks, as well as the longstanding popularity of his ongoing series, Miura was a stalwart of the manga scene.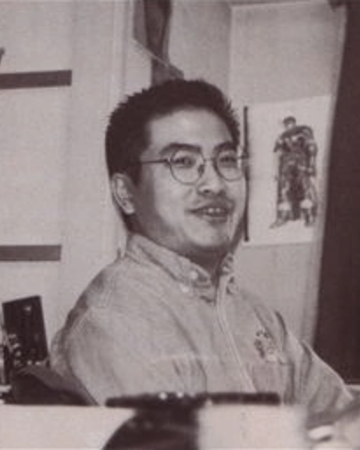 Born in Chiba City in Japan in 1966, Miura was a talented artist from a young age, creating his earliest manga "Miuranger" at the age of 10 and publishing it his classmates through his school publications system. Miura showed an incredible aptitude for complex art, and at age 18 he was famously dismissed from his position studying under established artist Jyoji Morikawa when Morikawa claimed that "There is nothing I can teach (Miura) that he doesn't already know." Gaining a place to study at the art college in Nihon University on the strength of a submitted original manga, Miura began working on and submitting a range of his earliest works to publications across Japan.
Miura would begin the vast story of his magnum opus, the supernatural fantasy epic "Berserk" with the publication of the first chapter in 1989. First appearing in the publication Animal House and later moving to sister publication Young Animal, the violent and dark fantasy story of the travelling warrior Guts drew inspiration from the work of creatives like Go Nagai and Clive Barker, combined with a blend of European and Japanese fantasy and historical influences. "Berserk" would in time rise to fame as standing among the most beloved and respected Japanese Manga ever, becoming a sprawling tale of loss, aggression, revenge, and destiny. Miura created the entire work himself, on both art and writing duties, and would continue to work on "Berserk" for the rest of his life.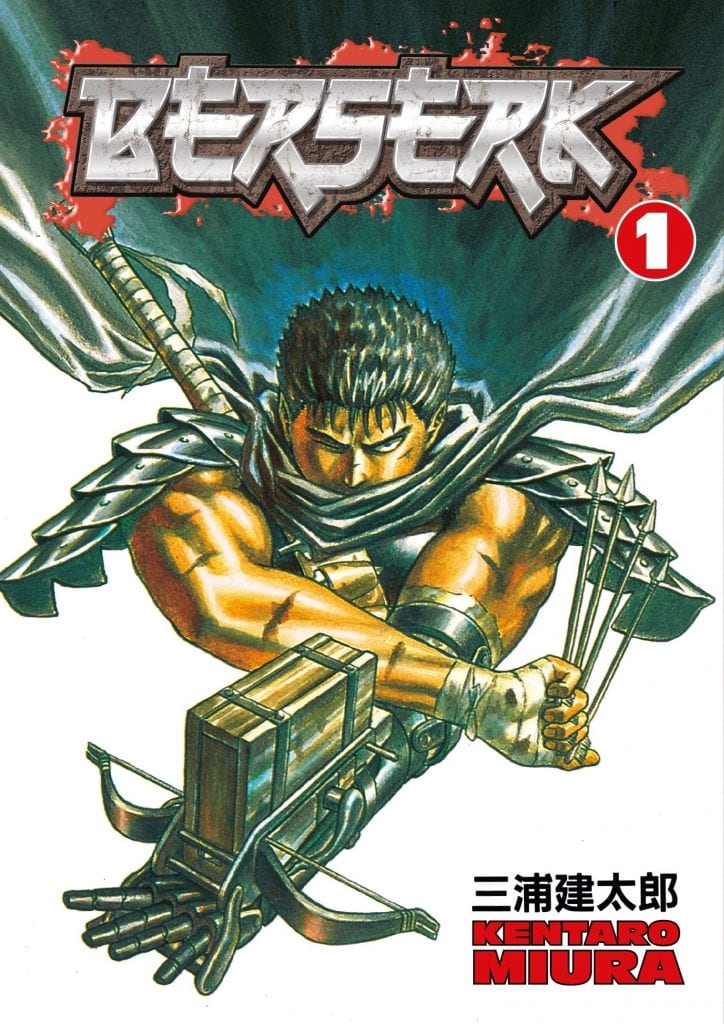 The influence that Kentaro Miura's work has had on manga artists is incalculable, with volumes regularly topping manga charts in Japan and creators of popular franchises claiming Miura's work as their inspiration. The "Berserk" series is internationally published and sees over 50 million copies in print in dozens of languages. The English translation of "Berserk" is proudly Dark Horse Comic's best selling product of all time. In turn, the manga has been adapted into a hugely successful anime series in the 90's that Miura personally oversaw development of, as well as a fantastic trilogy of high budget modern animated films collectively known as "Berserk: The Golden Age Arc". Miura loved his work and was passionate about every facet of where his characters ended up, including co-writing the story to Berserk video games across several console generations.
Fans and creatives all over the world are paying tribute to Miura and his work:
The final published chapter of "Berserk" was released in January 2021, and with the sad passing of the creative driving force behind the world, its characters and everything in it, it seems likely that the tale of Guts and his friends will remain unfinished.