Hope van Dyne will have a brand new costume in her next Marvel Studios movie! That is the impression we got from franchise star Evangeline Lilly, who broke the news on her Instagram account yesterday. While we have no details or images of the new attire, this does indicate "Ant-Man and The Wasp: Quantumania" has ramped up production.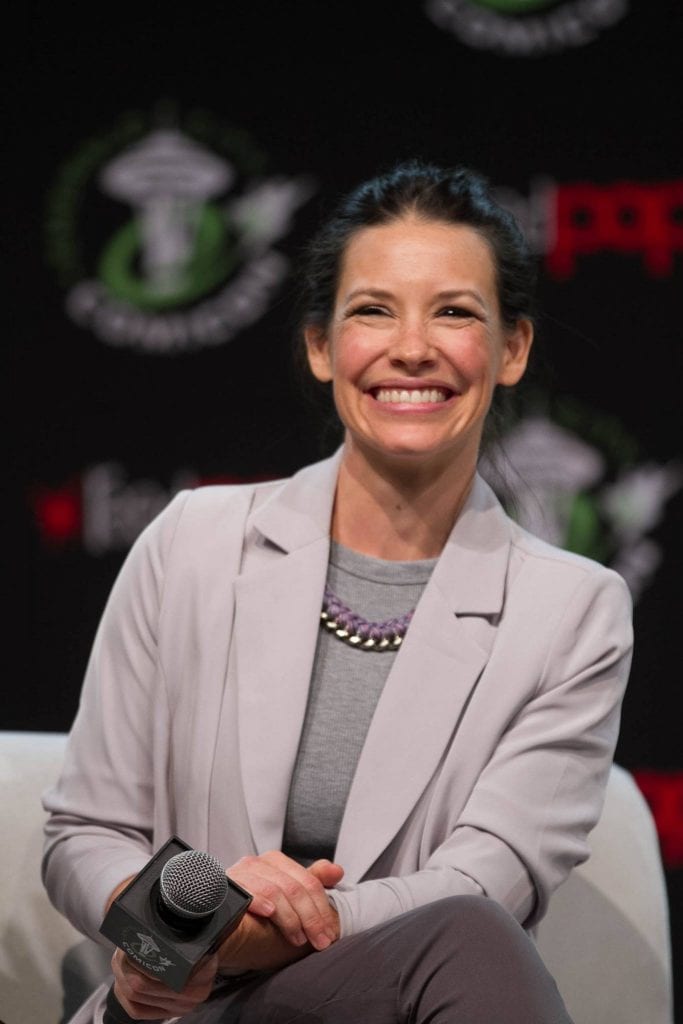 Lilly announced with great enthusiasm that she was reunited with crew members from her time on "LOST." Her costumer and tailor are the same individuals she worked with on that show.
"YES I want to show you pics of the Wasp suit.", she says in her post. "YES I want to sneak you all in the room with me to get excited about what's to come. But NO I will NOT be a @tomholland2013 nor a @markruffalo Zero spoilers here ?."
Hope Van Dyne first appeared in the MCU in Ant-Man in 2015 as Hank Pym's estranged daughter. She graduated to first female Superhero listed in the title of an MCU film in 2018 with Ant-Man and the Wasp. She was last seen in combat during Avengers: Endgame in 2019, attending Tony Stark's funeral, and celebrating victory with Scott Lang and Cassie at home.

Peyton Reed, who directed the first two "Ant-Man" films for Marvel Studios will helm this one as well. Supposedly, Jonathan Majors will be bringing Kang the Conquerer to life as the villain. In addition to Evangeline Lilly, it will star Paul Rudd, Michael Douglas, Michelle Pfeiffer, and Kathryn Newton.

"Ant-Man and The Wasp: Quantumania" is currently scheduled to be released in 2022.