In recent years, online casinos are in high demand among gamblers, who lost the opportunity to visit their favorite gambling resorts due to the pandemic. They switched to online casinos to keep fit and not to lose their skills obtained in real games. They majorly focus on live dealer games, and online poker, which allows them to participate in the tournaments and win real money. However, slots can be profitable as well, and recent stories prove this fact. Could online casinos bring you millions of dollars? Let's figure it out.
Online slots with a progressive jackpot
In fact, you can win the jackpot in any game, however, in the progressive slot machines online, this amount can be impressive. The rest of the games can hardly offer a player such a bright opportunity to become a millionaire overnight. Numerous gambling platforms like Casino Classic can make your dreams come true.
The only significant difference between regular and progressive reward slots is the unique formation of the jackpot. If in ordinary slots the maximum win is fixed, then in progressive slots the jackpot size will increase as the bets are made. The principle is simple – the more bets a community of players makes, the greater a maximum reward for the winner. This is a very nice feature since gamers have the opportunity to win a much larger amount than when using standard devices.
How British Guy Managed to Win $21 million?
Recently, an online casino user from the UK has won over $21 million by placing a bet of just $1.1 in the WowPot virtual slot. This is one of the biggest jackpots in the history of online casinos. WowPot slots are developed by British company Microgaming which is known for the largest payouts in the history of these games. WowPot includes several other games that share the same jackpot network, so players can get very big wins over time.
Microgaming launched the WowPot jackpot in February 2020 and since then several different players have won $1 million each. The largest jackpot in the history of this online slots developer is $21.65 million – the same amount was once accumulated in the game Mega Moolah.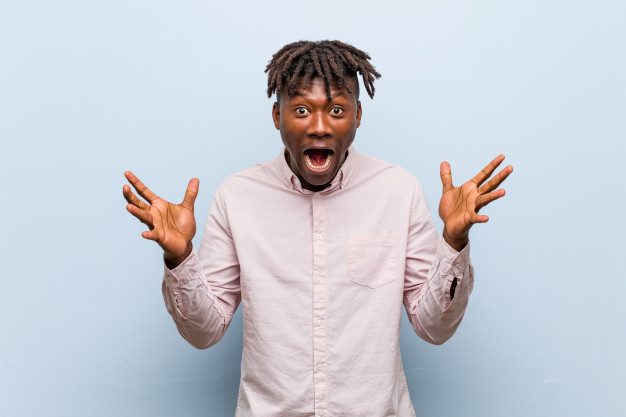 Let us remind you that last year one of the users of the Swedish online casino hit the jackpot of 14,239,532 EUR and 84 cents. This reward was the fourth-largest jackpot ever paid in the history of all online casinos in the world, and the largest jackpot in Swedish online casinos.
In Conclusion
         Nowadays, there is so much evidence of winning huge rewards at the online casino that people began to apply their efforts, strategies, and finances to them. This is the reason why such a big jackpot can be won today at any gambling platform. Therefore, if you enjoy playing slots, do not hesitate to try your chances on progressive slots. Good luck!