Well, it's official, retired and undefeated championship boxer, Floyd Mayweather Jr. will fight YouTuber turned boxer, Logan Paul. The exhibition match will be held at the Hard Rock Stadium in Miami and be broadcast on Showtime Pay Per View.
Paul's only other professional fight before this was against fellow YouTube star KSI back in November of 2019. The bout was actually a rematch from 2018 which ended in a draw. The follow-up resulted in a split decision loss for Paul, leaving his current professional record at 0-1-0.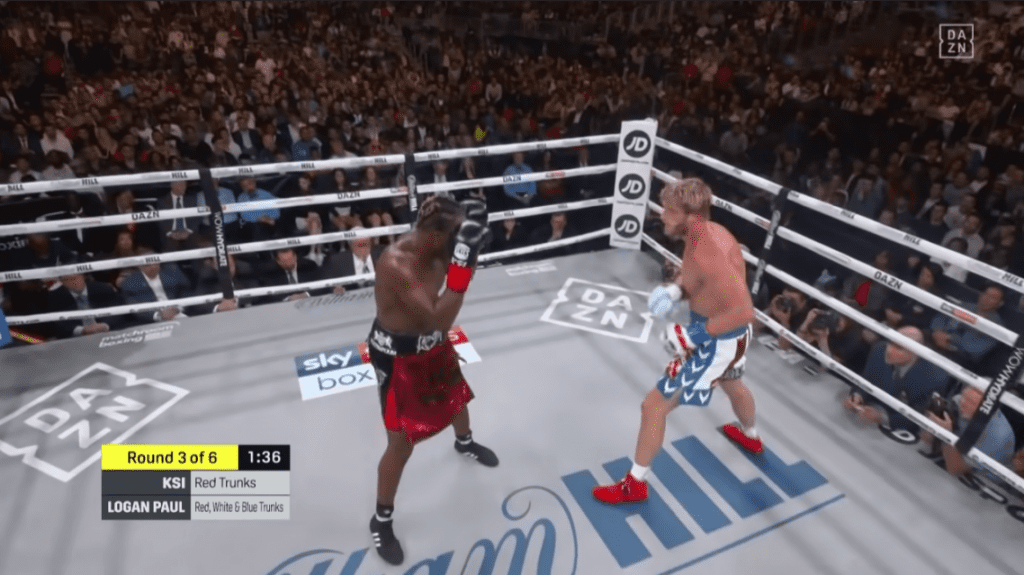 Mayweather on the other hand has a record of 50-0-0, and has been considered one of the best fighters pound-for-pound in the history of the sport. Mayweather officially retired in 2015 but has made two subsequent returns. The first was a professional fight against MMA star Conor McGregor, the end of which resulted in Mayweather earning his 50th professional win. His second post retirement fight was an exhibition match against Japanese kickboxer, Tenshin Nasukawa on New Years' Eve of 2018. Mayweather won the bout in the first round via TKO.
The fight between Mayweather and Paul was originally announced scheduled to take place in February of 2021. According to Paul, the fight was delayed due to COVID-19 and the impact that would have on the size of the audience. As for why Mayweather would come out of retirement for this kind of exhibition, the CEO of Mayweather Promotions, Leonard Ellerbe stated that this fight could help grow the sport of boxing by bringing fresh eyes to it.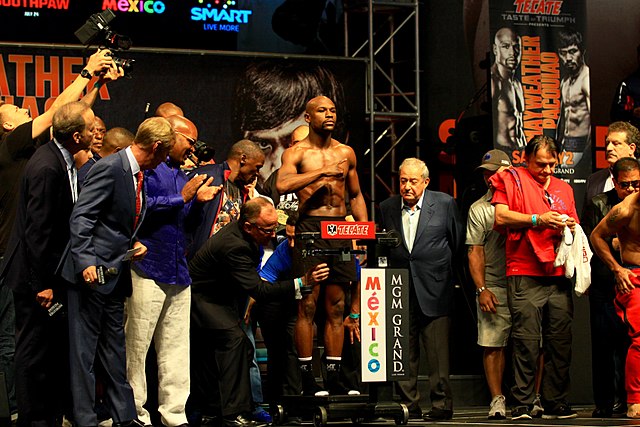 However anyone wants to dress up this event though, it's all about money. In all seriousness, the idea of a winless boxer with only one professional fight under their belts, going in for an exhibition match against an undefeated former champion is ridiculous. Sure this could bring fresh eyes to the sport, but it could also be the final number of the "ten-count" that boxing has seen itself under for years now.
As a combat sport, boxing was hugely popular for decades. It was popular before the dawn of television and it only grew in popularity with the advent of it. Perhaps the only reason why it started losing its luster from the mid 2000's onwards was the rise of Mixed Martial Arts, and the UFC in particular. Aside from a couple of big name fights in the last 10 years, many of which included Mayweather, the world of boxing just hasn't had much in the way of popularity. Meanwhile the UFC has had figures like Conor McGregor, Ronda Rousey, Jon Jones, and Anderson Silva rise to popularity and fame.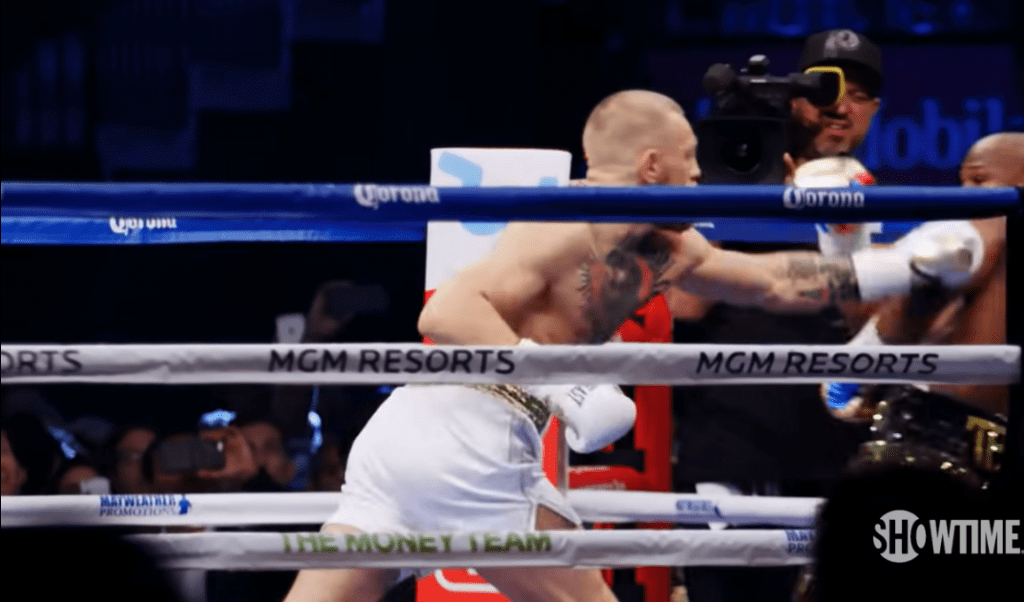 It's true that the sport of boxing needs something to come along and reinvigorate it. Is Mayweather vs. Paul the way to do this though? Boxing analysists and sports figures laughed and scoffed at the idea of McGregor seriously taking on Mayweather given how different the two sports off MMA and boxing actually are on a technical level. And if they laughed at that, they're surely shaking their heads in disgust at this mockery of the sport.
There's no good ending to this fight. If Mayweather wins (which is almost all but certain) it will be a violent joke. Boxing is not supposed to be a contest between two completely unequal opponents; it's unsafe and unsportsmanlike. And if for some reason, Paul manages to get a supremely lucky strike in and hurts Mayweather, it'll make the entire sport as well as Mayweather look laughable. The only actual winners in this fight will be the wallets of everyone involved, from the fighters to the promoters, to Showtime PPV figures.
The fight is currently scheduled for June 6th, 2021.