Maine is celebrating its 200th anniversary as a state this year, and to make it really special, a Maine treasure hunt is happening! A couple of Mainers have hidden $20,000 somewhere in the state, and are inviting treasure hunters to come find it.
Kurt and Kelly Stokes of Newcastle have spent three years exploring Maine and taking pictures for this elaborate hunt. They've partnered with Dirigo Treasures LLC. to put the event on for tourists and locals alike.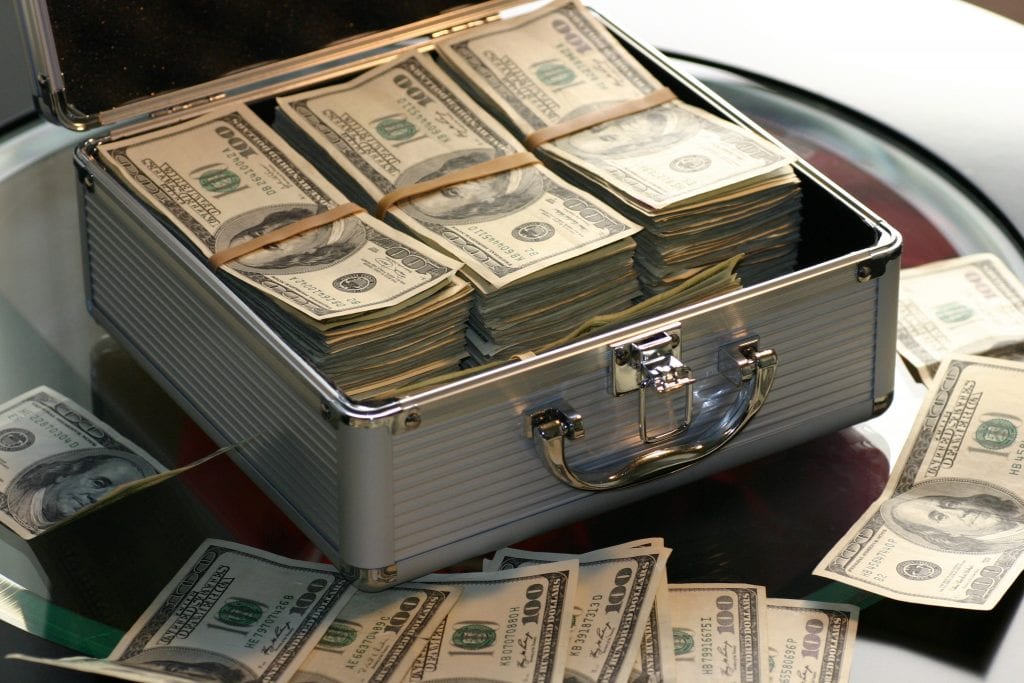 "We created the game to celebrate Maine's 200 years of statehood. What better way to celebrate Maine than to get people out of the house, out of their town and exploring parts of the state they never knew existed?"

Kurt Stokes to The Lincoln County News
Finding the Dirigo treasure will be a mission. It involves solving a secret, a riddle and a puzzle. If you want to be part of the search for the treasure you can pay either $19.99 or $39.99 for a deck of cards. A dollar from each sale will go to the Maine Cancer Foundation.
The Stokes say that they used the motto to leave things untouched when creating the treasure hunt. They've also said the quest for the hidden treasure is legal, ethical and environmentally responsible.

So, good luck, and let us know if you're the lucky winner of this treasure hunt!