The pandemic has brought limitations of patients going to the hospital to visit doctors. Thanks to technology, patients can still be in touch through texting.  The question is texting recommended to stay in touch between patients and medical people? Definitely yes since a lot of people are trying to stay safe.
Providertech launched the CareMessenger which can be read on https://www.providertech.com/hipaa-compliant-texting/.  The CareMessenger will allow patients to contact doctors and health professionals without seeing them face-to-face.
Here's why the CareMessenger is faster, better, and safe to try.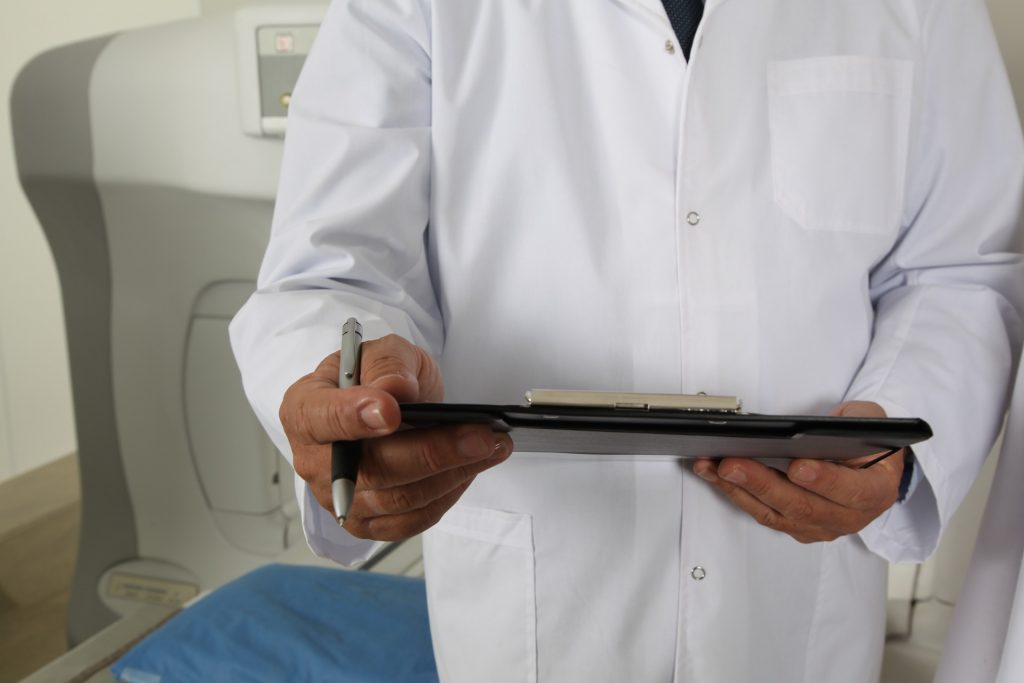 1. Proper virtual and in-person appointments
With the CareMessenger, it allows patients and doctors to set virtual or in-person appointments. It conducts contactless patient check-in and even has virtual waiting rooms patients and doctors can go to for consultation.
2. Doctors can stay connected with their patients in between visits
 The CareMessenger helps in giving information on how to make post-visits after the first time. It also answers questions and concerns of the patients and can respond to routine requests such as medication refills and physician referrals.
3. It will give results faster
By using CareMessenger, patients can have their test results as soon as possible. The electronic test results allow patients to immediately know the results of the test conducted.  With the fast results, patients will be given enough time to know what action they can do to prevent contacting COVID-19 and other diseases.
4. It saves you time
By using CareMessenger, it saves both the patient and health practitioner time for check-ups and questions.  It allows automatic appointments to remind the patient for the check-up and will eliminate the no-show patients so that doctors can go to their next appointment.
5. The CareMessenger is easy to use by patients
The CareMessenger was created for patients who want things simplified when trying to contact their doctor. What is good about the CareMessenger is that it does not require any passwords. You can also upload photos or videos to give the physician or doctor a better understanding of your condition.  In return, the attending physician will be able to give you immediate feedback.
With all of these tips, having a HIPAA compliant texting like CareMessenger is definitely a big help to both the patients and doctors. It's not only about real time results but also saving time so that you can use it wisely for other important matters.