Late last night, Bloomberg broke the news that all signs were pointing to tech giant Microsoft possibly forking over $10 million to purchase communications platform Discord. This would be a pretty big deal, as Discord is widely used in the gaming community, and would be a great buy.

But. Would Microsoft actually do it?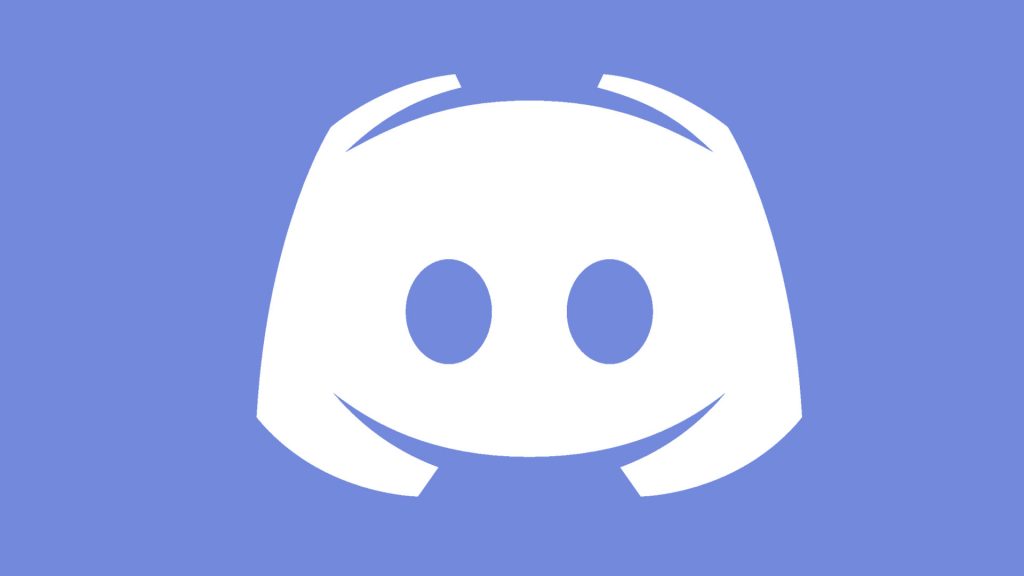 If you'll recall, back in September of 2020, Microsoft payed $7.5 billion for ZeniMax Media, which included things like Bethesda Softworks among other things. Bethesda is the studio behind such popular video game franchises as "Fallout," and "The Elder Scrolls." They're also currently in development on a brand new "Indiana Jones" title for Lucasfilm Games.
Perhaps you'll also recall that Microsoft was in talks to purchase social media giant TikTok for around $30 billion. Microsoft's offer was turned down, and Oracle became the winning bid.
The Discord acquisition would make perfect sense, considering just how fully into gaming Microsoft appears to be diving. $10 billion is a steep price, however, and coming so soon after the ZeniMax Media purchase….hmm.
All experts at this point seem pretty confident that this would be not only a likely purchase, but a smart one for Microsoft.
We'll let you know what we hear about this and other news.