Amazon Studios' anti-superhero action hit "The Boys" is a story too big for just one show, and the upcoming spinoff series has announced its first cast members.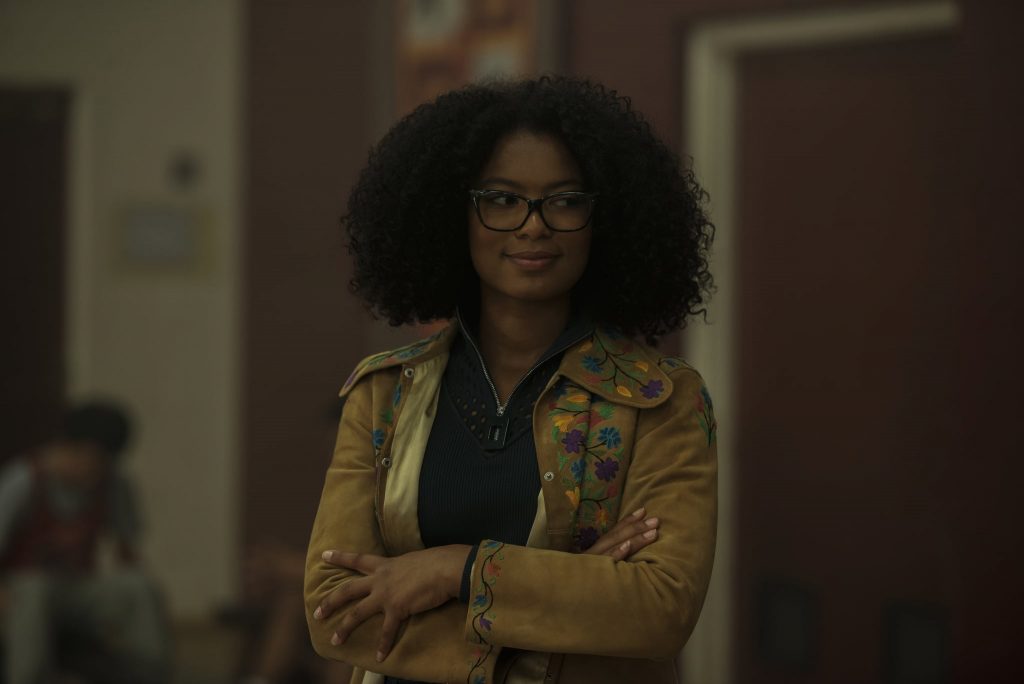 Jaz Sinclair, of "Chilling Adventures of Sabrina" fame, will step into the title role of Marie, leading the cast of new characters.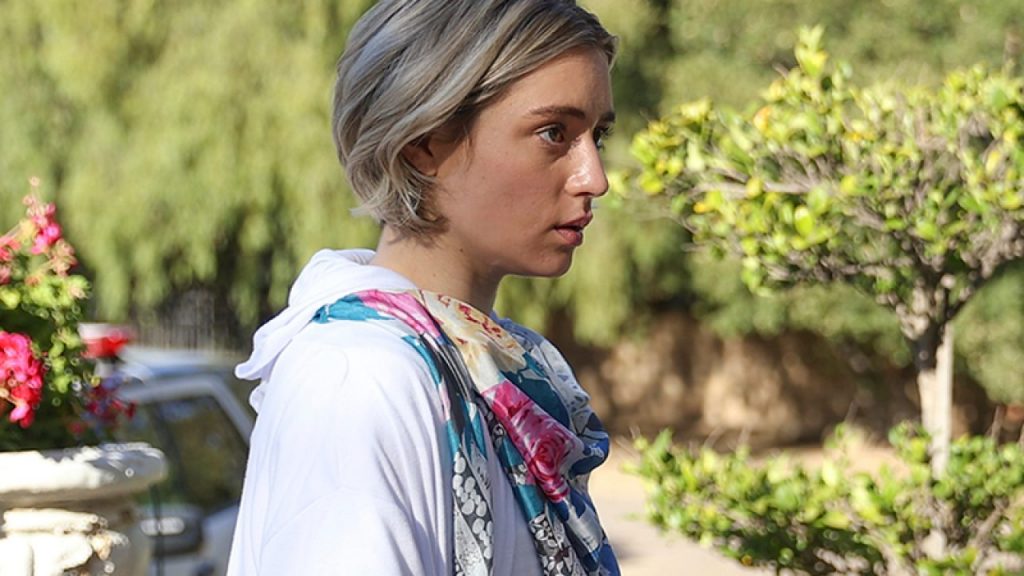 Lizze Broadway, known for a range of television appearances including roles on "The Rookie" and HBO's "Here and Now," will appear as Emma. Both Marie and Emma are young super powered individuals ('supes' in the show's vernacular) attending America's only metahuman college.
First announced back in September, the as-of-yet unnamed spinoff is to be set in a college exclusively for super powered young people, operated by nefarious mega-company Vought International. While little is known about the spinoff so far, it's possible there may be links to the source material comic storyline 'We Gotta Go Now,' featuring an "X-Men" style academy of young 'supes' in training.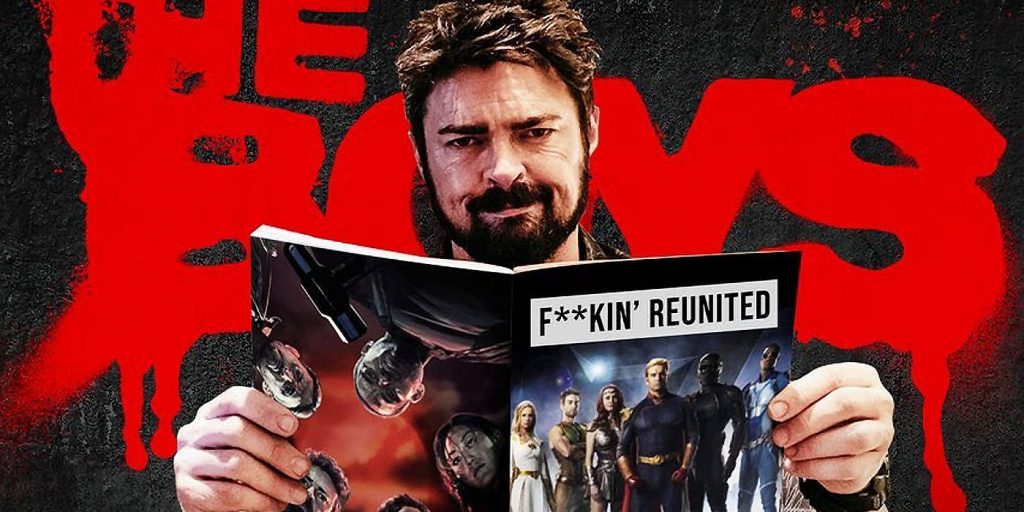 "The Boys" executive producer Craig Rosenberg will be taking up the reigns of showrunner on the new spinoff, with series creators Eric Kripke and Seth Rogen stepping into the executive production role.
"The Boys" is based on the comic by Darick Robertson and Garth Ennis, and is currently filming its third season.