DC comics have announced an upcoming anthology comic and a series of alternate covers celebrating gay pride and the LGBTQIA+ characters and creators represented in the DC universe.
The DC Pride anthology will feature pin-ups, surprises, and new stories surrounding the adventures of characters like Batwoman, Lobo's daughter Crush, Aqualad, and crimefighting gay icon Midnighter. Fans are also excited to see the first comic book appearance of trans woman superhero Dreamer, whose story in the anthology will be written by Nicole Maines, who plays Dreamer on CW's "Supergirl."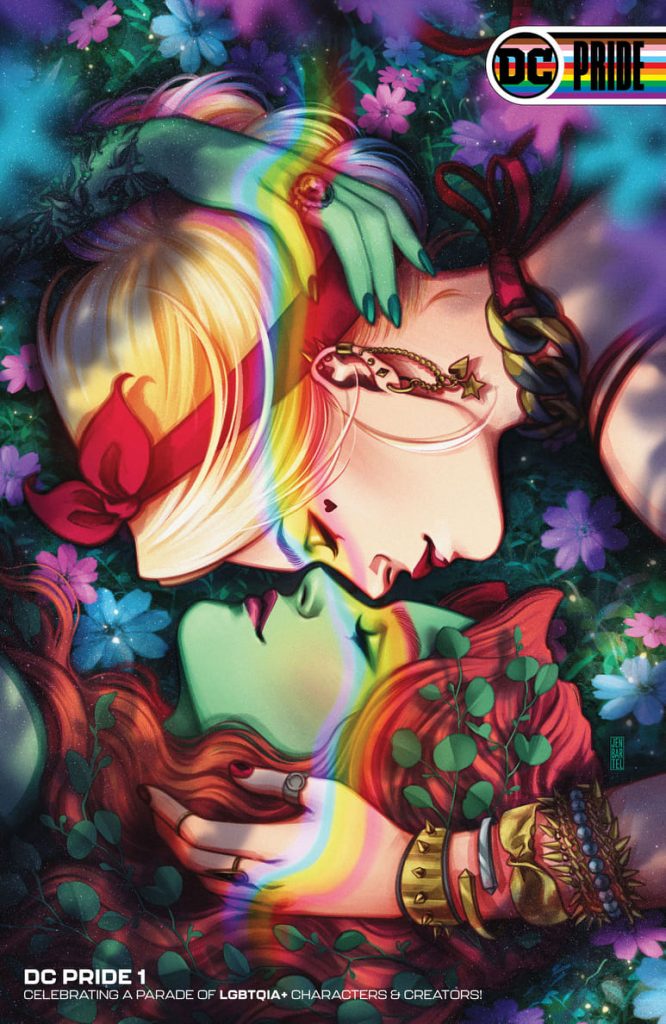 The pride celebration will also see alternate covers for nine different ongoing DC books including Superman, Harley Quinn, Nightwing, and Wonder Woman, coming from popular artists like Kris Anka, Jen Bartel, and Yoshi Yoshitani.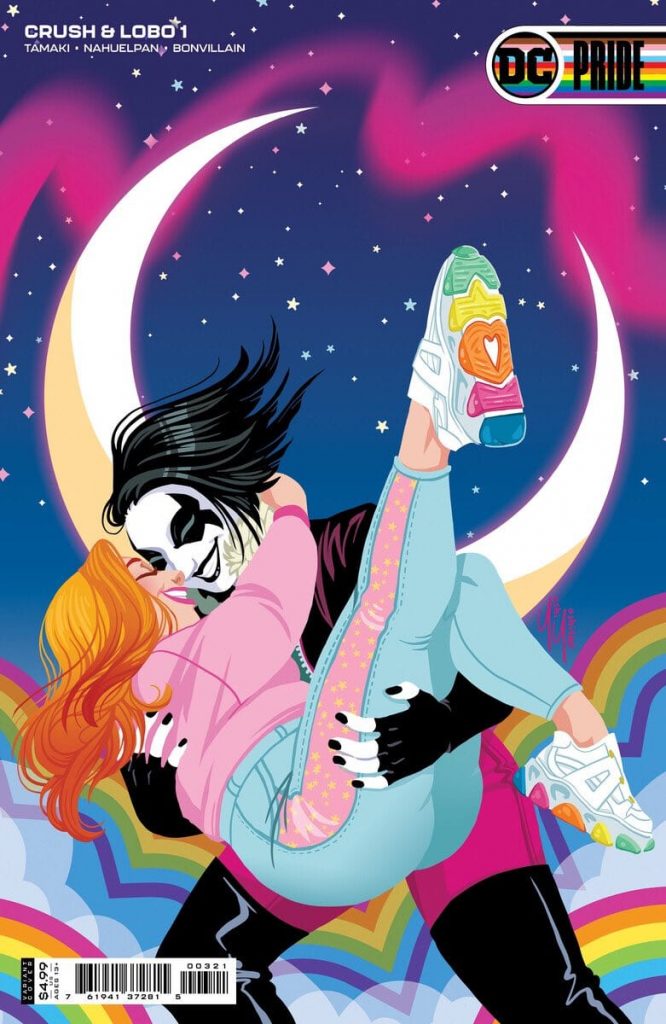 With high profile LGBTQ characters like Batwoman and Harley Quinn seeing extreme popularity, DC promise more LGBTQIA+ representation to come in the future, including two young adult novels "Poison Ivy: Thorns" and "I Am Not Starfire" on the way in the coming year.