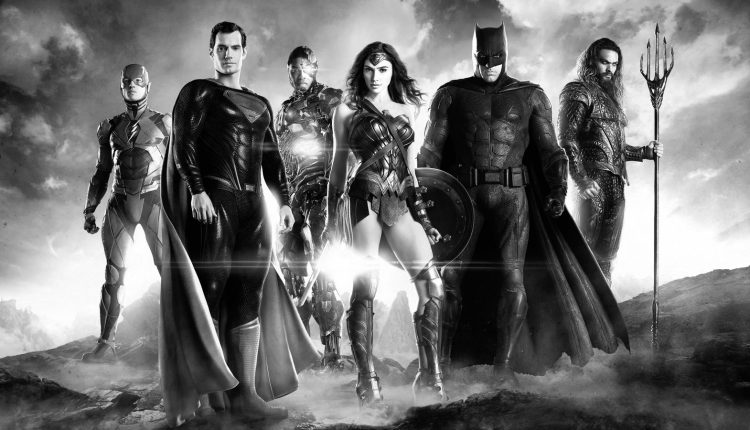 In an interesting twist of someone at fledgeling streaming service HBO Max royally frakking up, it would appear "Zack Snyder's Justice League" director's cut was momentarily available.

This story comes from The Hollywood Reporter senior staff writer Ryan Parker, who posted screenshots of his attempt to watch "Tom & Jerry" on the streaming service, only to have access to the first hour of "Justice League."


At present, it would appear the mix up has been fixed.

"Zack Snyder's Justice League" is expected to make it's actual debut on HBO Max on March 18th.


If you haven't joined HBO Max already, you can do so by clicking here and giving them a try. Note that NERDBOT will receiving a commission from your signing up, so it helps us keep on delivering you more great news and updates.
Sign up to Receive the NERDBOT News!