We finally have a date for when we might be able to go to Disneyland again if all continues as planned- April 1st. No, this isn't a Fool's Day joke. California theme parks including Disneyland, Six Flags, Universal Studios Hollywood, and more will be able to operate at 15% capacity to begin with per new guidelines from the state's health department.
This news comes as part of a refresh of California Governor Gavin Newsom's four-tier Blueprint for a Safer Economy. The parks will be opening after a full year of closures.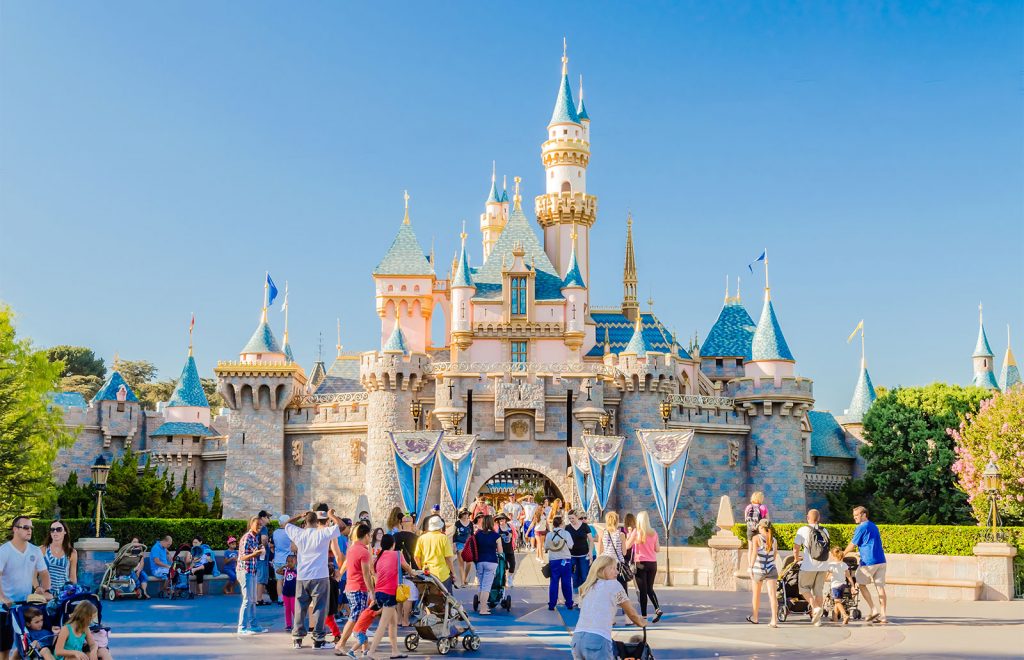 They are free to re-open as early as April 1st but that still may not be the case. Once the counties they are located in reach the red/substantial tier 2 risk status they will be able to let in attendees but only those native to California which is a major bummer to those that live out of state.
According to the OC Register, California theme parks can reopen at 15% capacity in the red/substantial tier 2, 25% capacity in the orange/moderate tier 3 and 35% capacity in the least-restrictive yellow/minimal tier 4.
President and COO of Universal Studios Hollywood Karen Irwin said of the news:
---
"This is very exciting news. We deeply appreciate the partnership with State and Local Health and Government officials, and are thrilled to have finally arrived at this milestone announcement. The health and safety of our guests and team members remain our top priority, and we're committed to ensuring full compliance with our newly established protocols as we continue to create an exceptional entertainment experience for everyone. We are ready to reopen, ready to bring our team members back to work, ready to help stimulate the local economy and ready to welcome guests."
---
Technically the counties mentioned are still in the purple tier but Orange and Los Angeles counties are expected to move to the red in the next two weeks. Still not exactly what we would want to visit a theme park in but better.
Bottom line is if you live in California and have been DYING to go back to Disneyland, this could be your chance.
There is also no word as to if you will be able to use any kind of new passholder status to get in and out as you please. We're expecting that they will continue with the model they have laid out for the Touch of Disney experience going forward to make sure they don't go over capacity.