Disney's California Adventure is opening back up but with certain pandemic measures in mind. The caveat is that rides will not be accessible, and shows will not be running. These limited capacity tickets will go on sale starting March 18th.

Disneyland is offering this as a way to dine in the park, and take pictures of iconic places. They say that unlimited photopass downloads will be free with purchase of a ticket.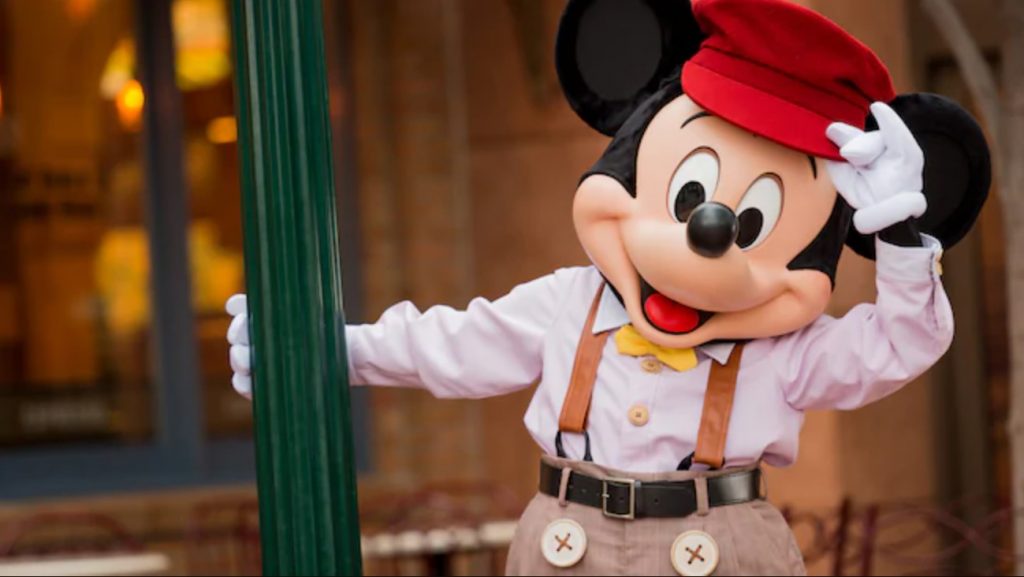 Here's what you need to know:
Dates: Beginning March 18th; offered Thursdays – Mondays, from noon to 8 p.m.
Pricing: The introductory $75 ticket includes admission, parking for the experience at Mickey & Friends parking structure, unlimited downloads of Disney PhotoPass photos taken during the day of the experience, and a $25 A Touch of Disney dining card valid towards the purchase of food and non-alcoholic beverages (subject to restrictions including not being valid for alcohol). Ticket prices are subject to change.
Tickets: A Touch of Disney tickets will be available on Disneyland.com beginning March 4, for select days from March 18 through April 5, 2021. Tickets for this experience will then be released for dates on a rolling basis until the experience ends. Tickets must be purchased in advance and online at Disneyland.com for a specific date (subject to availability).
Dining: Table reservations for Lamplight Lounge and Carthay Circle Lounge – Alfresco Dining will be made available beginning March 11. Table reservations do not provide admission to A Touch of Disney and dining at those locations requires A Touch of Disney ticket that is valid on the same day as the table reservation. Reservations are recommended, and additional details are coming soon.
These experiences are definitely what they are selling them as. "A Touch of Disney" is just that. Enough to keep you coming and stop the Disney withdrawal that many of us have been feeling. The food being the biggest draw to the new park experience.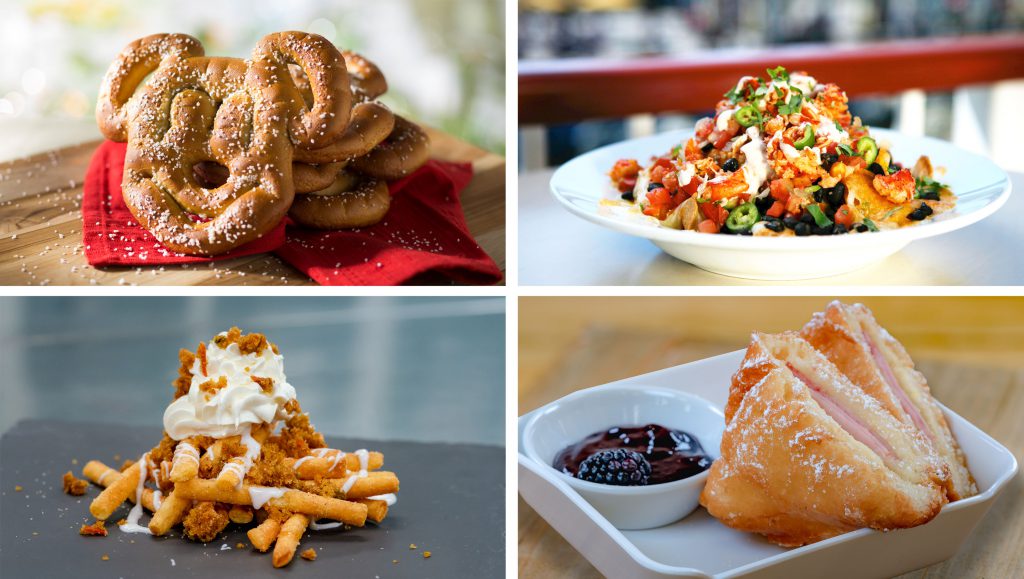 This is part of an effort to slowly begin reopening the park to what it once was. While this is going on Downtown Disney will still be open to the public but with their new check in system in place.
Buena Vista Street will remain open as an extension of the Downtown Disney District through March 14, and will be closed beginning March 15. Beginning March 18, Buena Vista Street will become part of A Touch of Disney. So if you want to get some shopping in and not have to pay extra for admission you should do that before they switch it over.
The pricing for the Touch of Disney experience is pretty fair if you're a single person. You get parking and a portion paid of a meal at the place of your choosing. It's a great way to take some photos and make some memories and get your hands on their beloved lobster nachos.