A young man named Alex Kearns was driven to take his own life due to perceived financial losses of $730,000. The word "perceived" is a key element at play in the horrifying tragedy, since the losses were not actually what they appeared to be. Kearns would never discover this, as the information that would've helped him understand this calculating error was received too late. Now, his parents are suing the company that allowed Alex to find himself in this terrible situation- Robinhood.
Stock market volatility and the rise of independent traders made a tremendous amount of news in late January, 2021 when a group of Reddit users managed to cost hedge fund managers billions of dollars in losses by implementing a short squeeze on GameStop stock.

Robinhood, one of the bigger companies used by these traders to buy and sell stock, came under fire during this time period when it stopped and placed strict limits on the amount of certain stocks that traders could buy.
This caused a great deal of controversy among Robinhood users who previously had unrestricted access to the market, just as any major stockbroker would. These restrictions take on a new light, because according to Alex Kearns' parents- restrictions or warning of any kind could've saved their son's life.

Due to the lack of them, the Kearns family is suing Robinhood for wrongful death and unfair business practices.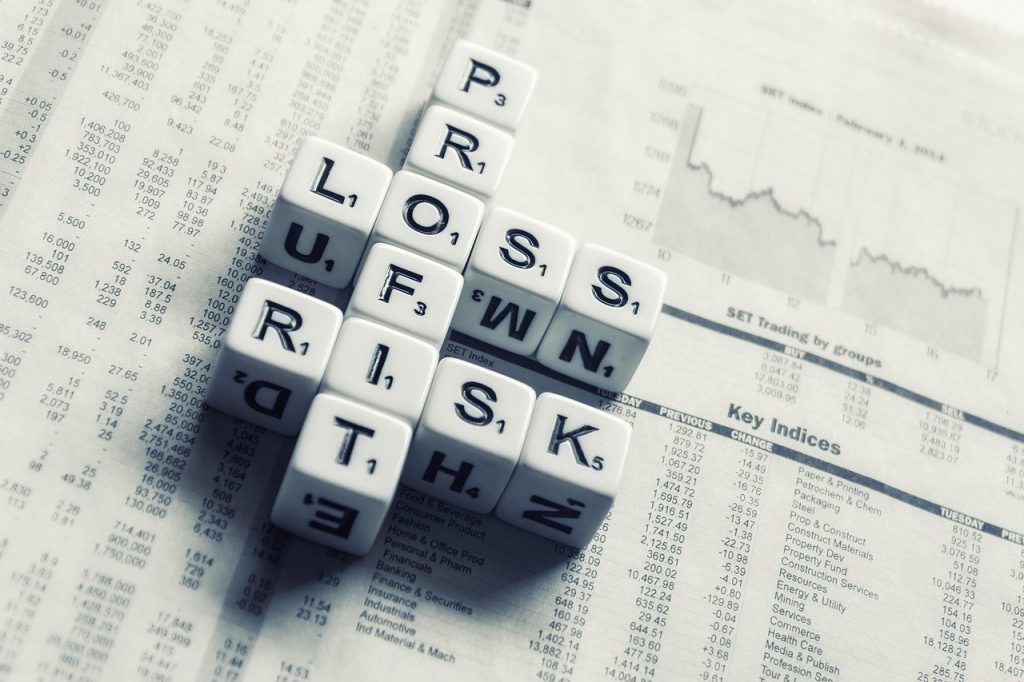 A CBS News report and interview with Alex's family indicated that though he had started investing as a teenager, his knowledge and experience on the market was limited. Despite this, his account was equipped with the ability to trade in stock options. When purchasing an option, an investor isn't actually buying stock at that moment but instead buying a non-binding "promise" of sorts to acquire the stock at a fixed price after a vestment period. If this sounds complicated and a bit risky, it's because it is. And that's precisely why the Kearns feel that Robinhood was negligent in allowing someone as inexperienced as Alex to make these kinds of investments.
Making matters worse for Alex is that due to the entirety of his portfolio, he wasn't actually in debt by $730,000 nor did he actually have to make a payment of $170,000 within a matter of days. According to his parents, this information could've been made available to him if his account hadn't been locked and if the Robinhood support team had been around to provide immediate support. Sadly, the concerned emails that Alex sent were greeted by standard, automated stock replies.
Since the incident with the GameStop short sell and short squeeze, financial figures and politicians have weighed in on the potential advantages and dangers of independent traders being able to participate in the stock market. Oddly enough, there are figures on both the political left and right who condemned Robinhood's decision to restrict trading on GameStop and other shorted stocks.
The volatility of the stock market has always made it a complicated and risky gambit for would be investors. What obligation, if any, do trading companies like Ameritrade and Robinhood have to would be investors to protect them against that volatility? Robinhood has accordingly added more support staff to their team as well as registration questions about a person's experience with trading, but is that enough?
Whether it be the events of June 2020 that resulted in Alex's passing, or the events of late January 2021 where individual traders triumphed over hedge fund companies, these events involve the financial and physical lives of people. It's not an exaggeration to say that some people live and die by the stock market. Alex's death may or may not result in changes to the way private individuals trade stock but his tale should be a cautionary one for anybody who sees the market as just a game.