In a parking lot near Hermitage, Tennessee, 20-year-old Timothy Wilks lost his life after pretending to rob a group of people with a butcher knife. Even the most innocent of pranks can go horrifyingly wrong, resulting in tragedies that no one would've anticipated happening.

According to local news network WKRN, before Wilks could reveal that he and his co-participant were trying to record a prank video for YouTube, one of the members of the group shot Wilks, fatally wounding him.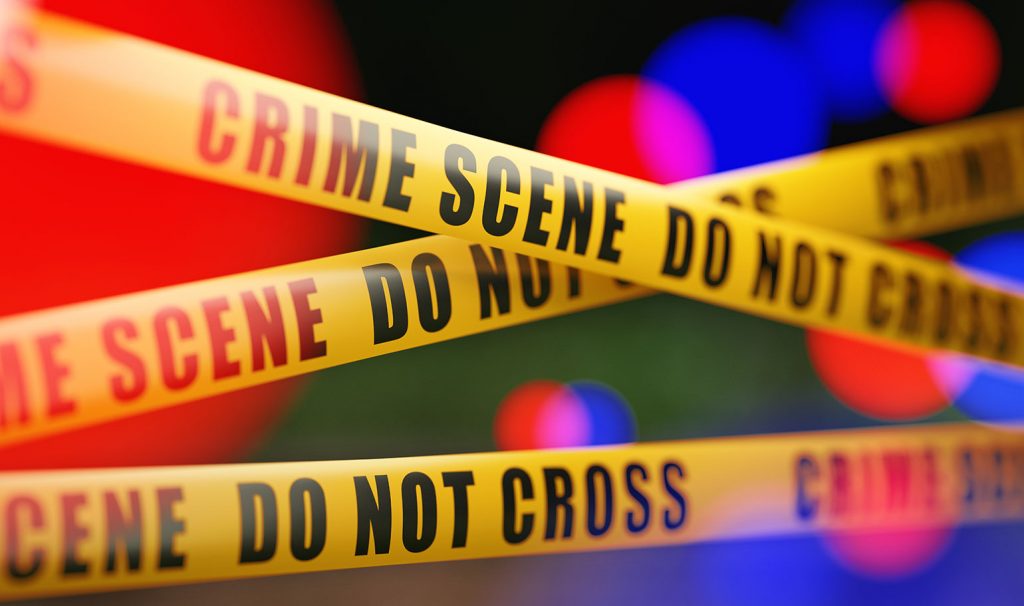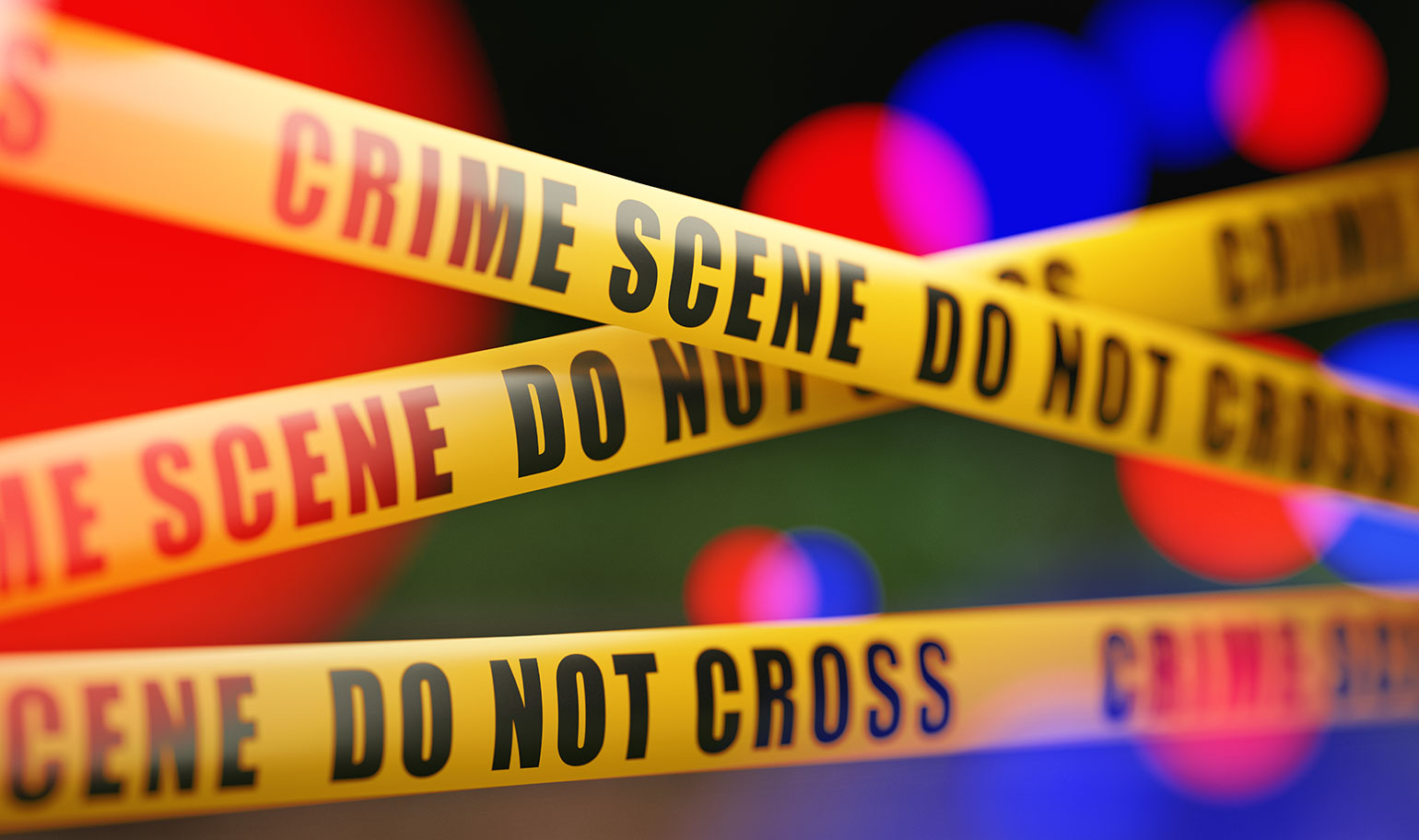 Rachelle Friedman wound up the victim of one such prank when in 2010 one of her friends pushed her into a swimming pool, only for Rachelle's head to hit the pool bottom. The resulting injury has left her paralyzed from the chest down.
If tragedy can come from something so seemingly innocuous as pushing someone into a swimming pool, then one doesn't need to think hard about what could happen if a prank involved pretending to rob someone while holding a butcher knife. Sadly, and in so many ways predictably, it ended with Wilks' death.
Because the matter is still under investigation, details are subject to change, and we may not know the full story until the police release their findings.

For the moment however, this appears to be a case where a goal to go viral or achieve internet fame came at the expense of not thinking about the ramifications. Posing what another person would interpret as a threat to their life is never a good idea.
As if this idea wasn't dangerous or stupid enough as is, even if the prank was pulled off successfully, it wouldn't have been allowed on YouTube. Thanks to previous videos that have shown people to be in intense emotional or physical harm from a prank, YouTube amended its community guidelines to make it clear that such videos were not allowed. Something you can see for yourself in an official YouTube video.
Even good people can do reckless things that display a lack of judgment. Most of us will only know of Timothy Wilks for the incident that cost him his life and now none of us will know the person who he would've become. The end result is the loss of life and the grieving of families. No prank is ever worth the potential damage it could cause.