A very lucky lotto player in Idaho has won two jackpot prizes in two consecutive days. The Idaho Lottery estimated that the odds of the two wins are about 1 in 282.5 million. Orlene Peterson of Coeur d'Alene now has half a million dollars (before taxes).
"Those once in-a-millennia odds are what Orlene Peterson of Coeur d'Alene beat to claim the last top prize of $300,000 on the Scratch Game Comin' in Hot, and the first top prize of $200,000 on the Scratch Game Grand Fortune," Idaho Lottery said in the news release.
"When I scanned the ticket, it said I had to contact the Idaho Lottery for my winnings," Peterson told Idaho Lottery. "That had never happened before when I was playing. I checked it and it was a $200,000 winner. I couldn't believe it."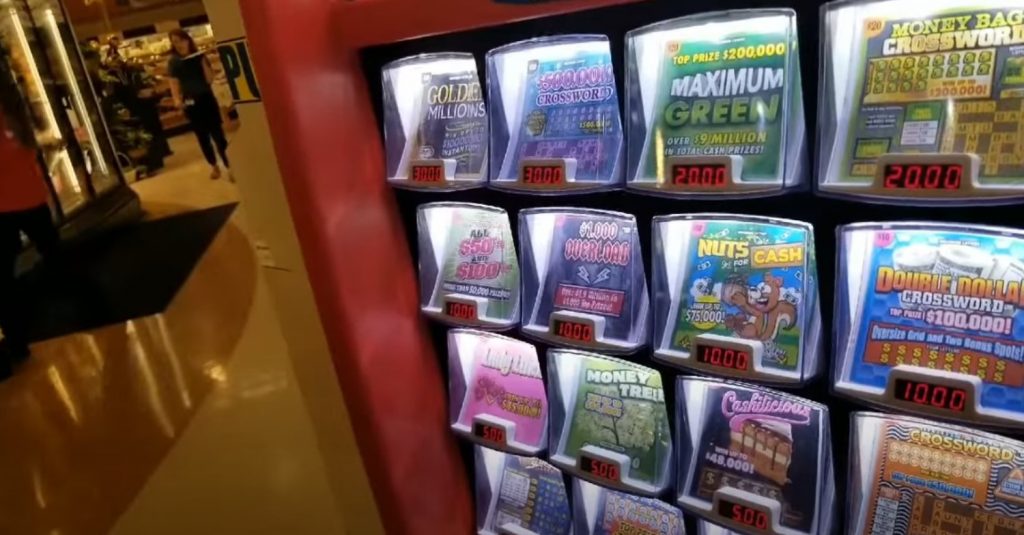 From the sound of it she's a pro scratcher because she states that she just buys them and scans them. These types of people will go to a vending machine, buy a ticket and just scan them right there and then without playing. Personally I enjoy the game even if I don't win but for some the rush is in the mystery.
Typically when you get a scratcher the odds are listed as either 1:5 or 1:20. So that means that you either have a one in five chance or one in twenty chance to win something. Generally that means that you're going to get a smaller amount or a free ticket. So the odds of the same woman winning two consecutive jackpots in a row are very very low. She must have had some money coming in her star chart because she was definitely a lucky woman!