The mobile gaming industry keeps developing rapidly, thanks to the overwhelming penetration of mobile devices in virtually every country in the world. It is sure to say that in 2021, any company that wants a chance to be successful must include mobile users in its plan.
This brief article will check five mobile gaming trends that were set several years ago and keep leading the industry's path until today.
Brain games
Mental games like chess or crosswords have always been available on mobile devices. However, we highlight the popularization of poker, a card game that involves an important strategic factor that makes it fun and complex game. You can decide whether to play against artificial intelligence or against other players from other countries.
But, with several poker apps available, how can a player filter to get the best experience? We recommend looking for sites that care about the mobile experience, such as 888 Poker new 'Made To Play" platform, which has been optimized for mobile devices and is continually updated.
*Note: although you can play poker for real money, such activity can be regulated in your country, so many apps only offer play-money games in which any player can join for free.
Multiplayer games
Many years ago, players had to plug their computers via wires to create a LAN network and play against each other. Now, multiplayer games are the rule, and you can play with your friends from the comfort of your home. 
Among Us, a simple multiplayer social game became popular worldwide, allowing players to develop different strategies to complete diverse tasks. The game became so famous that its version for gaming consoles are scheduled to be released in 2021.
Augmented reality
One of the most exciting features of brand-new mobile phones is augmented reality. Games like Pokémon Go have taken advantage of this new development and turned the streets into real arenas where players clashed their characters using only their phones.
Over a billion downloads and more than 4 billion dollars in profit are perhaps the only two indicators needed to confirm that Pokémon Go is still a massive success.
Shooters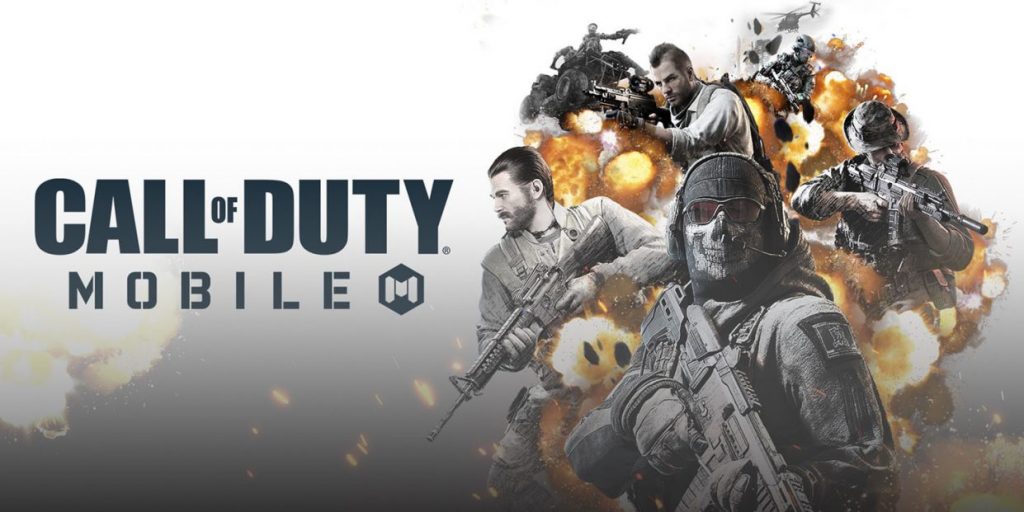 Call of Duty is undoubtedly the most famous shooter game of the current generation of gamers. Activision is the company behind CoD mobile, a freemium game that has generated over 300 million dollars for its developers and has been downloaded more than 200 million times.
The gameplay is very similar to that of the console editions: the player controls a soldier in a first-person shooter mode, and it can be played with several other players via the multiplayer mode. In 2020 an esports competition (CoD: Mobile World Championship) awarded over a million dollars to the winners.
Puzzles
Puzzle-solving games were among the first to be developed for smartphones. Monument Valley has emerged from mixing optical illusions and incredible design among the new generation of such games, which led the developers to win the Apple Design Award a few years ago.
To date, more than 26 million copies have been sold, and critics still consider it one of the best games ever developed for mobile devices.