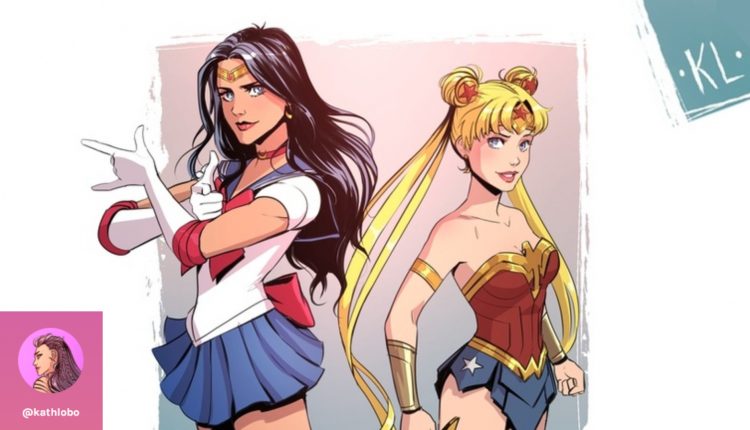 Wonder Woman and Sailor Moon Swap Outfits in this Awesome Fanart
Odds are if you're a fan of Sailor Moon you're also a fan of Wonder Woman. And the same is true if you came to love Wonder Woman first. The two of them are the embodiment of girl power and are both role models for women young and old(er). Katherine Lobo has created some beautiful fan art of the two swapping outfits, a lot like sisters would do.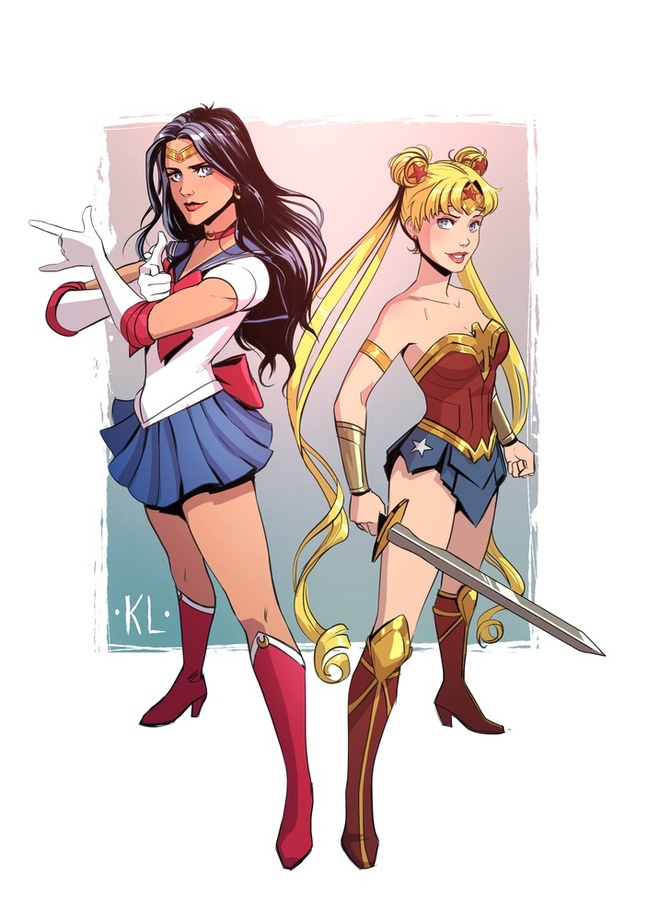 This artwork would especially be welcome in anyone's home who loves WW or Sailor Moon. They are selling prints and greeting cards with the image online in their inprnt store. If you would like to support the artist and get something cool and decorative you can do so by grabbing one of these prints.
You can follow Katherine Lobo on her Instagram, Twitter, or Facebook.
Sign up to Receive the NERDBOT News!
[tipjarwp]