It seems that Legendary Pictures upcoming "Buck Rogers" reboot is picking up steam with Smokehouse Pictures, George Clooney's production company, coming on board to executive produce. Legendary is currently working on both a limited tv series, and possible anime series.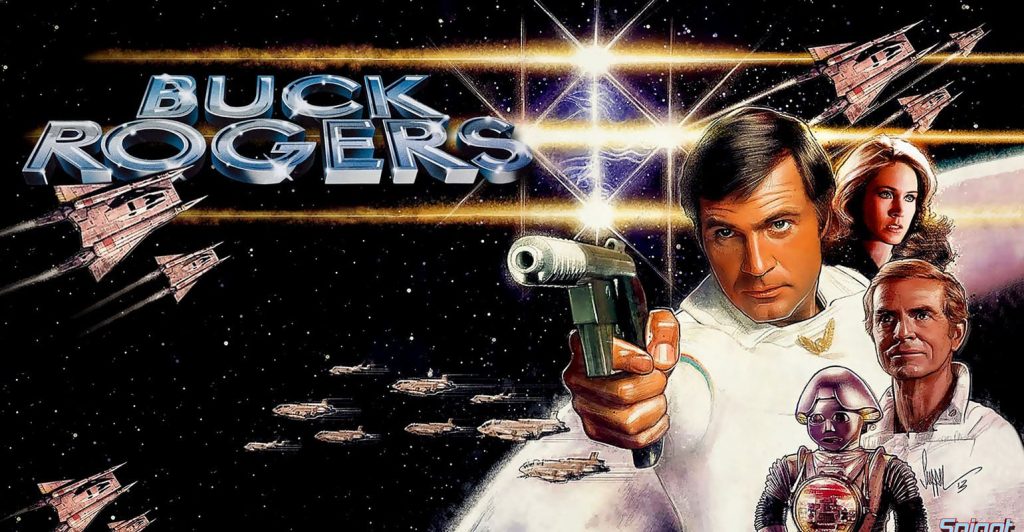 With Clooney recently having starred in as well as directed and produced "Midnight Sky" it seems that earlier reports of his interest in playing the titular deep-frozen astronaut may have been premature. Reps for Clooney have expressed that the "ER" star was signing on in a producing capacity only, and not a starring one. Legendary's reps have not yet commented.
Currently being penned by "Under the Dome" showrunner Brian K. Vaughan, the series finally seems to be on track with Flint Dilly, the grandson of the original creator of the Buck Rogers comic strip. The pulp-era character's copyright problems finally freed up earlier this year, so it seems that now that its in Legendary and Clooney's court to push it across the finish line.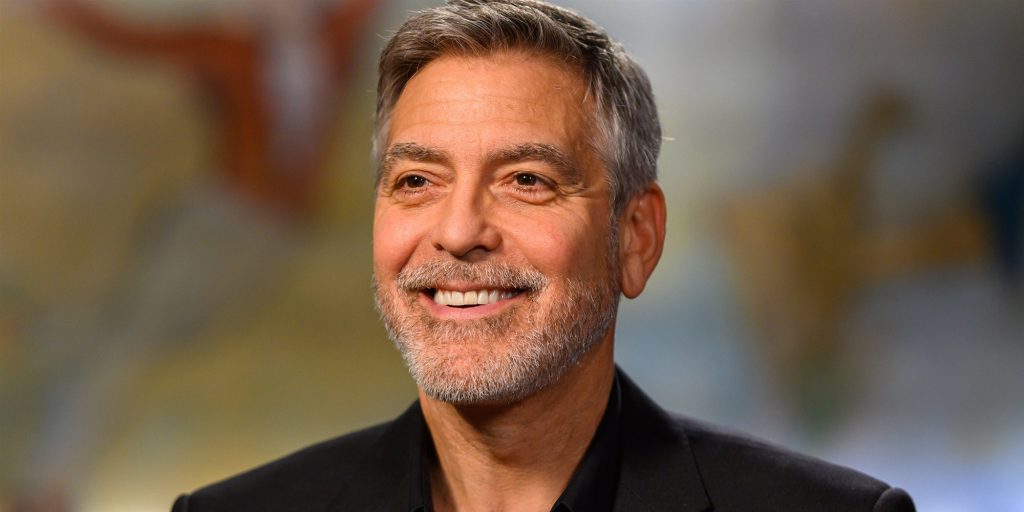 The possibility that Clooney might wind up on screen isn't entirely out of the question. But so far, no casting announcements have been made for the revival project.
Legendary's agreement spans several media types, and had previously announced back in October of 2020 that they were be starting off with a film adaptation leading into a series. Todays announcement only addresses what appears to be the series.
"Buck Rogers" last appeared on screens via the 1979-1981 NBC series starring Gil Gerard and Erin Gray.