We are so excited to share the news that a long last, a trailer for the epic monster battle "Godzilla vs. Kong" has a trailer on the horizon. And not just like some nebulous "in the future," neither.

According to Legendary Pictures' official Twitter account, it's coming this Sunday.


We're kinda surprised it's not coming during Super Bowl Sunday on February 7th, but, we're just happy it's coming at all.




---
"Legends collide as Godzilla and Kong, the two most powerful forces of nature, clash in a spectacular battle for the ages. As a squadron embarks on a perilous mission into fantastic uncharted terrain, unearthing clues to the Titans' very origins and mankind's survival, a conspiracy threatens to wipe the creatures, both good and bad, from the face of the earth forever."
---
Here's the new poster that was released with the news this morning-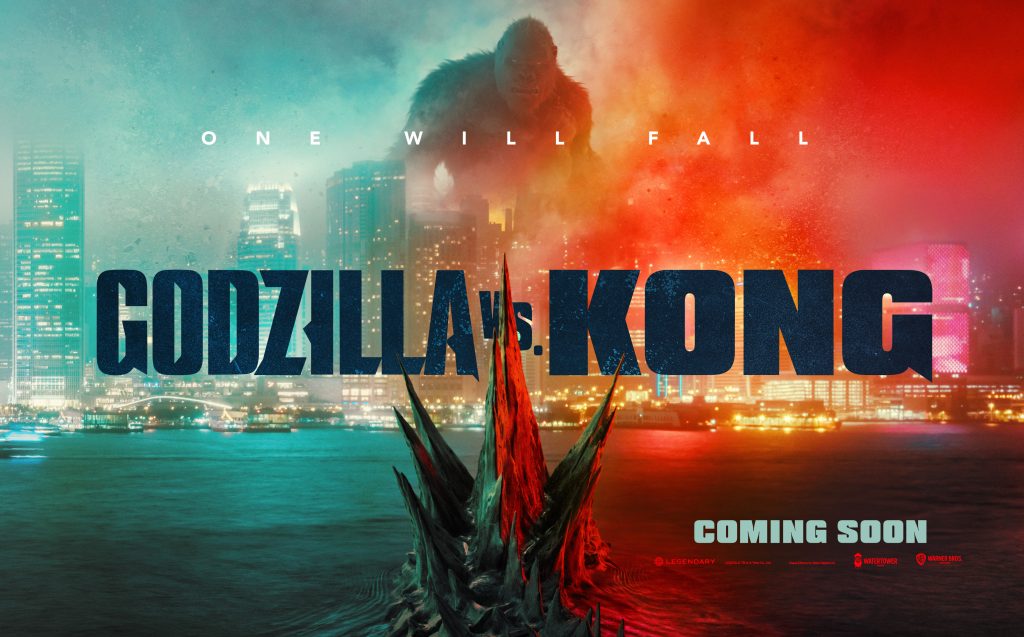 "Godzilla vs. Kong" is set to hit HBO Max (and whatever select theaters are open) on March 26th, 2021.