Disney+ has an upcoming new telling of the classic "Peter Pan" story, a live-action film called "Peter and Wendy." We've been anxiously awaiting news of additional casting, and this morning, we found out who will be playing Captain Hook's first mate- Mr. Smee.

According to The Wrap, comedian Jim Gaffigan will be donning the sailor's striped shirt and cap in the film.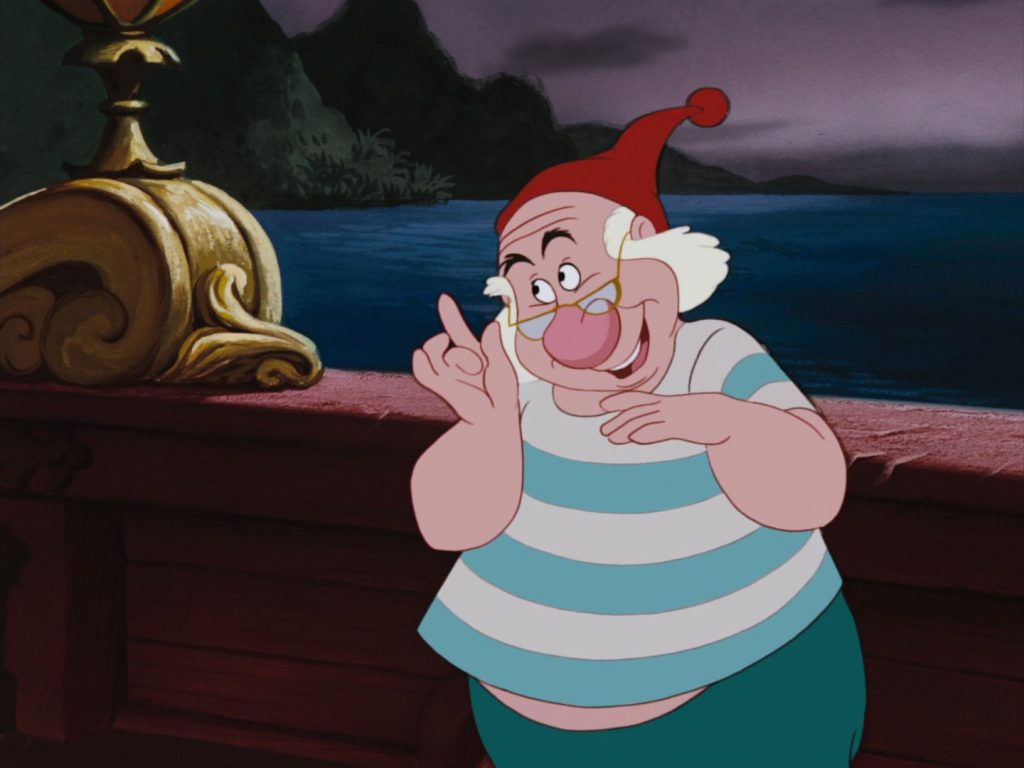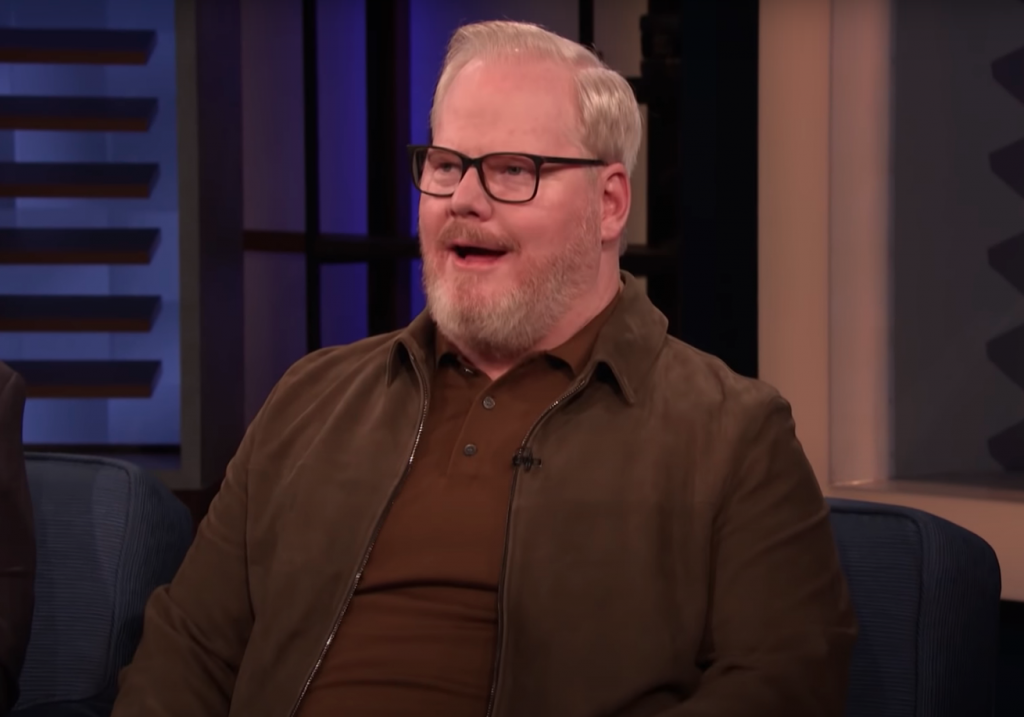 Jude Law will be the piratical Captain Hook, Alexander Molony will be Peter Pan, and Ever Anderson (Mila Jovovich's daughter) will be Wendy. Tinkerbelle will be played by Yara Shahidi.
David Lowery is directing, and co-wrote the script with Toby Halbrooks. Jim Whitaker is producing.

We'll let you know what else we hear about this and other Disney projects.