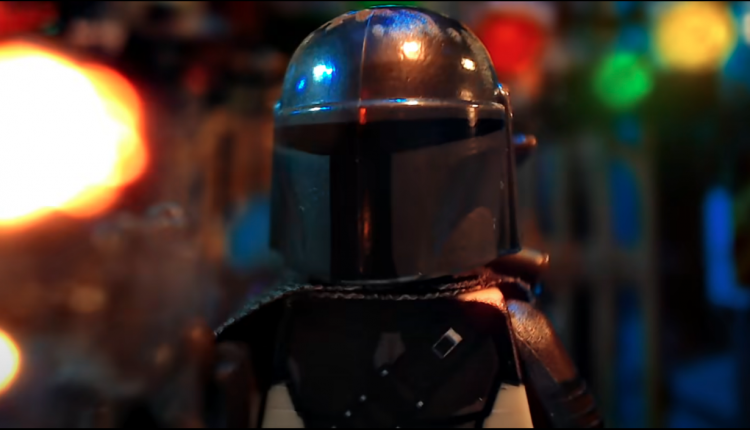 If there's one thing we love here at Nerdbot, it's amazing fan-made things. Like this pretty darn awesome LEGO "The Mandalorian" stop-motion short made by forestfire101.

Seriously. It looks good enough to have been done by Disney and LucasFilm, like the 2020 "Star Wars LEGO Holiday Special" released on Disney+.

It also makes us wanna pick up our own LEGO Razor Crest (RIP), Baby Yoda aka Grogu, and other "Star Wars" sets.

Check it out: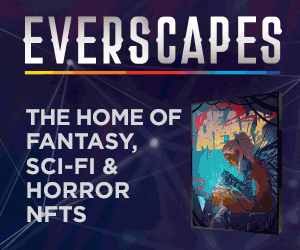 Sign up to Receive the NERDBOT News!