There are a few casting rumors going around surrounding Johnny Depp, as usual. Depp recently lost his third appeal over ex wife Amber Heard's libel suit against him. Not only is he still attempting to get various suits thrown out in court (unsuccessfully), but apparently he won't be able to make the almost $7 million in charitable donations he's promised.

All this due to his money and legal troubles. There may still be a silver lining somewhere for Depp, but it seems it won't be for a long while.
Depp sycophants are saying that one more iconic role would help to save his career. But with big names like Disney and Warner Bros. Pictures either choosing not to rehire him, or asking him to resign- that might be harder than it looks.

That's where our first casting rumors come into play, and it's only because his historically good friend Tim Burton is involved.
---
Beetlejuice in "Beetlejuice 2"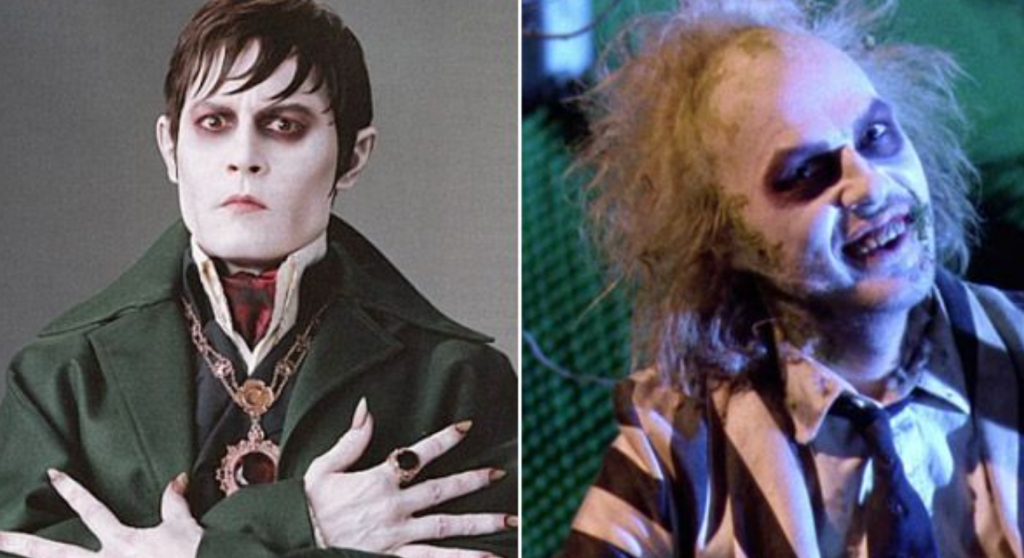 According to Inside The Magic – who sourced Style, who sourced Insider (you see where I'm going with this) – there is a rumor that Johnny may be cast as the next Beetlejuice. Burton is rumored to be working on a "Beetlejuice 2" project, and compounding that is the rumor that Johnny will be starring.

Daniel Richtman was sourced for Tim Burton being interested in making 2 new Beetlejuice films – despite the first sequel not happening anytime soon- but even in his Patreon it's under the rumors section. So what I'm saying is that this one definitely has no merit yet. Plus the idea of doing "Beetlejuice" without Michael Keaton just feels wrong but that's just a personal opinion.
---
Gomez in the "Addams Family" Reboot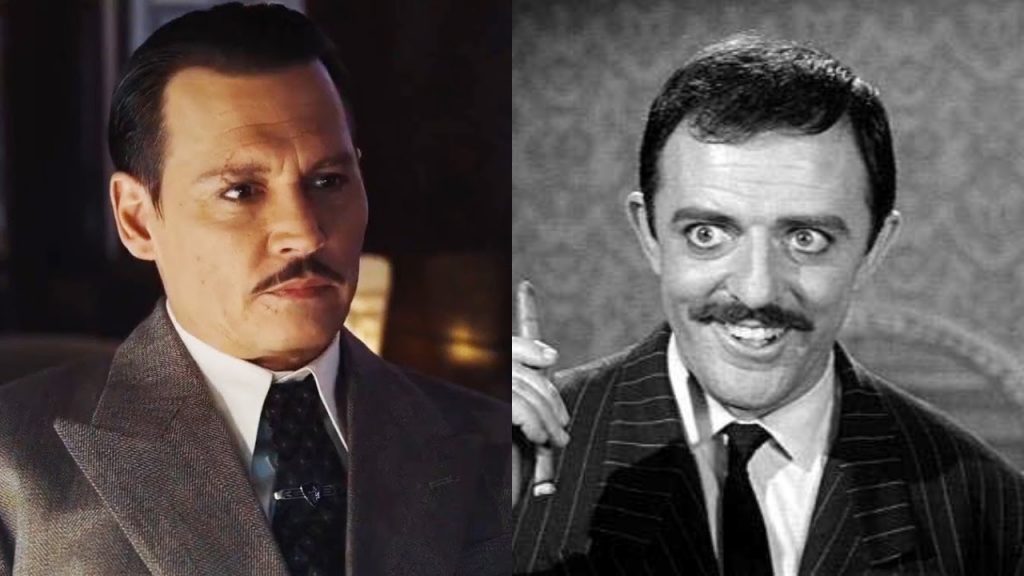 Here is another Tim Burton/Johnny Depp rumor. For some reason when anything a tad bit dark or gothic gets rebooted, the first name that comes up to direct is always Tim Burton- but I digress.

Burton is said to be directing all the episodes for an upcoming television reboot of the series for Netflix, but as far as we've heard, Johnny hasn't been picked as lead… yet.

He would essentially be playing the role that John Astin played back in the 60s.
This rumor seems to originate from Small-Screen, who say that sources close to them told them that Burton thinks Johnny would "do the role justice." There is also the pushback of people saying that Gomez should be played by a Latino, which of course Depp is not.
---
Petition for Depp to return to "Pirates of the Caribbean"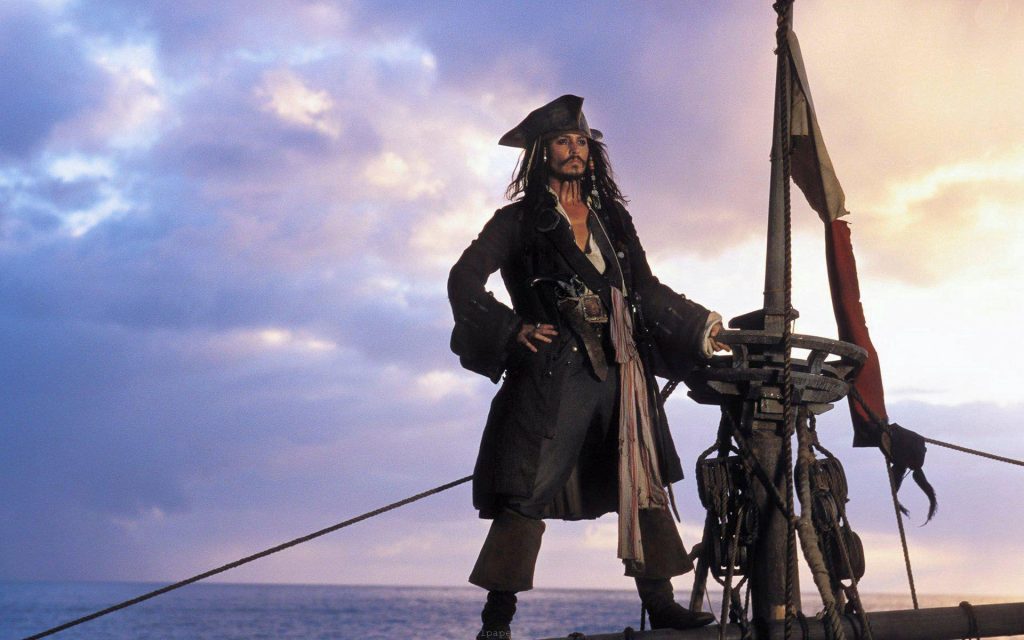 Yeah. This is still a thing people want to happen.
---
That about wraps up the 'serious' casting rumors we've been watching so far. Depp has had a lot of trouble throughout the years with his lawsuits and vices, but we hope that for the fans' sake he can turn this around by admitting his faults and getting professional help. Maybe another big role would give him a boost. But in the meantime, it's probably best he just get himself together.

And as far as Burton being involved with these revivals, it makes the rumors of Depp's casting more believable but has no factual basis currently.
We will be keeping an eye on these rumors and more so if anything changes we will be sure to let you know.