In a strange twist of stock market fate, Tesla company founder and SpaceX CEO Elon Musk just passed Amazon's Jeff Bezos to claim the dubious title of World's Richest Person.

According to a report from Bloomberg, this jockeying for financial positions happened when Tesla, the company named for the brilliant inventor Nikola Tesla, had a 4.8% stock bump this morning.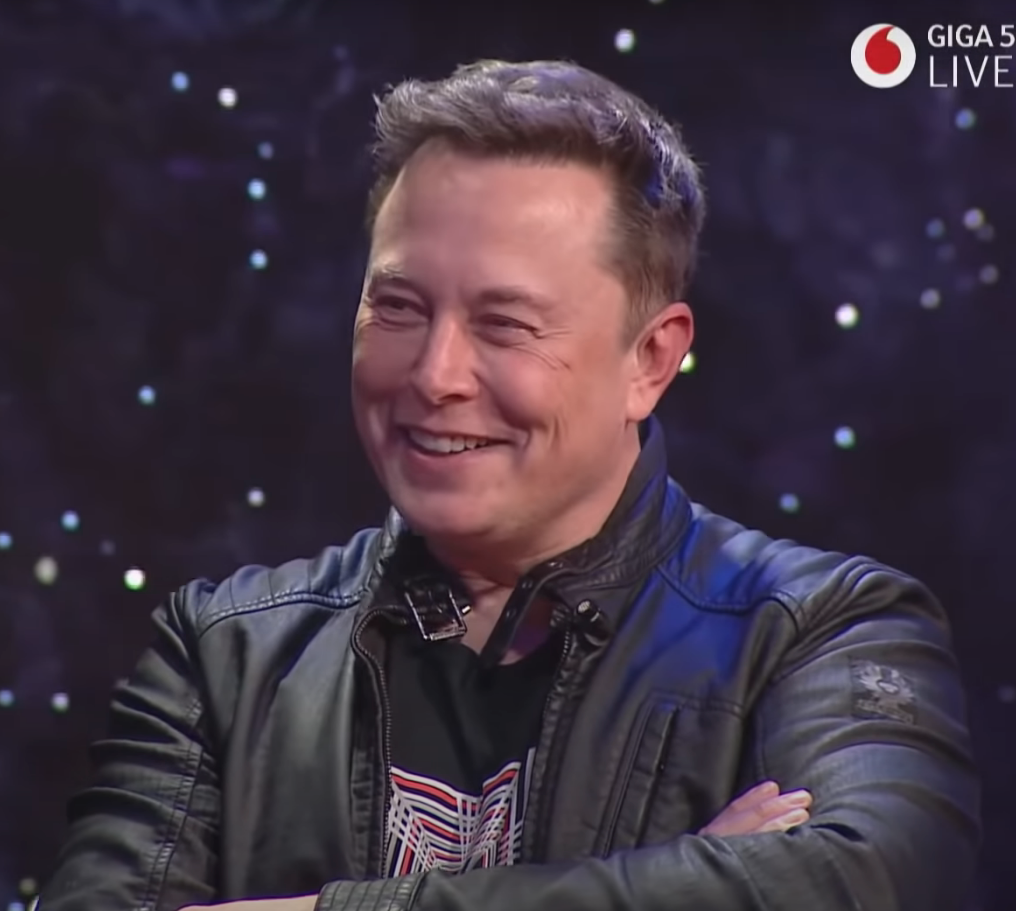 Musk's worth currently sits at $188.5 billion, which is $1.5 billion more than Bezos.

One step closer to being a Bond villain.