However you view filmmaker Patty Jenkins' latest outing with Warner Bros. Pictures "Wonder Woman 1984," you've got to admire the director's bravery when it comes to talking about the behind-the-scenes studio drama. In a still very much male-centered studio game, she's had two superhero tent pole films do very well at the box office, and and has a "Star Wars" title on the horizon.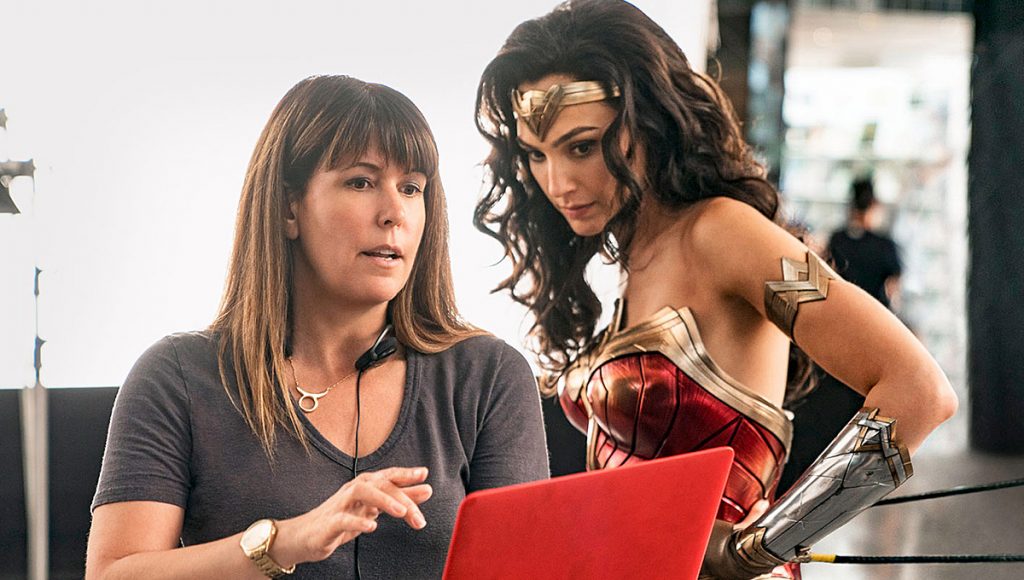 During a recent stop by Marc Maron' ("GLOW," person we want most to play Stan Lee) WTF Podcast, Jenkins shared some shocking (but then again maybe not really shocking?) information about what was really going on behind the scenes with Warner Bros. and "Wonder Woman."

Starting at the top:
---
"They wanted to hire me like a beard; they wanted me to walk around on set as a woman, but it was their story and their vision. And my ideas? They didn't even want to read my script. There was such mistrust of a different way of doing things and a different point of view.

Even when I first joined 'Wonder Woman' it was like, 'Uhh, yeah, OK, but let's do it this other way.' But I was like, 'Women don't want to see that. Her being harsh and tough and cutting people's heads off… I'm a 'Wonder Woman' fan, that's not what we're looking for.' Still, I could feel that shaky nervousness [on their part] of my point of view.

They were nervous that it wasn't viable… They were all freaked out by all the female superhero films that had failed, the smaller ones that had failed, and also Christopher Nolan was making the 'Dark Knight' thing, so I think they were just trying to figure out what they were doing with DC at that time."
---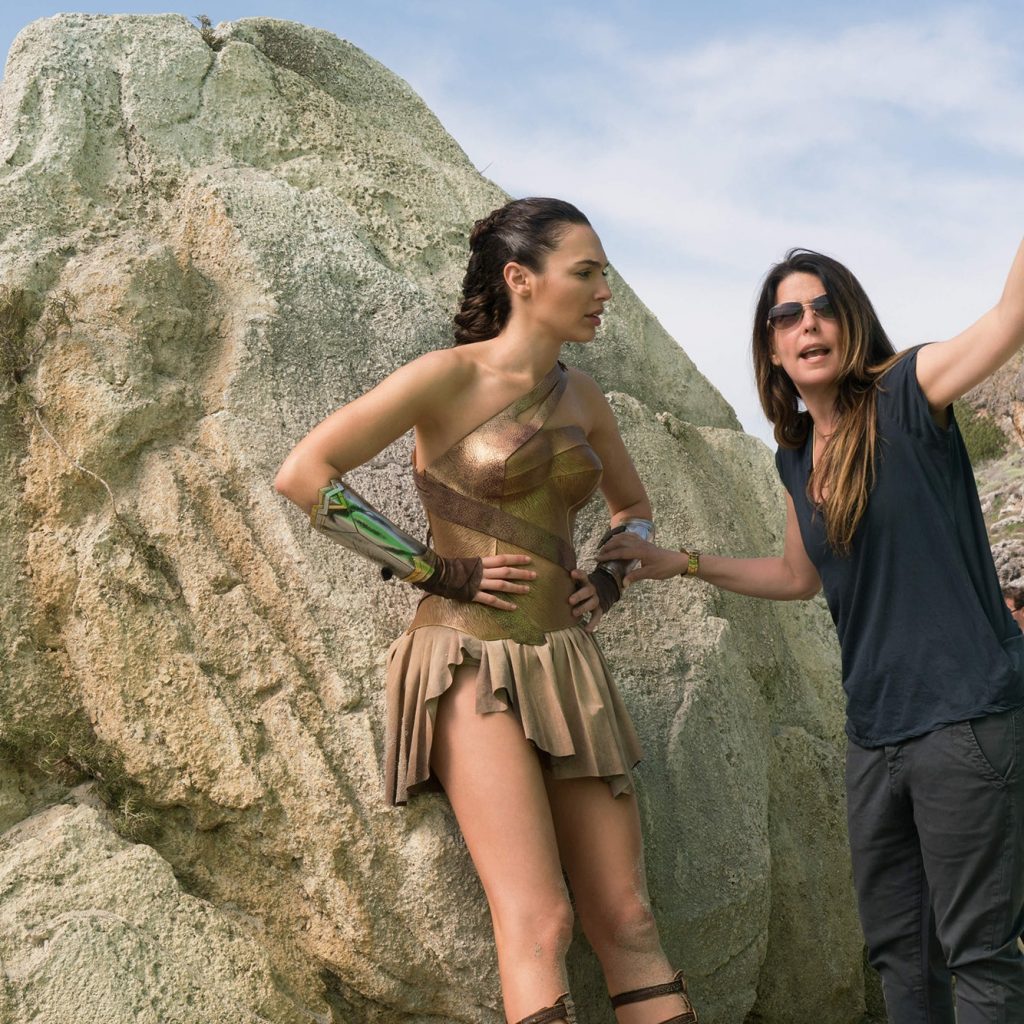 This is….very disappointing. Not surprising, really, but. Aren't we past this now, studios? Apparently not.

Jenkins also touches on the development hell "Wonder Woman" went through, dating all the way back to 2004 when WB and Jenkins first discussed the possible film. It wouldn't be until 11 years later that Jenkins would agree to helm the superhero flick. She also mentions that there were roughly 30 different scripts kicking around for the project.
---
"During that period of time, there were so many scripts, I could see the writing on the wall. This was an internal war on every level about what 'Wonder Woman' should be."
---
Oddly enough on this very day three years ago, Walter Hamada was appointed head of DC Films at Warner Bros., following the fairly disastrous impact of "Batman v Superman: Dawn of Justice," and "Justice League." And considering what's going on between Hamada and Ray Fisher, maybe that was a bad choice.

"Wonder Woman 1984" is currently in select theaters, and available for streaming on HBO Max.

Jenkins has already been confirmed as directing a third "Wonder Woman" title for Warner Bros. Pictures, and is currently developing "Star Wars: Rogue Squadron" for Disney and LucasFilm.