We spent a lot of time inside during 2020. After all, lockdowns meant we often found ourselves with nothing but time on our hands. So it's not surprising that many people turned to games for entertainment. This meant that it was a highly-successful year for companies like Valve, owners of Steam. Recently, Valve revealed its list of the top-selling games of 2020.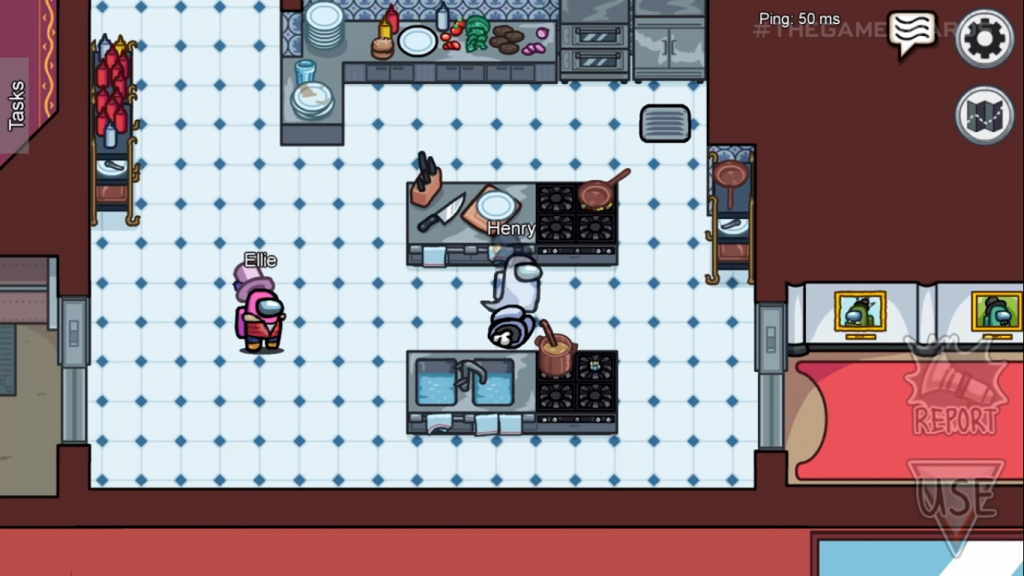 Overall, the list contains very few surprises. Most of the titles on it are ones we have been hearing about throughout the year. For instance, "Among Us" made it on to the list. After seeing their thousandth meme of the game, it's not surprising that a lot of people decided to check the game out themselves. It also helps that the game allows you to interact with other people. For some people, it made being stuck in their homes for weeks on end a bearable experience.
Here is the full list of the 12 top-selling games of 2020:
Dota 2
Monster Hunter World
Among Us
Doom Eternal
Destiny 2
Red Dead Redemption 2
Playerunknown's Battlegrounds
Grand Theft Auto V
Fall Guys: Ultimate Knockout
Rainbow Six: Siege
Cyberpunk 2077
Counter-Strike: Global Offensive
Valves releases their lists out of order, so we have no idea which games sits at the top of sales. However, almost every game on the list is a multiplayer experience or a titan of a game in its own right. Honestly, the only slightly surprising title on the list is "Monster Hunter World." Although the game released two years ago, it clearly shows no signs of slowing down. Of course "Grand Theft Auto V" seems to sell well no matter how much time has passed. At this rate, the whole world will own a copy of the game before the next one releases.