While I was listening to this I was waiting for some kind of reaction from my husband. Probably the best thing he's ever said came next:

"I've heard this song so many times these past few weeks it's all sh***y fluted addition now."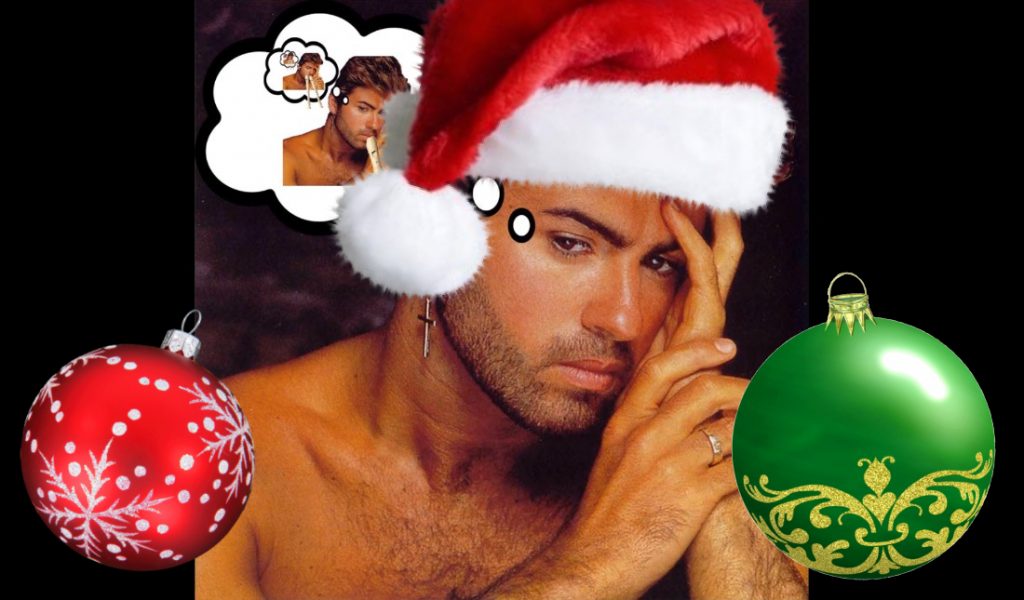 Don't get me wrong it's a great song, it's just WAY overplayed. So much so that there is a whole holiday game called Whamageddon that starts on December 1st and runs til Christmas Day where once you hear the song, you lose. BUT, it does have to the the original version to count.

If you've made it this far into the holiday without hearing it, I'm sorry to do this to you now.