Toonami has announced that they will be broadcasting a "Cowboy Bebop" marathon this holiday weekend! It'll start at midnight on Saturday, December 26th and continue til 3:30am. No word on which episodes they will choose, but we're excited nonetheless.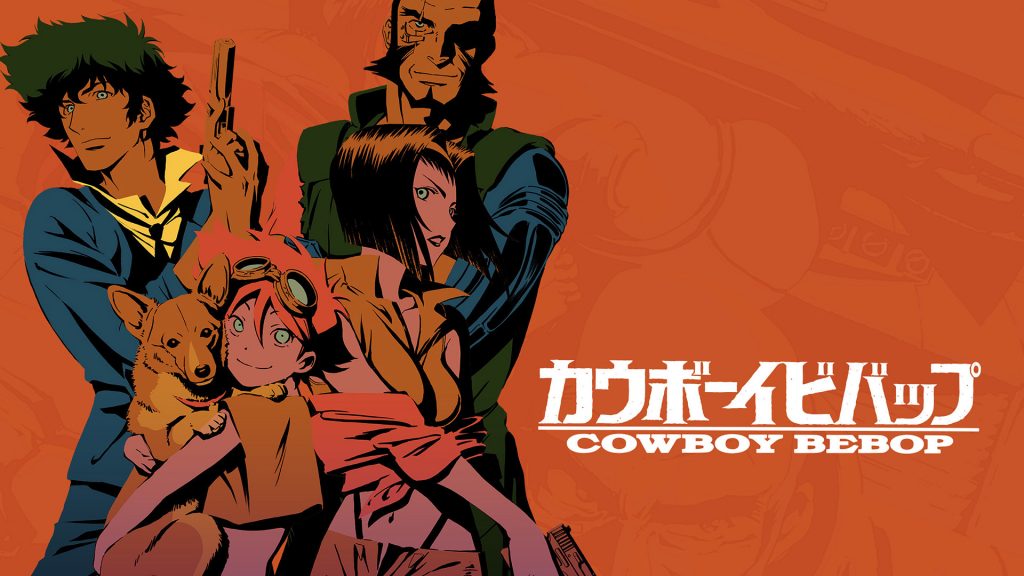 "Cowboy Bebop" has a live-action series in the works right now at Netflix, but the original anime isn't on the service, and we've been itching to watch it somewhere.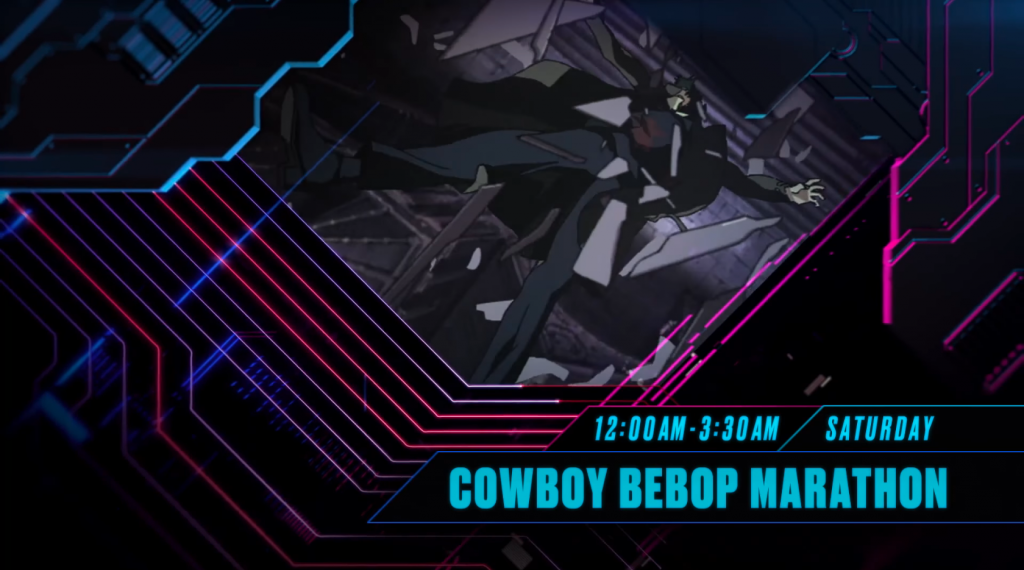 Check out the announcement on Toomami's official Facebook page here.
https://www.facebook.com/Toonami/videos/216470843253602
If you want to stream the original anime series, it's on Amazon. The entire first season available to watch for under $10 right now, and then you can just watch it anytime.
DISCLOSURE: This post may contain affiliate links. Meaning when you click the link and make a purchase, we receive a commission, which helps Nerdbot keep the lights on.