This is one of those times I'm sitting here scratching my head, because why in the WORLD would you want to reboot a show like HBO's "True Blood?" It's only been 6 years since the finale, which admittedly is one I'd like to forget I've seen, kind of like another notable HBO property based on a highly popular book series that diverged WILDLY from the source material.

According to TVLine, that's exactly what's happening.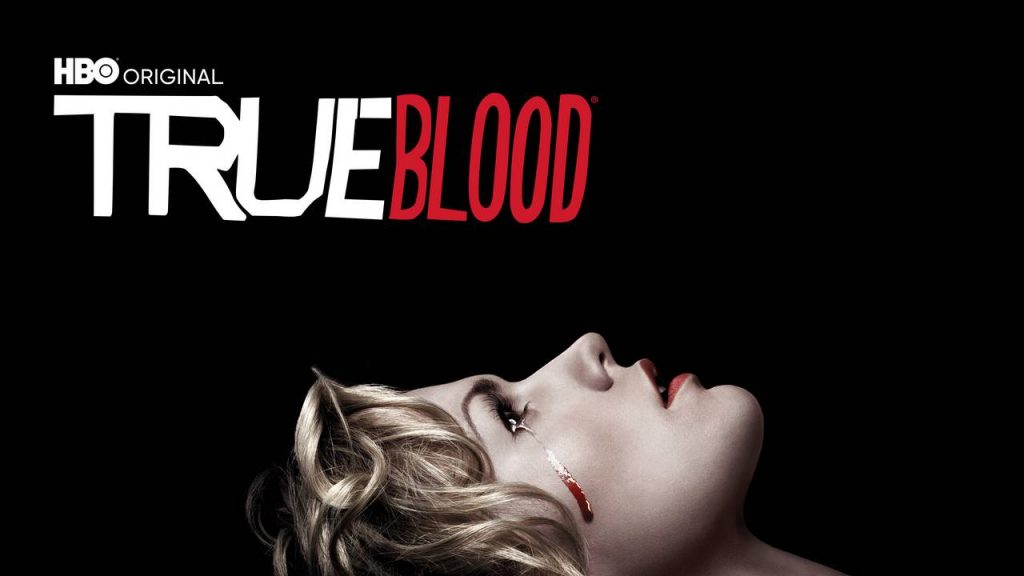 Roberto Aguirre-Sacasa, who created both The CW's "Riverdale" and Netflix's "Chilling Adventures of Sabrina,"  is apparently heading a reboot of Charlaine Harris's "The Southern Vampire Mysteries," which is what HBO's "True Blood" was based on. Jami O'Brien, writer-producer of "NOS4A2," is said to be heavily involved as well.
Reportedly it's a spec script from Aguirre-Sacasa and O'Brien, and there are no actual deals at this time.

TVLine does say though that "True Blood" showrunner Alan Ball is reportedly in talks to climb into the coffin.

We will of course let you know what we hear about this. At present, HBO has declined to comment.