A celebrity has finally won the 1 million dollar prize on the show "Who Wants To Be A Millionaire?"  This accomplishment goes to renowned Chef David Chang.  
Chang was featured on the Sunday November 29th 2020 episode.  He battled the tough questions to the end, using only 2 of his lifelines.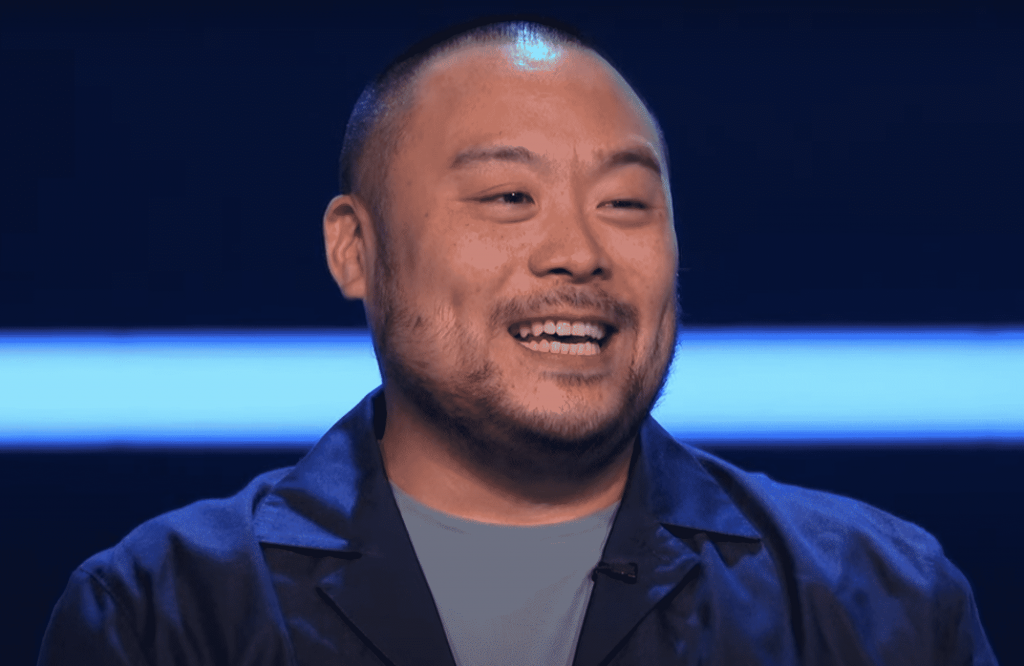 The million dollar question given to Chang was:

"Although he and his wife never touched a light switch for fear of being shocked, who was the first president to have electricity in the White House?"
The four options were: 
Ulysses S. Grant
Benjamin Harrison
Chester A. Arthur
Andrew Johnson
Chang had no idea what the answer could've been, so he called up a buddy to help with the "phone a friend" lifeline.  His friend on the other line was journalist/NFL Live analyst Mina Kimes.  She decided on Benjamin Harrison, which was the correct answer.  However, with a million dollars on the line for his charity, Chang felt the immense amount of pressure.  With one wrong answer, his current earnings of $500,00 would tremendously drop down to $32k.  
In the end, he went with his gut and Kimes's as he reasoned, "she's so much smarter than I am, though."
Chang's winnings went to Southern Smoke Foundation, the charity of his choice.  During the COVID-19 pandemic, it is working to provide aid and relief to the restaurant industry. 
At the end of the show, Kimmel dialed Mina Kimes back.  She was about to faint with the anxiety.  She revealed that she was about to tell Chang to go with Grover Cleveland, which wasn't even an option.  However, her correct answer gave her huge bragging rights to her parents.  "Finally, my college education is justified!"  
What do you think of Chang's win?  Do you watch "Who Wants To Be A Millionaire?"  Let us know in the comments!