If you're a big "Power Rangers" fan who grew up in the 90s, now is your chance to own some of the costumes from the first film. These were the costumes that traded the soft flexible look of the Japanese sentai suits and went for a more armored look for the first fully American "Power Rangers" film ever made for the series.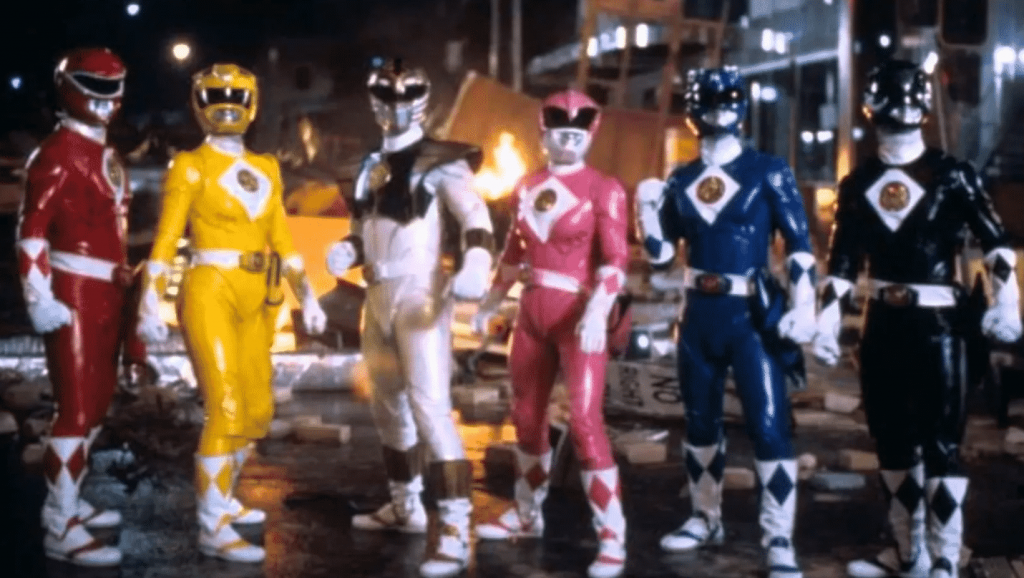 Adam Savage's Tested YouTube channel has a video where you can see the suits. The curator of the auction is showing them off in all of their glory.
Some of these suits were concept pieces, and never used during filming. Things like helmet variants without visors or mouthpieces. They were playing with the idea of showing part of the actors face but opted against it in the end.
The Prop Store auction happens on December 1st, and 2nd, 2020. If you want any of these pieces you can bid online, by phone, or register for absentee bidding.