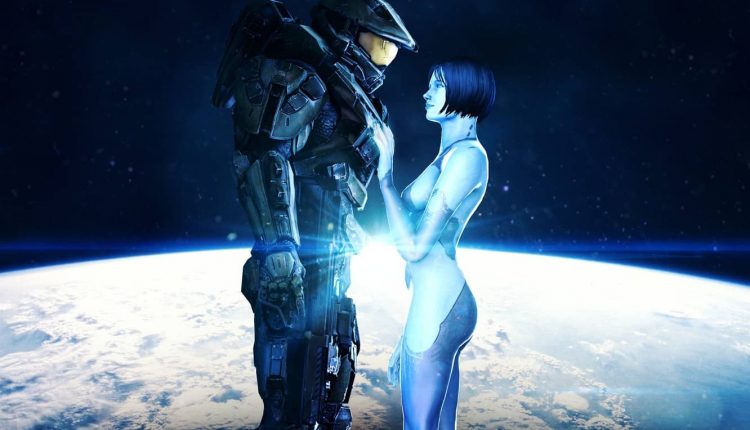 SHOWTIME's "Halo" Series Recasts Cortana with Original Game Actress!
It's been a hot minute or three since we've heard anything concrete about SHOWTIME's upcoming live-action "Halo" tv series. Last we heard, come to think about it, was when Pablo Schriber was announced as playing Master Chief.

The news we have now is that unfortunately Natascha McElhone ("Nip/Tuck," "Event Horizon"), who was set to play Cortana and her creator Dr. Catherine Halsey in "Halo," has exited the series due to various scheduling conflicts that have arisen with the still ongoing worldwide pandemic [WEAR YOUR DAMN MASKS].

Who's replacing her you might ask? None other than Jen Taylor, who played Cortana in Halo 1, 2, 3, Reach, 4, and 5!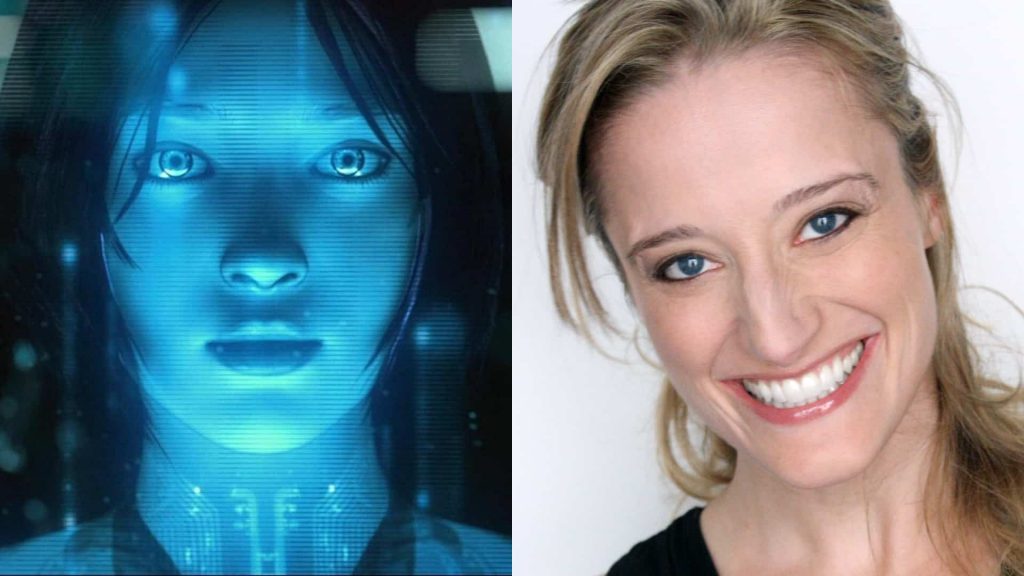 Taylor will join Schreiber, Danny Sapani and Olive Gray as Jacob and Miranda Keyes, Bokeem Woodbine as Soren-066, Shabana Azmi as Admiral Margaret Parangosky, and Bentley Kalu, Natasha Culzac and Kate Kennedy as three new Spartan characters.

The series will focus on the 26th-century war between the United Nations Space Command and the alien Covenant.
343 Industries and Steven Spielberg's Amblin Entertainment are handling production on this SHOWTIME series. Otto Bathurst ("Peaky Blinders," "Black Mirror") will direct and executive produce the first season, which is listed as 9 episodes.

We do know that production picked up again just last week, from this Instagram post via Schreiber, and that SHOWTIME is still reportedly looking at a 2021 premiere for "Halo."






Sign up to Receive the NERDBOT News!