Do you remember what games you'd play or how you'd spend your afternoons when you were 11? Seems like there are few of us that can compare to a Baton Rogue, Louisiana boy who stole an unlocked school bus and had a nice joyride around in it. He even flipped off pursuing police officers at one point, no doubt cementing his cred in lunchrooms for years to come.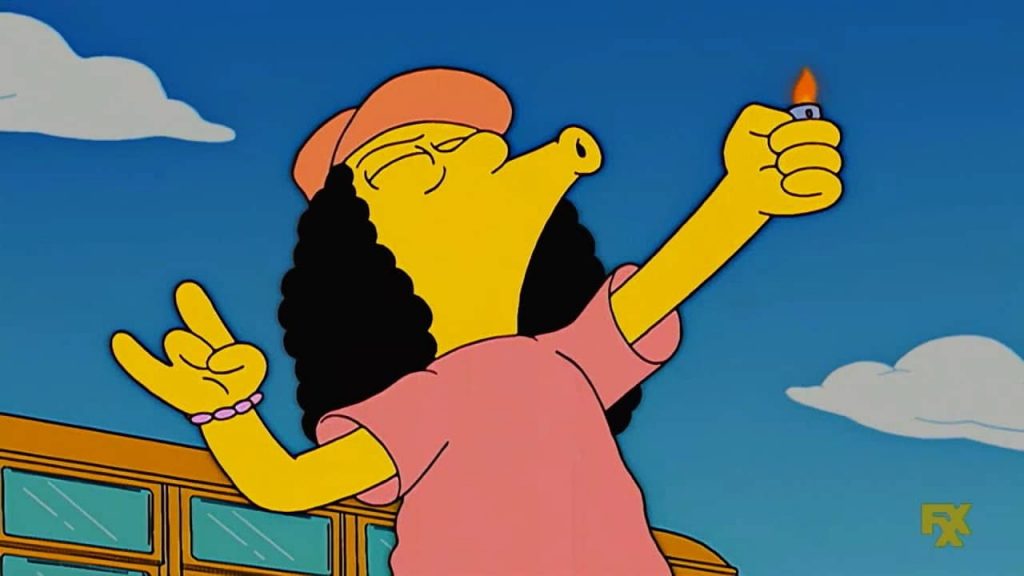 According to Baton Rouge outlet The Advocate, Police spokesman Sgt. L'Jean McKneely Jr. said the bus was unlocked, and had a push start button. Did…did they forget the type of thing 11 year old boys are capable of? That's like they WANTED it to get stolen.
Anyhow…..
---
The chase lasted over a half hour and included several attempts to stop the bus, including when officers placed spike strips in the road. The boy spotted the spike strips and swerved to avoid them, McKneely said. At least 10 officers were involved in the chase, some stationed at intersections to stop traffic. 

The child was so small that he apparently had to stand up to reach the pedals, McKneely said. He added that at one point, the boy reached his hand out the window and made an obscene gesture toward pursuing officers. The child's name isn't being reported because he's a juvenile.
Once the bus finally crashed to a halt on Greenwell Springs Road, the boy heeded commands to come out and willingly answered questions from officers. He was placed in handcuffs standing outside the bus — an image that some critics found unsettling given the child's small stature and apparent compliance with police. McKneely said it's standard procedure for officers to handcuff anyone over age 10, the cutoff for being booked into the parish juvenile detention center. 
---
Rock on, little dude. [But really, don't steal stuff, ok?]