Imagine you need to contact the spirits on the other side, but just don't have a ouija board large enough to do it in one go. Enter Ouijazilla, one of world's largest occult spirit boards.
Ouijazilla was made using 99 sheets of plywood covered in 20 gallons of wood stain and paint in 2019 in Salem, Mass.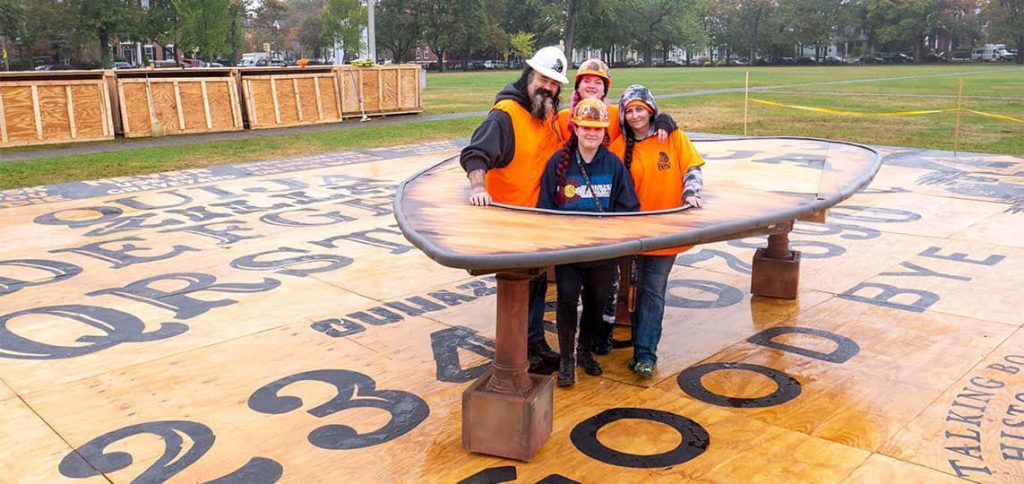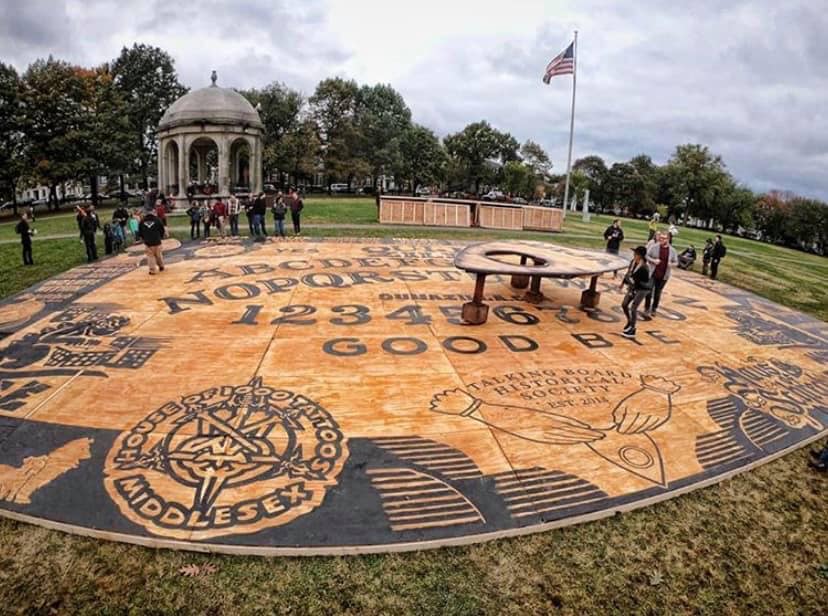 You can see more about Ouijazilla here.