Ok so it's maybe not a real murder house, but the iconic three-story Victorian house location from Jonathan Demme's incredible "Silence of the Lambs" that served as Buffalo Bill's home is up for sale right now.

Located in 8 Circle Street in Perryopolis, Pennsylvania, this four-bedroom home is currently listed for $298,500.

You can even tour the property virtually in this video from The Sisters Sold It.

We were super disappointed to learn there is no well in the unfinished basement.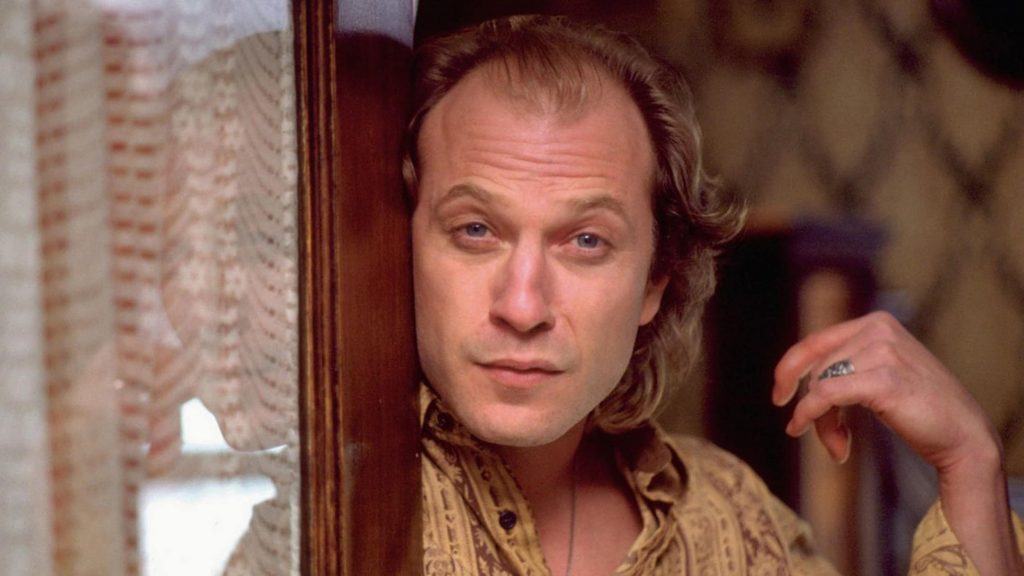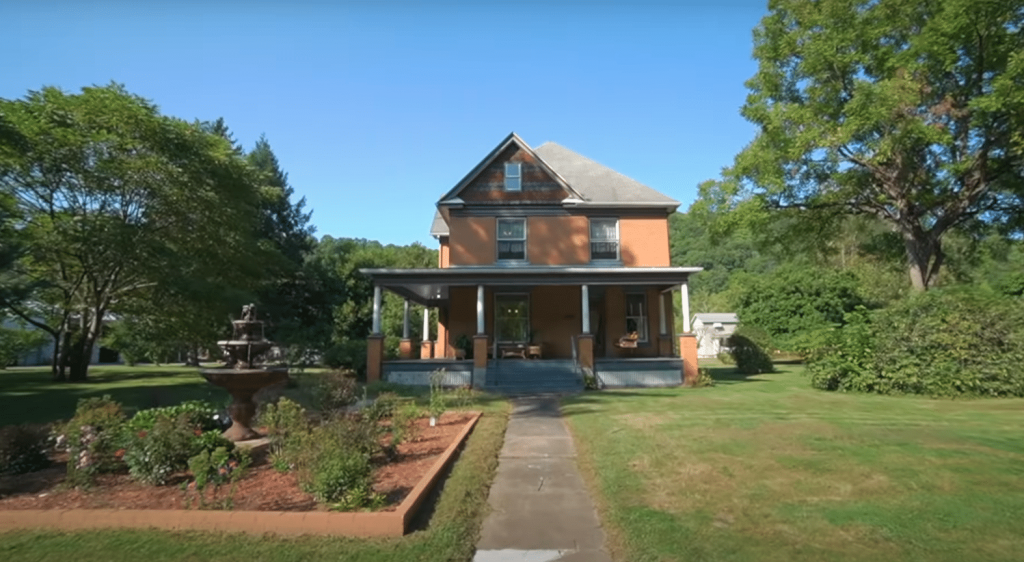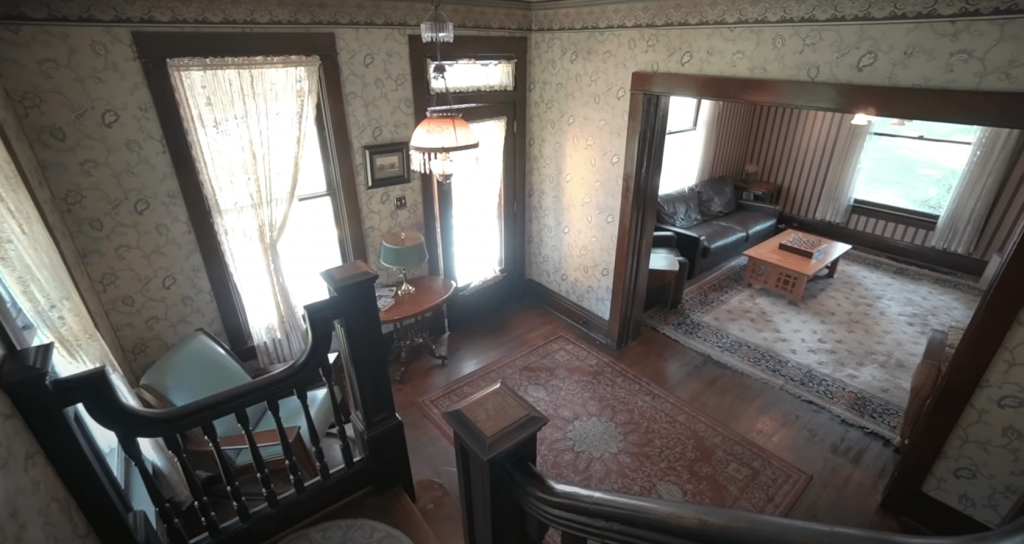 Related Posts