Fans of the film "The Silence of the Lambs" will soon be able to stay in a bed and breakfast where they shot part of the original film. Perhaps you'll recognize Jame Gumb aka Buffalo Bill's quaint suburban house.
The house hit the market back in October of 2020, but has been purchased by theatrical art director Chris Rowan. He's since converted the location into a place where you can stay overnight, film, take a tour, or even host a wedding!
Can you imagine the cool wedding you could have here? I mean you could put lotion in the gift baskets! Any type of skin care product would be hilarious if your guests were clued into the joke. Get a Sir Anthony Hopkins impersonator to marry you and Voila! A near perfect and memorable day.
The famous well scene from Jonathan Demme's "Silence of the Lambs" was filmed off site from this location, just fyi.

But thanks to Rowan- you'll be able to see one fully incorporated. Soon as part of the tour they say that you will be able to have your picture taken peeking out of the door like Buffalo Bill, and check out the infamous basement of everyone's favorite cinematic serial killer!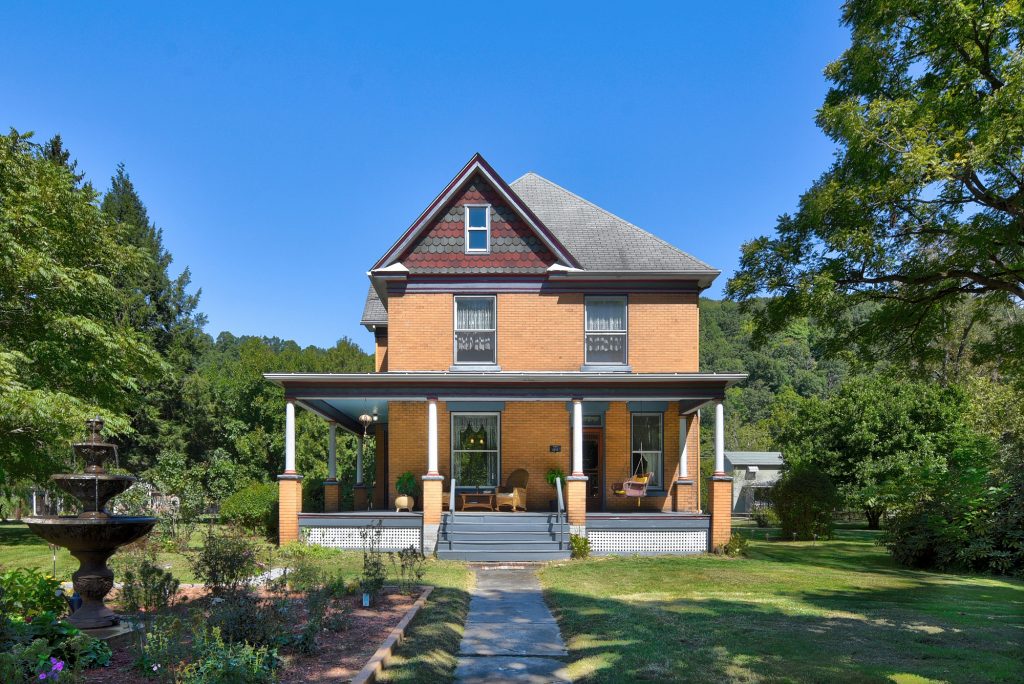 The official listing from the house's website reads:
---
Stay overnight at Buffalo Bill's House of horrors from the Academy Award winning film The Silence of the Lambs.  The historic property is set on two acres of lush landscape located in Perryopolis, Pennsylvania, (Fayette County) about 30 miles outside of Pittsburgh. This unique property was featured extensively throughout the climactic finale of The Silence of the Lambs starring the Academy Award winning Best Actress, Jodie Foster (playing FBI Agent Clarice Starling) and featuring the deeply disturbing portrayal of serial killer "Buffalo Bill" played by veteran actor Ted Levine. The home still features many attributes that have remained unchanged since filming took place 30 years ago!
---
Gallery
What's really neat is that a lot of the house stayed the same as when they filmed there. It's a cool retro vibe that will resonate a lot with fans of the film when they visit.
If you want to sign up for email alerts you can enter your address on the site. That's the best way to stay up to date with all the newest information regarding the historic house.