Rumors have been swirling about PS5's backwards compatibility for weeks. Now, we have official confirmation that the PS5 will not be backwards compatible with PS3 and older games.
Honestly, this isn't all that shocking. PlayStation has never prioritized backwards compatibility as a feature for their consoles. The PS4 is not backwards compatible at all. As for the PS3, only the launch version of the consoles were ever backwards compatible. Sony much prefers for players to download or stream old titles rather than pop in your old game discs.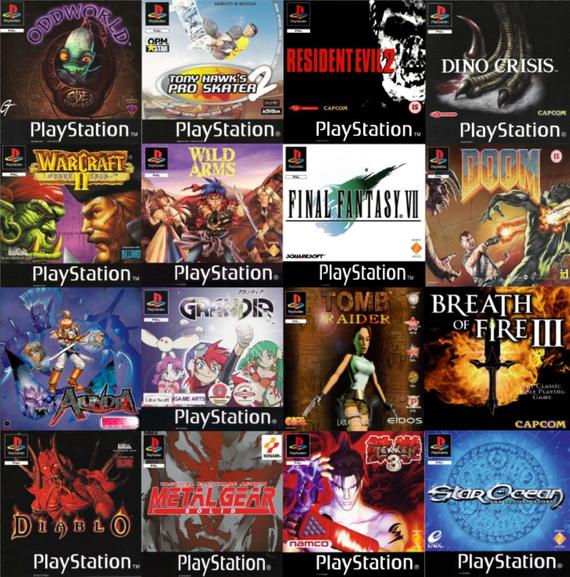 If anything, the PS5's backwards compatibility with PS4 titles is an improvement. At least we know that our physical editions of 99% of our PS4 titles will still be usable.

In fact, Sony's president and CEO Jim Ryan acknowledges consumer demand for this feature as the reason it is there. In an interview with Famitsu, Ryan said that the over 100 milllion PlayStation players around the world wanted "to play PS4 titles on PS5 as well."
However, it seems that fan demand for older discs to work on the new console wasn't nearly as high. As a result, Sony didn't put the effort in to make them work on the PS5. However, this doesn't mean you won't be able to play any older games. PS Now is returning to the PS5, so you will still be able to play PS2 and PS3 games on the new console. As we move closer to an all digital world, it's highly unlikely that we will ever see full backwards compatibility on PlayStation consoles. In fact, one day far too soon for our liking, there won't be any discs at all.
Related Posts