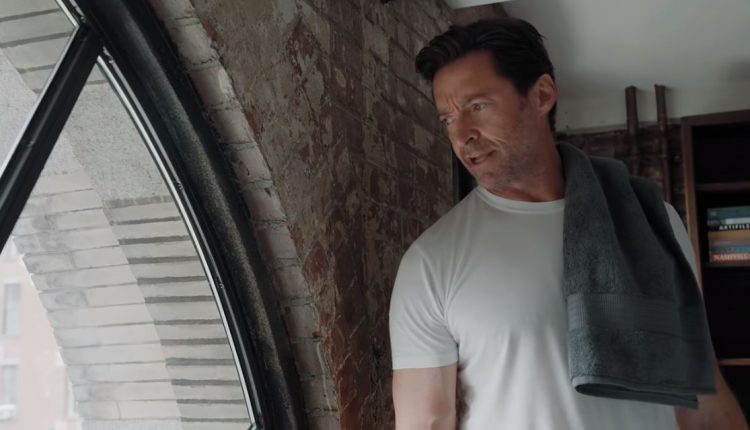 Ryan Reynolds Narrates Hugh Jackman's Latest Coffee Commercial
In a world where we can see a grumpy Hugh Jackman, a far cry from his "Greatest Showman" persona we begin to wonder how he can get from A to B. And here to help us connect the dots from this personality to the other is his long time friend(and troll buddy) Ryan Reynolds. Watch and listen as we see a disgruntled Jackman transform into the man we know and love through his "Laughing Man" coffee brand.
Laughing Man Coffee uses 100 percent of the proceeds to help coffee farming communities. This includes offering better housing and accommodations as well as providing scholarships for them and their families. If you would like to learn more about the Laughing Man Foundation you can do so by clicking here.
Sign up to Receive the NERDBOT News!