A new dining experience is coming to Myrtle Beach, South Carolina that will bring the world of dinosaurs, dragons and other creatures to life. You will be able to enjoy massive animatronics while you eat your food with your family. They are promising a full dining experience while enjoying creatures of the past as well as some fictional creatures(dragons).
"We had a clear vision about opening something new and completely different on the field of Myrtle Beach, and that vision came true," the restaurant announced on Facebook. "We promise you unique experience and delicious food."
They opened Monday, August 24th and from the pictures it looks pretty amazing. This will definitely be a place on my travel list. Personally I would enjoy dinosaurs over anything you may find in Rainforest Cafe.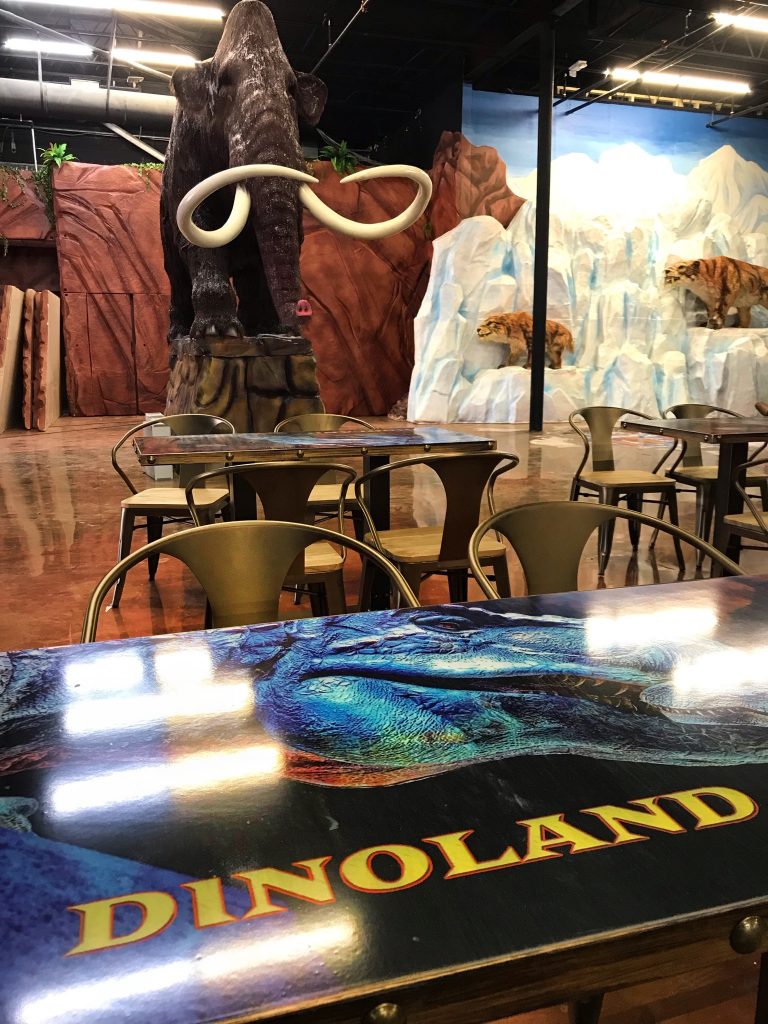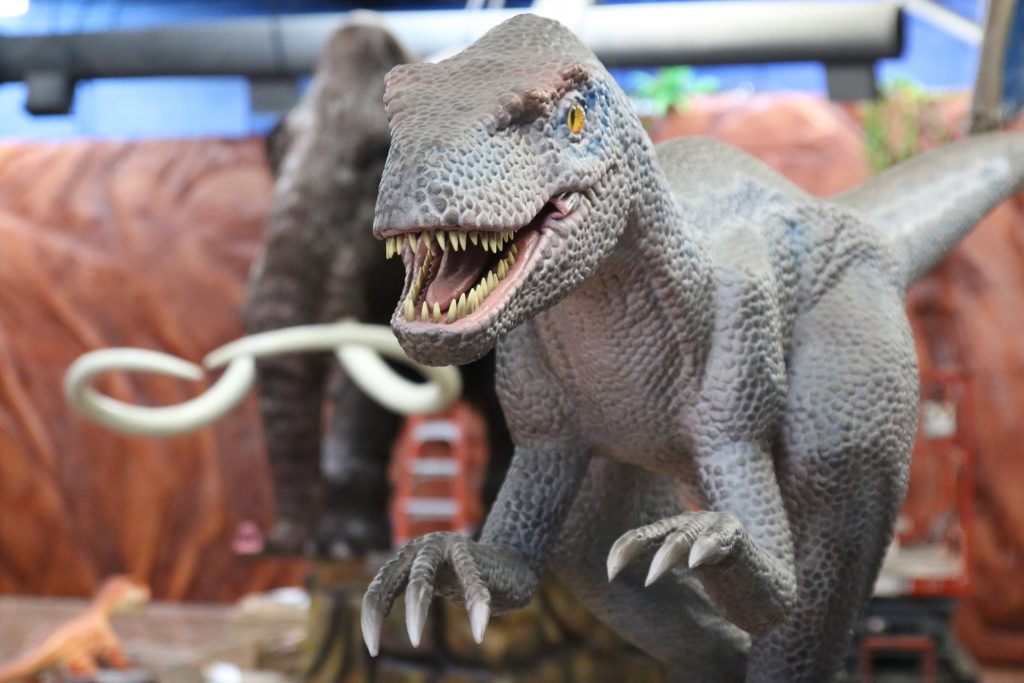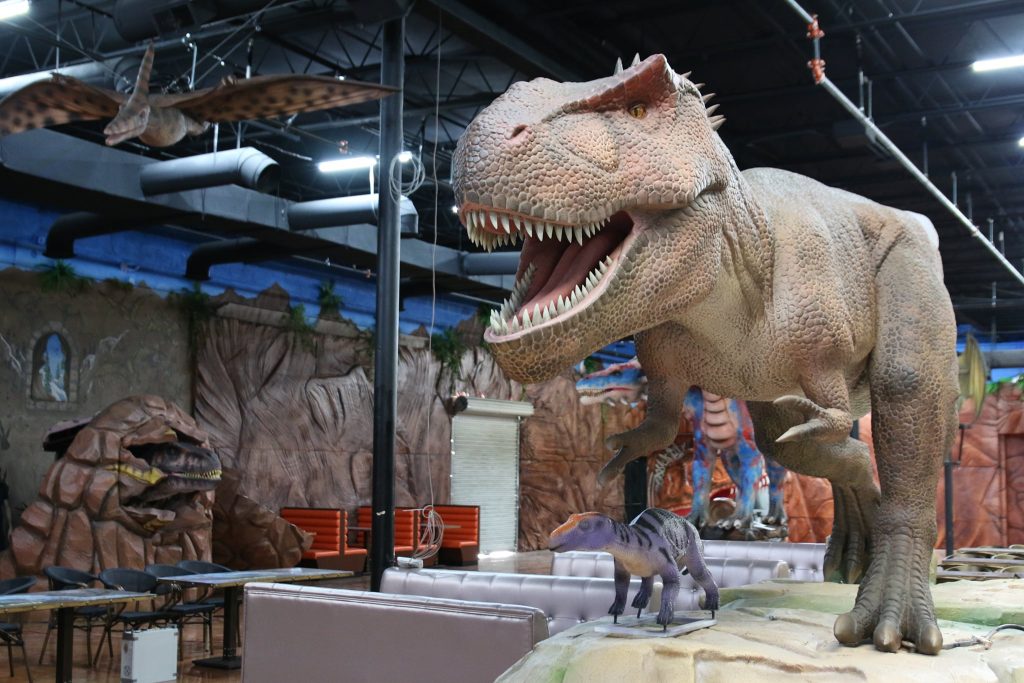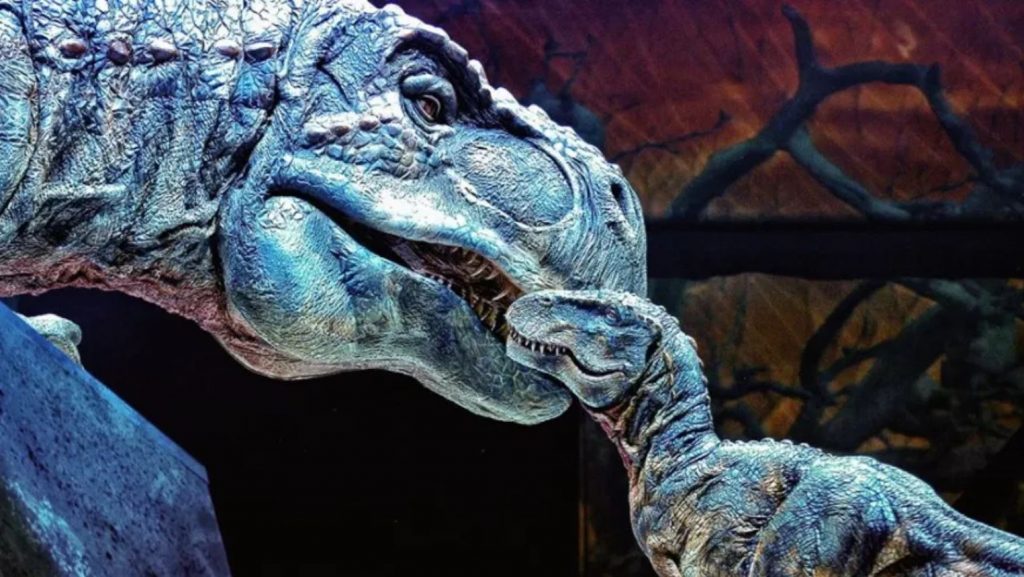 If you would like to check out the Facebook page for Dinoland you can do so by clicking the link here.