One of the titles we were the most curious about during today's DC FanDome Hall of Heroes event has to be Matt Reeves' upcoming take on the Dark Knight, "The Batman." Starring Robert Pattinson as Bruce Wayne, this dark noir version of the Capped Crusader of Gotham has so much to peak our interest.
This'll be more of a true dark noir story, theoretically diving deep into the detective side of the character. We'll be getting some notable figures from throughout Batman's rogues gallery, including Collin Farrell as Oswald Cobblepot aka The Penguin, Zoe Kravitz as Catwoman, Paul Dano as The Riddler, and John Turturro as crime boss Carmine Falcone.
Jeffrey Wright will be taking on the role of Gotham City Police Commissioner Jim Gordon, and Andy Serkis will be the Wayne family butler, Alfred Pennyworth.
Robert Pattinson introduced the panel, reminding us that yes, filming for "The Batman" was delayed by Covid-19.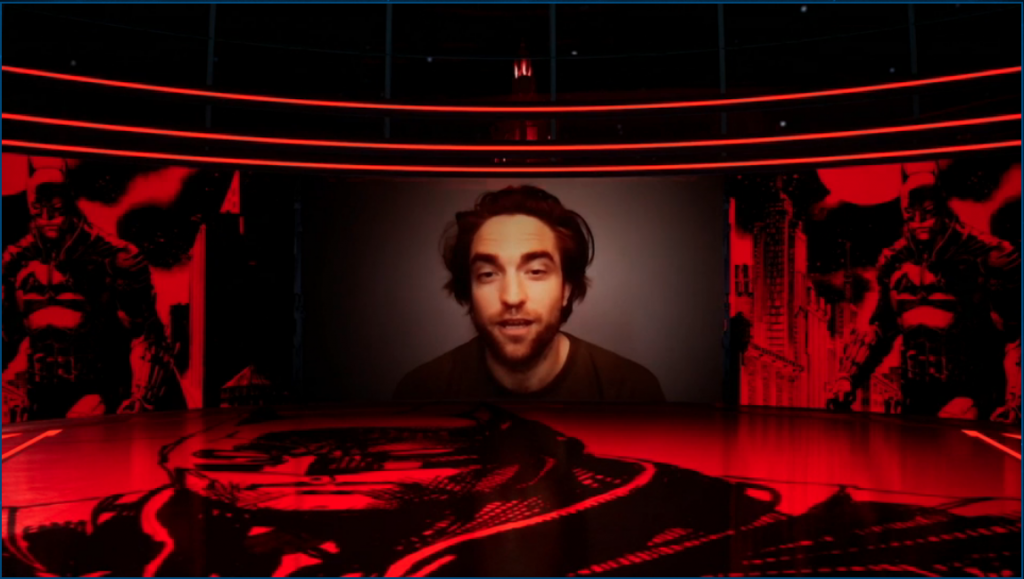 "Its always about trying to square with what you know, with what is new. That's part of the process of making a batman movie. to make it your own, but keep it connected to the fans who would go 'oh, that's MY Selina.' Selina isn't Catwoman yet- this is the journey. Os isn't the Penguin yet, and the Riddler is just sort of emerging for the first time. Andy Serkis is playing a version of Alfred we haven't seen before," Reeves says during the panel.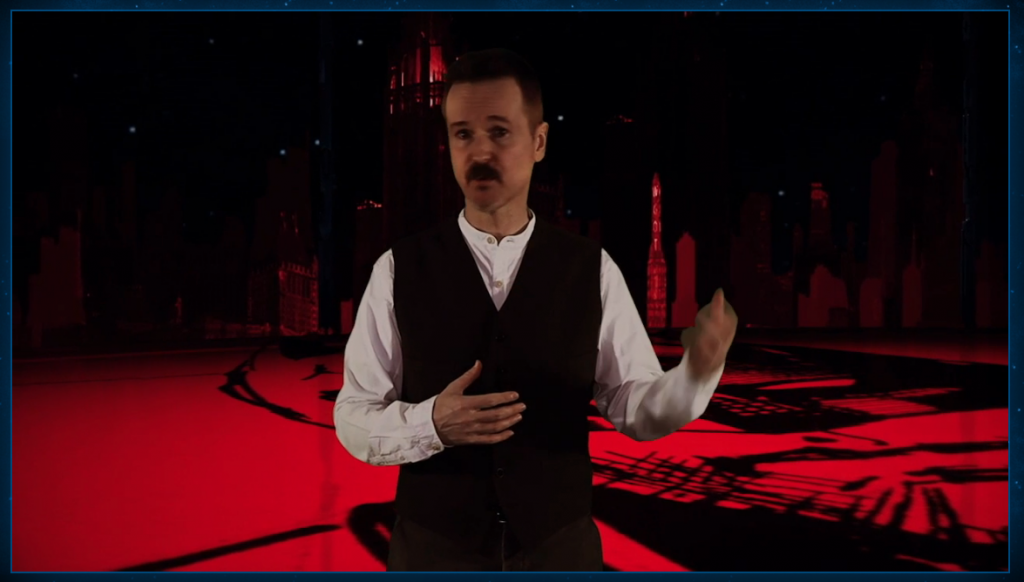 Matt is also currently in development on HBO Max's Gotham PD series.
"Gotham has this depth of corruption, and the idea that we could do a series that goes into the corrupt inner workings of the city. Terrance Winter is just a tremendous writer. We go back to year one, the first appearance of this masked vigilantly, and this one cop. It's a battle for his soul. And it's this story of this myth building in the background, it's totally new, that Terrance is going to create."
"The batsuit is very practical, something that he made himself. In the story, this is year two. You look at his cowl, and theres gashes on it. That detail was a conversation between the costume designers and Rob and myself, so we can arrive at the thing that feels the most grounded, the most real, the most character based," Reeves said.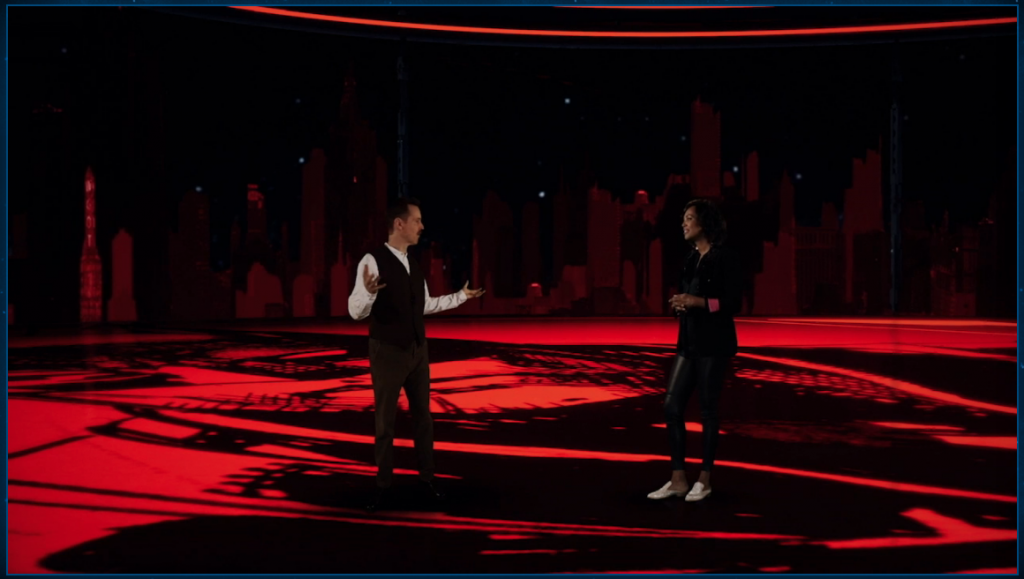 Matt reveals that he found his interest in Pattinson after seeing "The Lost City Of Z," and says that Pattinson is as much of a fan of Batman as he himself is.

"He has the soul of someone to play The Batman unlike anyone you've ever seen before," Reeves says about Rob.
As to what really inspired this film, Reeves says:

"Because the movie is a detective story, because it's a thriller in the cop world, we're treating this story like it could've happened. Batman doesn't have superheroic powers, he has focus and drive. 'Chinatown' was a key one. In that way, it's a classic noir. The series of murders batman is investigating was key. 'French Connection,' 'Taxi Driver,' a lot of really 70s street grounded stories."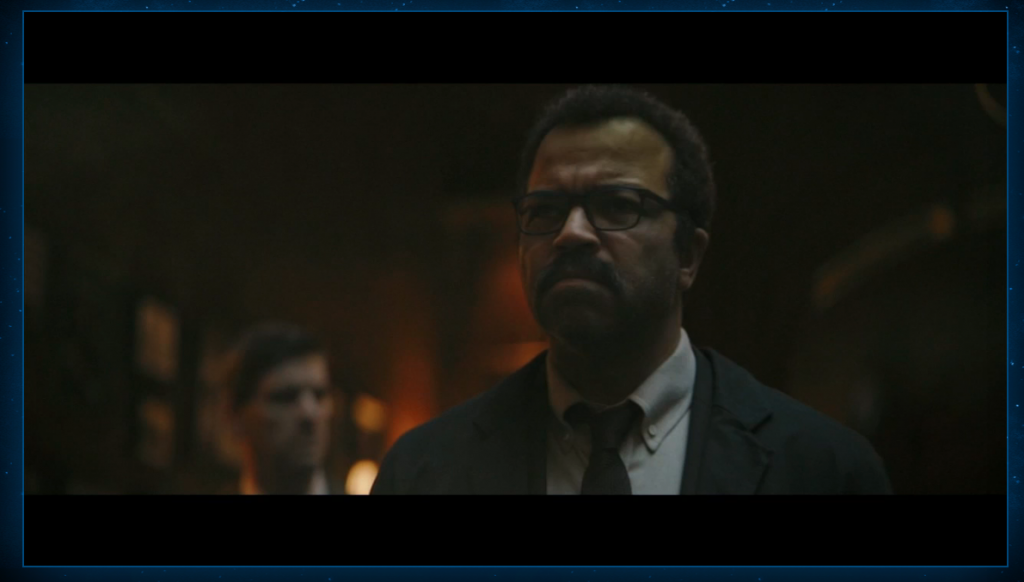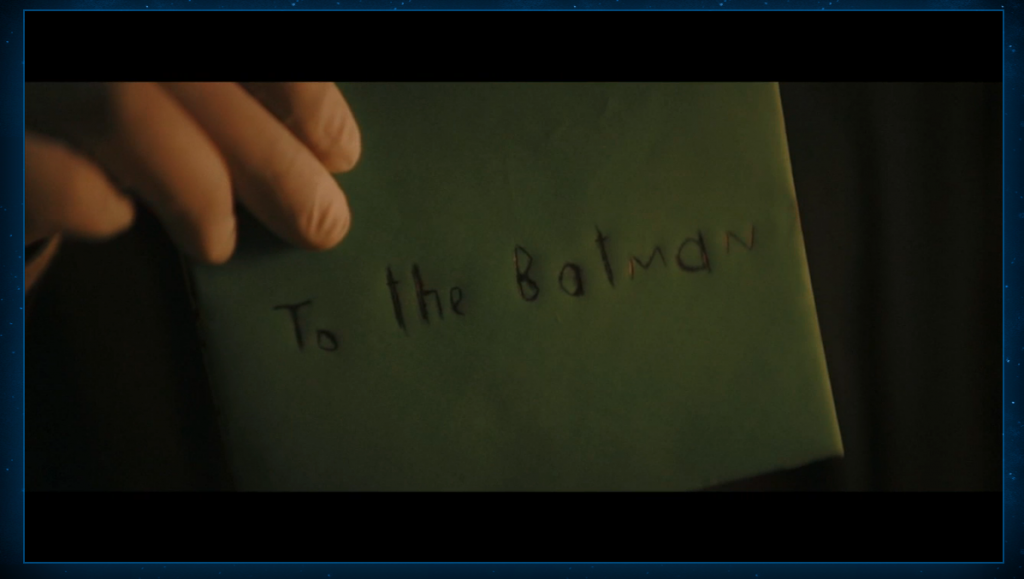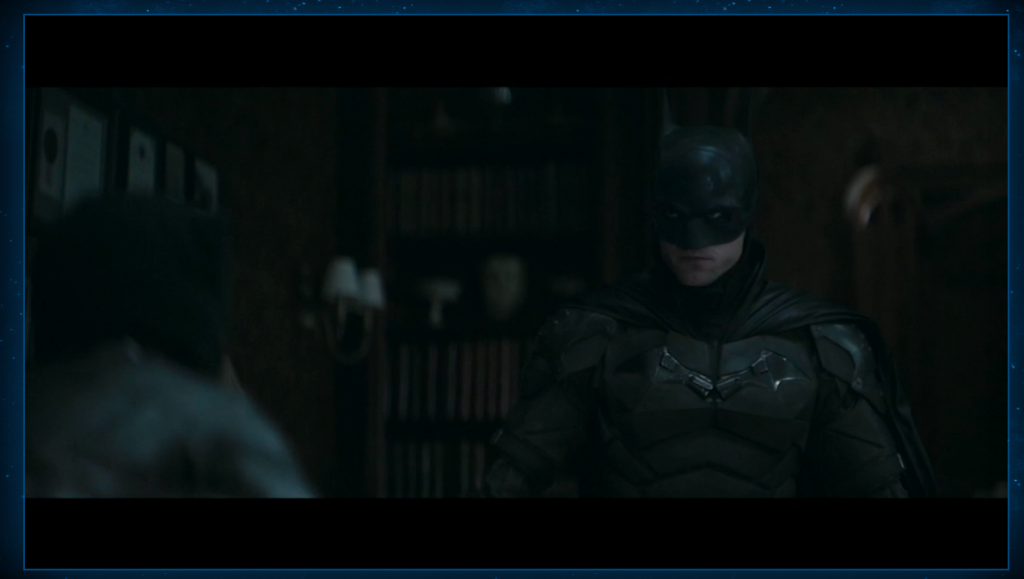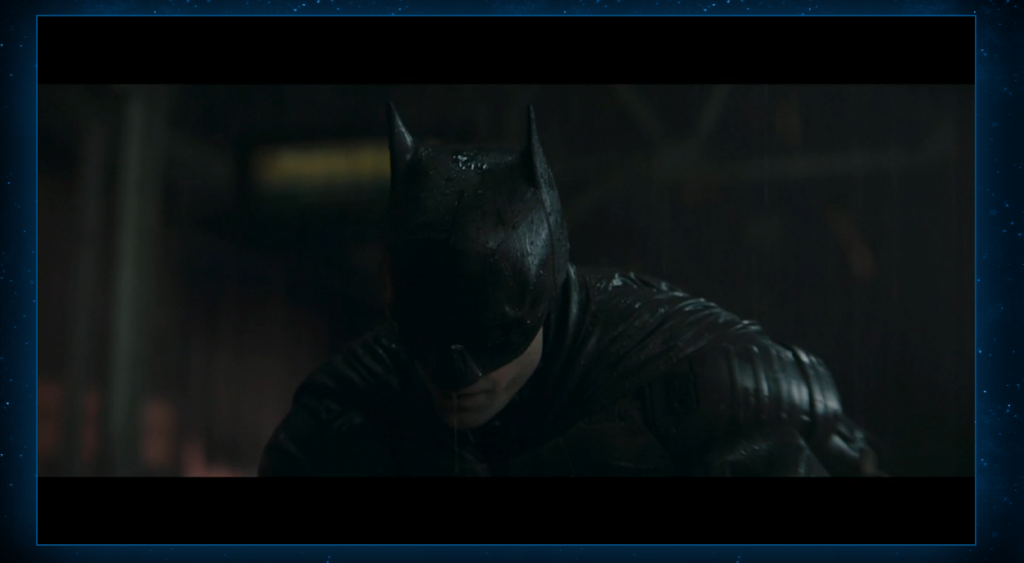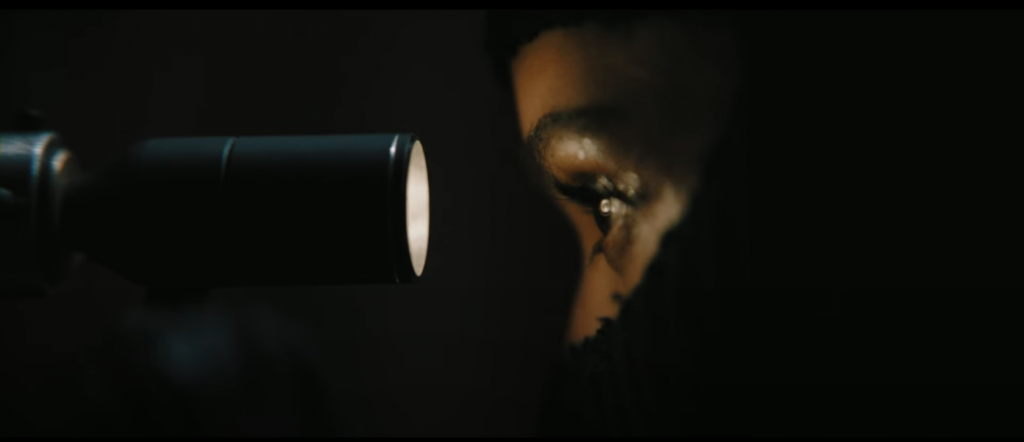 "The Batman" is currently set to swoop into theaters on October 1st, 2021. And, make sure you tune into DC FanDome on Saturday, August 22nd.
Related Posts