We are SO EXCITED to share the news that AMC has officially announced a second season of filmmaker and horror auteur Eli Roth's fabulous documentary series "History of Horror," and it's coming THIS year.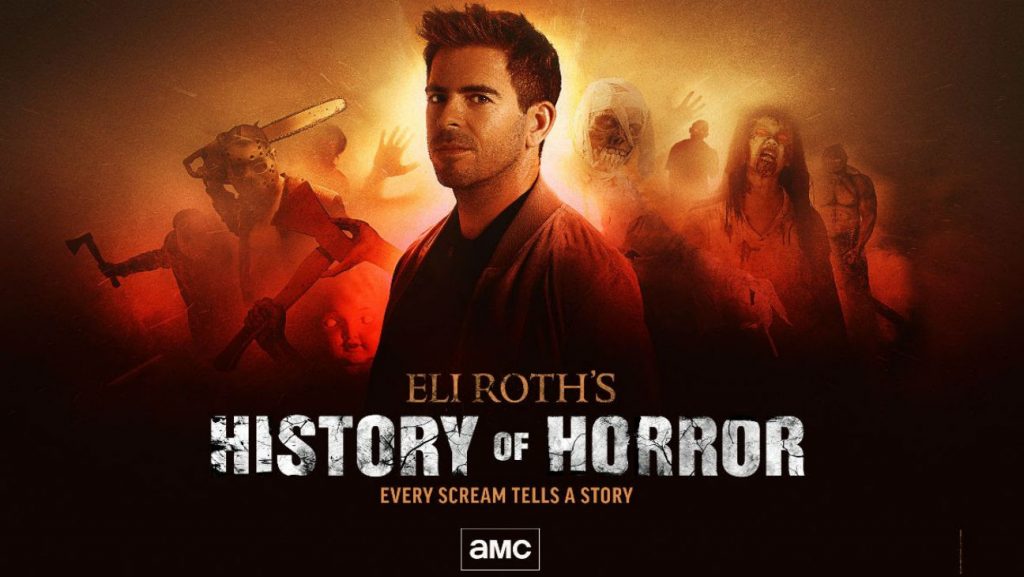 Fans will be treated to a second season consisting of 6 episodes, wherein "monsters, evil children, witches, body horror, houses of hell and 'Eli's Terrifying Twelve'" will be covered by host Roth himself, as well as several notable guests.
Roth teased a bit in a statement released when the news broke:
---
"What's most exciting about this show is that the fans get to understand these films on a much deeper level, and many go back and rediscover older films they may not have seen for years or missed entirely. We look forward to going even deeper in season two, bringing out the A-listers to share their stories with everyone for all time and adding more and more films to the canon."
---
We absolutely LOVED the first season, and highly suggest it to fans of horror and film history.

Cannot wait for season 2, which is currently set to kick off with episode 1 on October 10th, 2020. Yay Spooky Season!