Great Scott- If you like plants and nostalgia have we found just the thing for you! Entertainment Earth is putting out a "Back To The Future" Doc Brown Chia Pet that is set to be released in October of this year.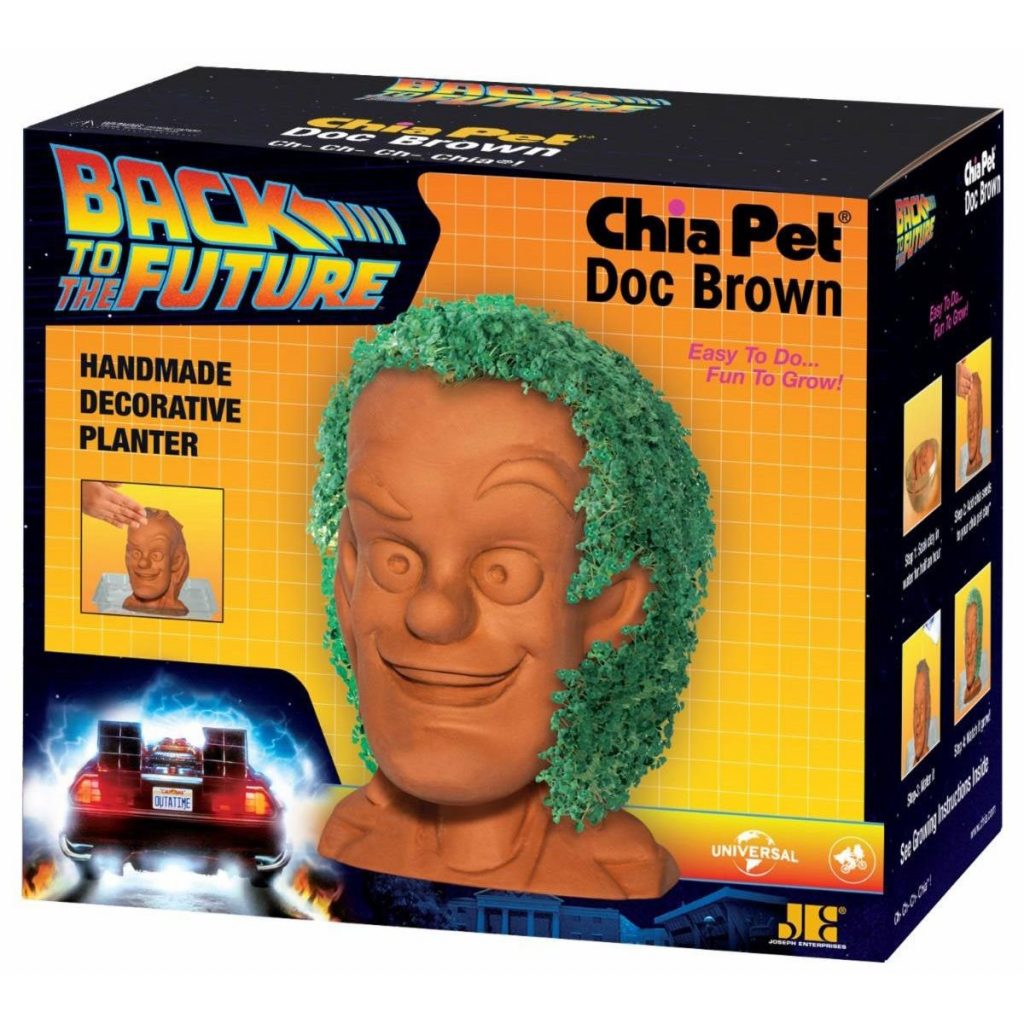 ---
Great scott, it's a Doc Brown Chia Pet! The handmade Doc Brown decorative planter comes to life in days, with full growth in 1-2 weeks using the simple included instructions. They can be reused indefinitely, too! Back to the Future Doc Brown Chia Pet comes with a packet of Chia seeds good for 3 plantings, and can also be replanted with similar seeds like basil or alfalfa.
---
If you want to check out the listing to preorder it you can do so by clicking the link here. It is definitely something that fans of the series especially the cartoon.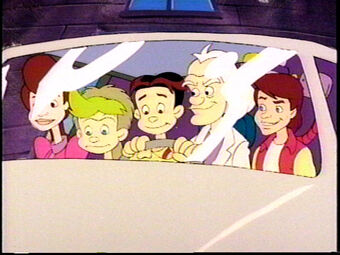 DISCLOSURE: This post may contain affiliate links. Meaning when you click the link and make a purchase, we receive a commission, which helps Nerdbot keep the lights on.