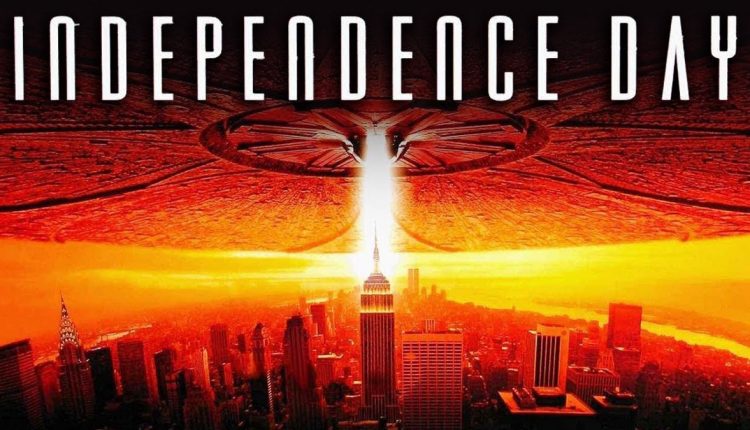 MovieBob's Really That Good: "Independence Day"
Love it or hate it, Roland Emmerich's 1996 summer blockbuster "Independence Day" remains one of the seminal films to watch on 4th of July. Aside from the title, what makes fans continually come back to this Will Smith, Jeff Goldblum-starring film?

Let our friend MovieBob explain a bit, in the "Independence Day" episode of his youtube series "Really That Good."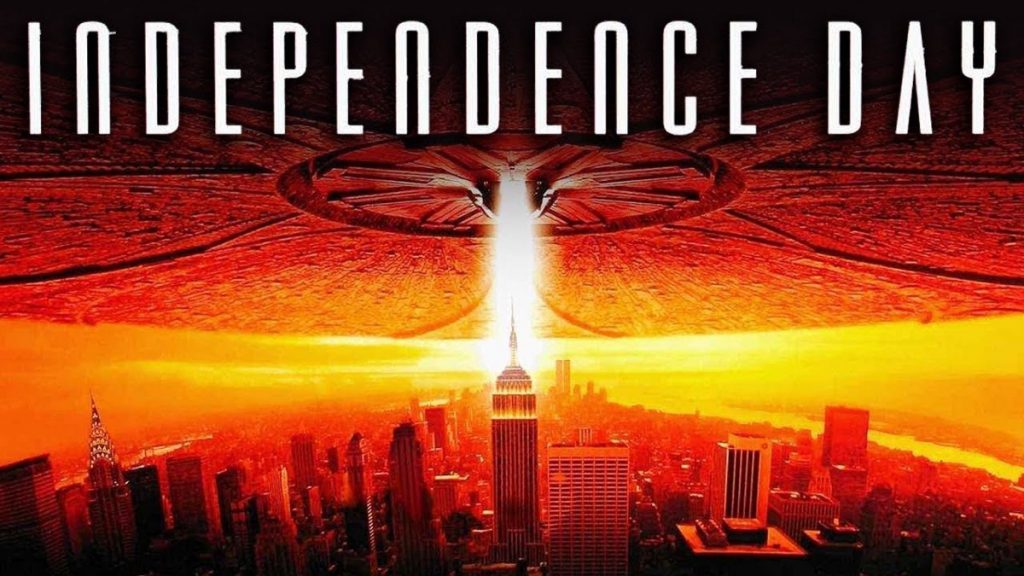 As written and produced by MovieBob himself, Bob Chipman, you can scroll down further for the episode's video:
---
REALLY THAT GOOD is a new kind of film-criticism series, built around the radical premise that just because "everyone knows" a movie is a classic doesn't mean it stops being worth a deeper look.

INDEPENDENCE DAY was a blockbuster hit so massive it changed the course of the entire business of Summer Movies, a thrill-ride that wowed audience with wildly-original action scenes and made a superstar out of Will Smith. And while it's taken almost two decades, the announcement of an impending sequel has set the popular culture ablaze with anticipation – and nostalgia.

But it was also a film that was largely dismissed or savaged by many critics upon its original release, and has often been used as a punchline for "brainless," spectacle-driven Hollywood distractions; even as a generation that grew up loving it has come to point to its virtues as a diverse, globally-conscious adventure whose forward-leaning optimism stands in stark contrast to the often morose, "gritty" blockbusters of the post-9/11 era.

It's time to revisit and reexamine one of the most iconic hits of the 90s, and ask ourselves if its the grumps or the gushers who've got this one pegged: Is INDEPENDENCE DAY… Really That Good?
---
Make sure you check out our list of Derrick's top 5 films to watch over this Independence Day weekend.

Stay safe.
Sign up to Receive the NERDBOT News!