On a day when entertainment news is scarce, an update about a beloved film franchise seems like just what the doctor ordered; "You call him Doctor Jones."

"Indiana Jones 5" is reportedly still happening, despite a pretty big director hat change from the franchise's only director Steven Spielberg to "Logan" director James Mangold. Harrison Ford is coming back, and that's sort of all we know so far.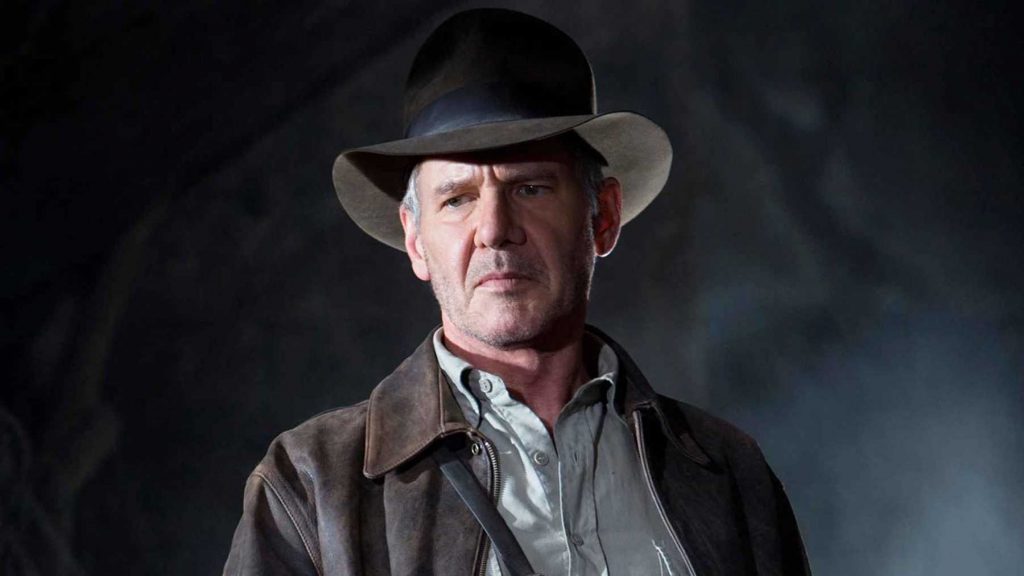 David Koepp was originally writing the script, but has since left. Jonathan Kasdan, son of "Raiders of the Last Arc" scribe Lawrence Kasdan and brother of "Jumanji" writer Jake Kasdan, was brought in to take a crack at the story.

"Steven is staying on as a producer, so we've got the best of everything," producer Frank Marshall said in a recent chat with Collider about where exactly the film sits right now.

As to why Mangold, and why now, Marshall said it was because of "his love of the franchise." That's all well and good, but what about his chops behind the camera?

"He's a wonderful filmmaker. I think he also has a relationship with Harrison. It was all of the right pieces coming together, at the right time," Marshall continued.

Ford had originally told the media that filming was set to start in the spring of 2020. The 5th installment of the archeologist adventure series was apparently "just started" according to Marshall, suffering the pandemic shutdown like so many other productions across film and television.
"The number one thing, obviously, is the safety of everybody – the cast, the crew, and all of us. So, we're looking at the guidelines that are coming slowly, from the health experts and the studios and the different parts of the business, and we're just trying to incorporate everything, so we can move forward and be safe. It's going to obviously slow things down, so we're trying to adjust. You won't see a lot of big crowd scenes, for example, for awhile. There won't be any more craft service, so maybe that'll be good for people, in keeping more fit. It's a moving target right now. There are a lot of people working on the solutions, to be able to work and be safe," Marshall offered.

While it's not a "here's when we're starting production again" kinda update, we'll keep our ear to the ground for more news about the most popular professor at Marshall College.

"Indiana Jones 5" currently has a release date of July 29th, 2022 according to Disney.
Related Posts