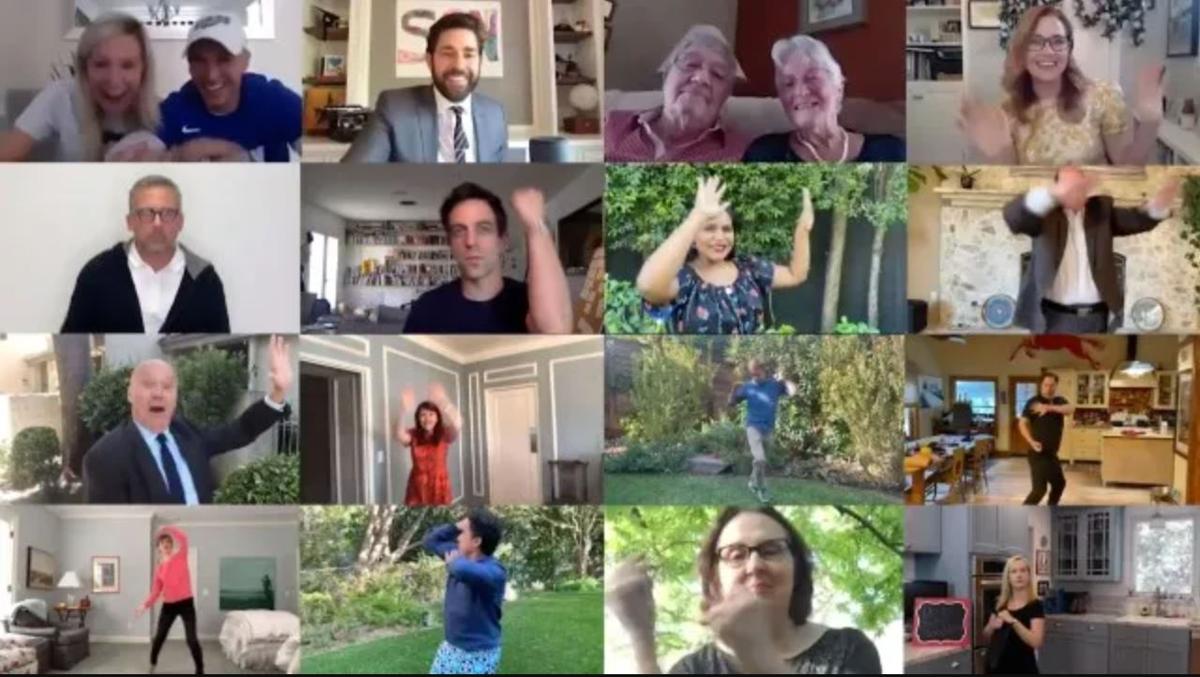 John Krasinski Throws Virtual Wedding For Lucky Couple & Invites Entire Cast of "The Office"
Social distancing is hard. We know what we're supposed to do but sometimes we have to sacrifice a lot. For many people that means either postponing their wedding or just getting married without anyone there. And it's rough, no doubt about it. John Krasinsky who has been doing a number of great things while we're all stuck at home has found a solution. He's started a program called "Some Good News" and for one lucky couple that means getting a virtual wedding. Not only that but inviting the entire cast of their favorite show "The Office".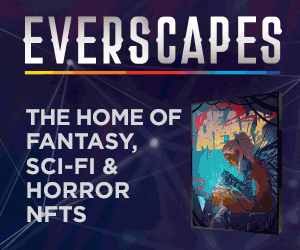 Along with the surprise Zoom wedding Krasinski also informed the couple that he has been ordained. So not only did they get to have a great party, but they were married by John. What a memorable and special day!
Sign up to Receive the NERDBOT News!