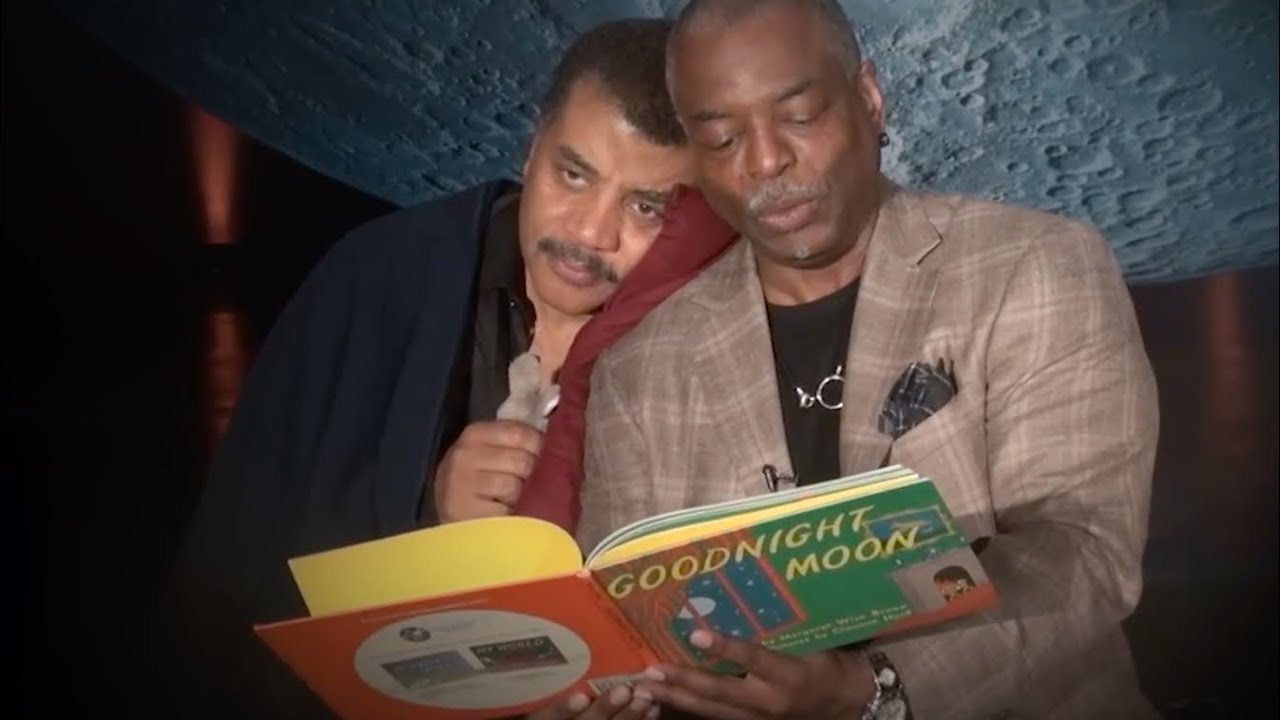 Watch This Forgotten Gem: LeVar Burton Reading "Goodnight Moon" To Neil deGrasse Tyson is Simply Precious
Well, we found another gem on the internet from times past. And we hope you enjoy it just as much as we did.
When you think of being read to sleep there may be one book that sticks out more so than the rest. "Goodnight Moon" by Margaret Wise Brown is one of the classics and you have propbably heard it read aloud many times if not read it aloud yourself.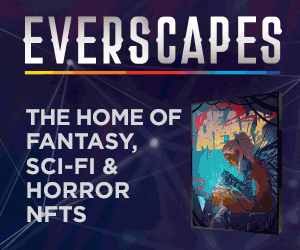 However, you likely havent heard it quite like this.
It started out as an innocent tweet from Neil deGrasse Tyson who simply longed for a bedtime story. Ah, who doesn't wish for the simpler times?
His call did not go unanswered however. And who other than LeVar Burton to answer his call? The result is an adorable display of humans embracing their inner child and just enjoying a peaceful read to sleep. It is always a pleasure to listen to LeVar Burton read. And if you excuse me, I might just curl up to go to bed myself.
We hope you enhoyed this blast from the past and let us know what you think in the commetns below.
Sign up to Receive the NERDBOT News!